State of Maine Emergency Dentists by City
---
Please dial the number at the top of the page to reach an emergency dentist in Maine.
Walk in Dentist Maine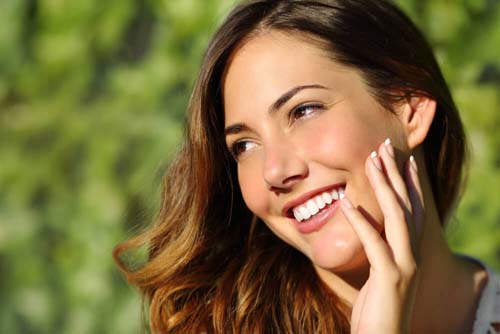 This page has one real purpose, to help you find an emergency dentist close to your home if you live in the great state of Maine. However, you will come to learn that this page is so much more than that. While all we really care about is helping you find the urgent care you need we also aim to teach you about the state you live in and inform you on what needs to be done so you are extremely prepared when you walk into a dental office to have your dental emergency fixed. Maine is an interesting place to find yourself a dentist. I have always wanted to travel there in the summer to see the beautiful lakes and in the winter to see what type of a winter wonderland it is. Hopefully you're not looking for a dentist in the middle of a famous Maine blizzard!
(If you want to find a dental practice ASAP you can scroll to the bottom and locate your city or a city close to you.)
[AdSense-C]
Here is an interesting question (see if you can answer it.)
Are dental emergencies common in Maine? Well, we weren't able to find set statistics on whether or not if emergencies were common but created a hypothesis that they are quite uncommon. Allow us to explain.
Maine's Dental Health
The reason we say that dental emergencies are uncommon in Maine is the fact that Maine is pretty close to the national average in the following categories:
Percentage of adults who have visited a dental practice in the past year.
Percentage of adults who have gotten their teeth cleaned in a dental practice in the past year.
(The actual statistics can be found at statehealthfacts.org.)
Of course, one can't make an assumption about Maine's overall dental health based on two statistics. That is why we also looked at these additional statistics to further prove our hypothesis right.
Maine exceeded the national average when it came to children with no oral problems.
Maine is below the national average when it comes to children with one oral problem.
Maine is also well below the national average when it comes to children with two or more problems.
(The full set of statistics can be found at statehealthfacts.org.)
Something To Realize About Dental Emergencies.
"Dental insurance doesn't cover a lot, but it can provide peace-of-mind for basic preventive and emergency care. It can also motivate you to make regular visits a priority to use the preventive benefits that most plans include."
Having dental insurance can save you a lot of money during a dental emergency. Ironically, a lot of the people who contact us asking for help finding a dentist DON'T have dental insurance. In our opinion this is a mistake. However, we have come to realize that we can't force you into doing anything with regards to insurance. Instead, we decided to educate you on how much insurance costs in your state.
The lowest plan we were able to find will cost an individual $15.60 per month.
The highest plan we stumbled on to was $43 per month for an individual.
When you average all the plans together you get a figure of $23.50 per month.
Emergency Dentists, City By City
We are very proud of the database we have put together. It will be rare of you to find another site like ours that focuses specifically on emergency dentists that are available for your problem:
24 hours a day
On the weekends (Saturdays and Sundays.)
And on holidays.
You may have noticed from the title that we have divided our database of dentists by city. Therefore, all you will need to do is locate your city or a city close by to your hometown and find a dentist that you feel is the right fit for you. Good luck!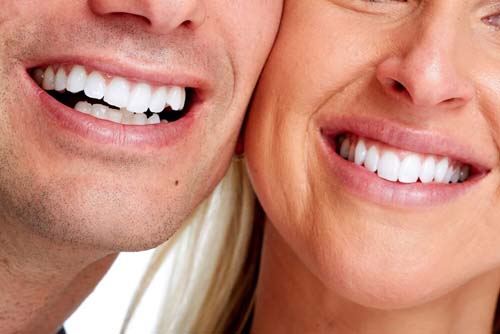 (Keep in mind that our database is constantly updating so don't be alarmed if you can't find a dentist in your hometown. Given enough time we will have every single city in Maine located on this page. Thank you for your patience.)