Find Dentists
Find a Dentist Service
Welcome to our "Find a Dentist" page. We have one goal for you here, to help you find the closest walk in dentist to your current location. One thing that separates us from our peers is the fact that while our peers focus on more general dentists we focus specifically on these dentists.
So, what do we consider an emergency dentist? We are glad you asked. An urgent care dentist is willing to take on appointments all hours of the day, they are willing to stay open late just for you to show up (even if you are the only one supposed to show up), they are ready for any type of oral problem you might encounter and they are ready to work on the weekends. Do you get the picture now? You see, we created this site for people with a very specific problem, dental emergencies. So, if you need to find the closest emergency dentist in your area then you came to the right page!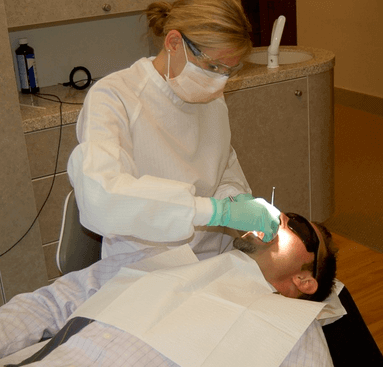 One way that we have revolutionized the way people are finding these types of dentists on this site is via our dentist map (seen below.) The way this works is quite simple. We have compiled every single city found in the United States within the map you see above. All you have to do is locate your state on the map and you will be taken to that particular states, state page. There you will be able to navigate and find your city. Enjoy!