Our most popular Texas cities include:

Don't See Your City Listed? Don't Worry! Select other Texas Cities from the List Below or CALL NOW to Find an Emergency Dentist Near You!!
Walk in Dentist Texas
Welcome to our site, Emergency Dentists USA. We have made it a priority to create one of the most comprehensive databases of dental practices around the United States. As you can probably already tell this page is dedicated to the dental practices located in Texas. Here's the deal, we have a strict system that we put all the emergency dental clinics through before we place them in our database. Our goal is to help you find the most quality dentists out there. Here are just a few of the things that we consider when putting an emergency dentist into our database:
Is the practice open 24 hours a day. (we are more lenient about this rule)
Does the clinic help resolve issues like chipped teeth, tooth aches, cavities, etc.
What are people saying about the practice? Is it good or bad?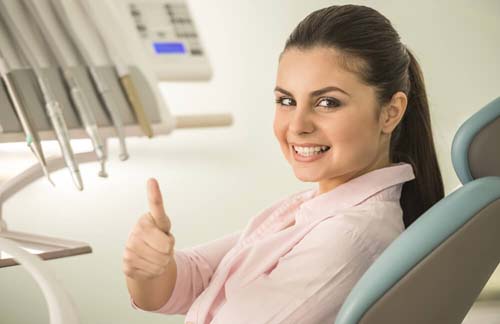 You can expect this page to teach you a lot about the state of oral health in Texas. We have also discovered that a lot of you are really curious about the average cost of dental insurance. So, we created a section to help you learn more about that as well. But first lets take some time and look at where your state ranks in the grand scheme of things.
How Does 24 hour dentists Texas Shape Up?
According to statehealthfacts.org Texas has a total of 13,293 active dentists. This is compared to the nations overall number of 195,628 dental practices. The overall dental health of Texas is unfortunately not very good. So, this is one state where there is work to be done. Texas has fallen behind the national average on the following:
Percentage of children with untreated tooth decay
Percentage of children with dental sealants
Percentage of oral cancers detected
Percentage of older adults with complete tooth loss
Insurance or No Insurance, That Is The Question
"It is generally more expensive to treat dental emergencies. This is largely due to the fact that some small, unresolved problem has been brewing for a while and has finally erupted into a big, noticeable, painful problem. Big problems are more difficult to treat and often require more aggressive and expensive treatment."
Having dental insurance can be very helpful if you have a sudden emergency. When you look at dental insurance in Texas a few numbers should really jump out to you. For one, over 25 million people live there (this is one very big state.) However, an even scarier number is the fact that 24% of that overall population is uninsured. That means that 6.14 million people living in your state are without dental insurance. A dental bill without insurance can cost you a lot (especially if you have an emergency.) Sure, we do our best to find the cheapest dentists for your emergencies below but we would be lying if we told you that going to an emergency dentist without insurance is cheaper than going with insurance.
Ok, now that you have a better idea of why dental insurance is important lets take a look at how much you can expect to pay per month for a plan. We performed our own independent research to see just how much you can expect to pay if you obtain a dental insurance plan for one.
If you live in Texas we found that you will have to pay anywhere between $15-$32 a month for dental insurance (Varies from county to county.)
The cost we found when we averaged all the dental plans together was $21.74.
Our research was done using the best dental insurance resource we were able to find, Texas Dental Insurance.
Lets Find You An Emergency Dentist!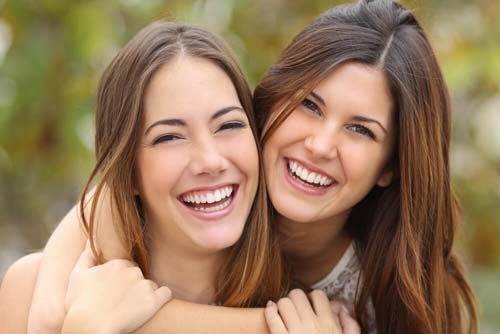 If you feel you are in immediate need of a dentist then we have compiled a list of the top dentists on a city by city basis. We have divided this page into two different categories, major cities and minor cities. Hopefully with enough time and support we can grow this page to include all the cities in Texas.
(Side Note: Our database is constantly being updated daily. So, expect the list of cities below to grow larger over time. Thank you for your patience!)