Find a Top Rated Periodontist Near You
Solve gum pain and gum disease quickly
Emergency periodontists available
Periodontist appointments available today or tomorrow
24 hour services - Includes weekends, nights and holidays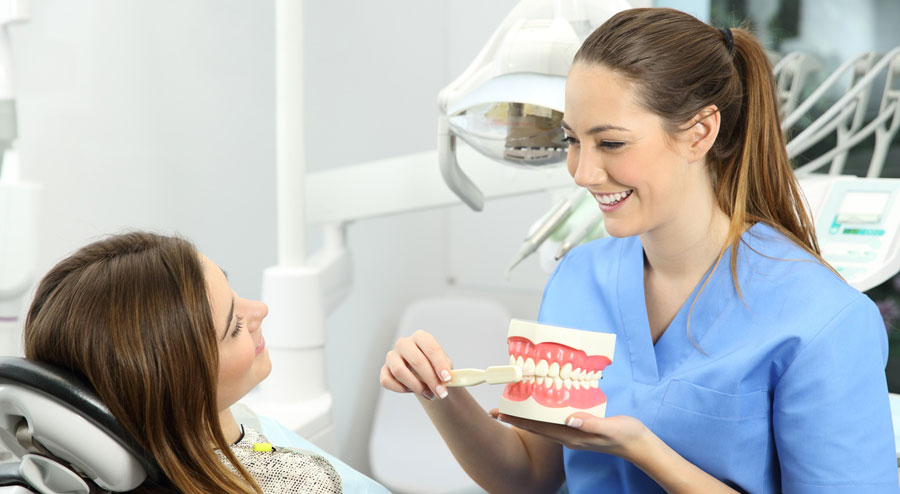 Whether you have dental implants that are loose, gum disease or some other form of periodontal disease, dental emergencies never seem to occur at a good time. A crown breaks off while you're eating popcorn during a late-night movie. Your child chips a tooth jumping into the pool while on a family vacation. You experience pain and swelling in your gums over a holiday weekend. These types of things always happen at the most inconvenient time possible—after business hours, while away from home or during the holidays. It is always great to arrange a consultation appointment well in advance, but it isn't always possible.
What exactly is a dental emergency?
Injuries relating to your teeth and gums can happen anytime. Managing them can be quite nerve-wracking and scary but they don't all require an immediate appointment. Some can wait until normal business hours. Knowing what kind of injuries need immediate attention can save you a lot of undue stress and maybe even an unnecessary trip to the emergency room.
In the following instances, you should call a dentist immediately.
Adult tooth loss. While it's normal for children to lose teeth, it's definitely not for adults. Adults typically lose teeth through trauma, infection or a number of chronic illnesses. Traumas, such as a slip-and-fall or sports accidents, are common. Infections can cause tooth loss by damaging the structures that stabilize the tooth. Certain cancers and chronic illnesses can damage bones and soft tissue that hold teeth in place.
Cracked or chipped tooth. It's important to have a cracked or chipped tooth immediately evaluated whether you're experiencing pain or not. Bacteria can enter the tooth through these open areas causing infection. Cracked teeth are likely to break and additional damage is likely to occur.
An extreme A severe toothache that includes throbbing and a fever is usually a sign of an infection. A dentist can determine whether that tooth needs to be removed or can be saved. Treatment often involves painkillers and antibiotics.
Ordinarily, the teeth and gums have closed smooth surfaces. Some conditions such as ulcers, abscesses, and other diseases will damage these sensitive structures causing the gums to separate from teeth. An infection forms resulting in discharge from those areas. This discharge often has a foul odor and taste.
Dental abscesses usually start as an internal pocket of infection and are noticeable as a small bump under the gum tissue. These bumps tend to be hard and about the size of a pea. Abscesses are commonly painful but not always. Without treatment, the infection can spread to your jaw.
How do you find treatment?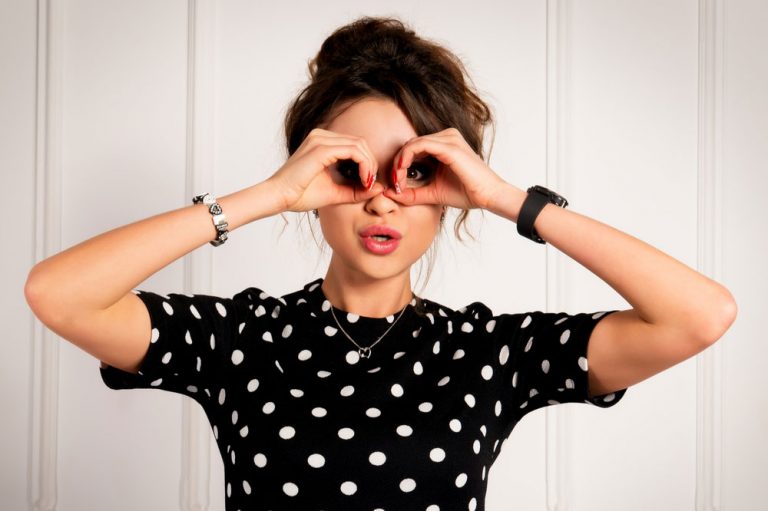 Trying to take care of a dental emergency can feel as stressful as the injury itself. It usually involves making lots of calls only to find out that the location is closed or that you should have contacted someone else. But it doesn't have to be—we have a couple suggestions to help out your search.
Google is one of the first places people to when trying to find a business and it's an awesome resource for finding an emergency dentist if you know what keywords to use. Using phrases such as "holiday dental emergency," "weekend dentist" or "emergency dentist" coupled with your current zip code will usually produce several options. The drawback to this method, though, is that not all offices have a website optimized to come up first on search engines. You could easily miss a reputable option because the office doesn't have a well-developed website.
Most vehicles and smartphones use a GPS app or plug-ins such as Waze, Google Maps or Garmin. These programs and devices generally include a built-in function that allows you to search for businesses based on your current physical location. You can usually click on an office's flag to bring up their contact information. These searches are especially helpful if you're in an unfamiliar area because you simply expand or collapse the map to see your location in relation to the surrounding businesses. Unfortunately, the results aren't filtered to show only those offices that are currently open or accepting your particular ailment.
Referral services. Referral services are companies whose sole purpose is to connect consumers with a business that provides whatever service they need. These companies often specialize in a particular industry such as emergency dentists or lawyers. Dental referral services maintain a large network of emergency dentists that can be reached immediately. Referral services such as Emergency Dentists USA have already done the searching for you; you just have to make one call, to them. These services have personnel available 24/7 to direct you to an appropriate treatment facility.
What do you do in the meantime?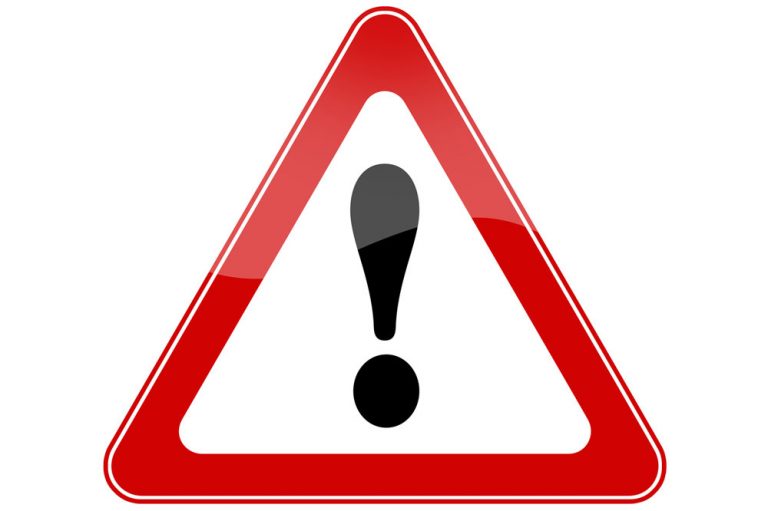 What you do prior to arriving at the dentist is just as vital to the healing process as finding proper treatment. It could potentially mean the difference between saving your teeth and losing them.
We've developed the following guidelines to help you manage the injury or illness, provide relief, and minimize complications.
1. Stay calm. By staying calm you'll be able to make more clear-headed decisions. You'll also be better able to explain your situation to those around you.
2. Wash your hands. Use warm water and soap to thoroughly wash your hands before handling broken pieces of teeth or touching the inside of your mouth. This is going to help prevent infection from starting or spreading.
3. Use caution when handling teeth and their fragments. These pieces are often extremely fragile. Make sure to pick them up only by the crown, not by touching the root or any internal structures. There is no need to scrub them, though you can rinse them quickly with lukewarm water to remove dirt.
4. Save all broken pieces of teeth. In many cases, it's possible to re-implant a permanent tooth that has been knocked out, especially if it's attempted within the first 30 minutes after injury. 
If possible, whole teeth should be reinserted into the socket they came from. You can bite down on a piece of gauze to keep it in place.
If it's not possible to reinsert the tooth then it needs to be kept moist and safe. This is achieved by storing it in a small container of saliva, between your cheek and gum, or in whole milk until you reach the dentist. Don't use plain tap water because it quickly starts breaking down the tooth.