The mission of Emergency Dentists USA is to provide our customers with the best possible dental care at their exact moment of need. We're in the business of helping people, and we try to provide better access to emergency dentists than any other company on the web.
We take customer satisfaction seriously, so if you have any questions or concerns regarding our helpline, our online directory, or our Dental Blog, please reach out to one of us below.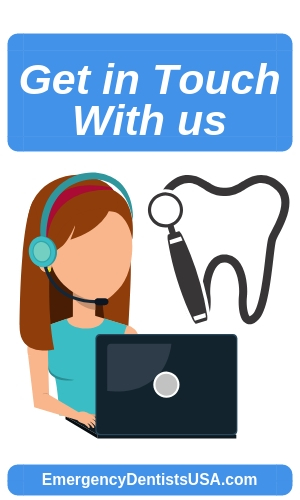 Our Staff
Customer Support Specialist Jamie Brown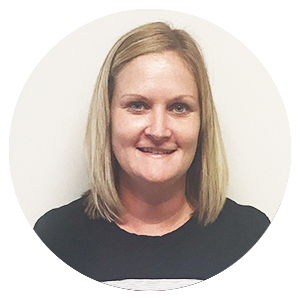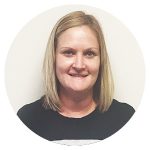 jamie@emergencydentistsusa.com
Jamie is our customer support expert and has years of expertise when it comes to connecting patients with high-quality dental health care. If you have any concerns about any information you received or want to ask a specific question about any of our services, Jamie has all the answers you're looking for.
Customer Support Office Hours
Our customer support staff is available Monday through Friday from 9 AM CST – 5 PM CST.
How To Get In Touch
You can send us mail at our Corporate Headquarters:
Emergency Dentists USA
9557 Eastview Road
Lincoln, NE 68505
You can call us by phone:
But the best way to get in touch is by E-mailing the person you want to talk to, as listed above.
Additional Resources