Our most popular Maryland cities include:

Don't See Your City Listed? Don't Worry! Select other Maryland Cities from the List Below or CALL NOW to Find an Emergency Dentist Near You!!
---
Walk in Dentist Maryland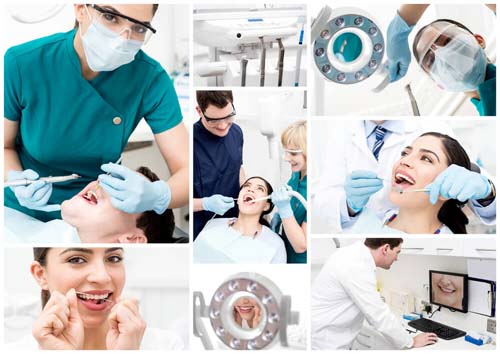 If you are from Maryland and you need to find an emergency dentist then you came to the right place. Here at Emergency Dentists USA we have created one of the most comprehensive databases of urgent care clinics around the United States. Maryland emergency dentists are everywhere, this state is highly populated and you will find a lot of easy to access emergency dental clinics throughout the state. There are a few things you should know about what an emergency or 24 hour dental clinic consists of, not every dentist offers 24 hour service, For those of you who may not know, we define an urgent care clinic as:
A practice that is sometimes open 24 hours a day.
A practice willing to be open on the weekends.
A practice willing to be open on holidays.
A practice willing to take on your emergency.
If a dentistry does not meet that criteria we don't like to include them because we want to give you the most relevant results so you can get your problem taken care of. One thing that you are going to realize about this page is that we go above and beyond. We do a lot of research to teach you a lot about the state you live in and prepare you for your dental visit. Let's stop wasting time and get started!
(If you want to skip ahead and just locate a dentist near you go to the bottom.)
Maryland Ranks Where?
Maryland definitely has a good rep when it comes to dental health. It ranks above the national average in the following MAJOR categories:
Percentage of adults who have visited a dental clinic in the past year.
Percentage of adults who have gotten their teeth cleaned in the past year.
Maryland also has a pretty low percentage of elders who have lost all of their natural teeth.
High percentage of children with no oral health problems
Low percentage of children with one oral problem
Low percentage of children with two or more oral health issues.
(All of the statistics mentioned above were found via statehealthfacts.org.)
Does Maryland Have An Insurance Problem?
"Maryland has a solid record when it comes to dental health. If you have insurance in this state, using it for preventive care can save you a lot of emergency visits down the road."
It is hard to be prepared for a dental emergency. We have heard just about every story in the book. However, one story that we hear a little too often is the one where someone gets hurt, has to visit a dentist and gets stuck with a major bill. DON'T LET THIS HAPPEN TO YOU!
Dental insurance can cut down your dental costs a lot. There isn't much more to say than that. Currently, there are about 5.7 million people living in Maryland. Only 13% of those people are walking around uninsured. This is actually quite good when you consider that the national average of the uninsured is 16%.
So, your state has gotten it right and you should too.
We actually performed our own study on the dental insurance in Maryland so we could show you how much you can expect to pay (if you were signing up as an individual.) Here were our findings:
The lowest plan we found only cost $11.37 per month.
The most expensive plan we found cost $49.76 per month.
That is quite the descrepancy. Therefore, we averaged all the plans together and came up with $25.90 per month.
In order to find the lowest dental insurance plans we highly recommend you visit EHealthInsurance.
Emergency Dentists In Maryland
We haven't made it a secret. We are proud of the database we have created because we honestly believe we provide people with top quality information on how they can find a dentist as close to home as possible. We have already laid out our criteria for putting a dentist in our database. However, in case you missed it the first time here are our rules:
The dentist has to be open on weekends.
The dentist should preferably be open 24 hours a day.
The dentist has to be willing to take YOUR emergency.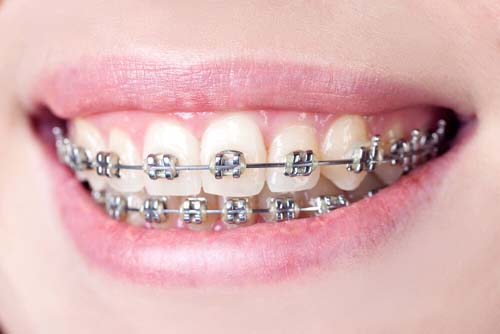 The way we have this divided up is pretty simple. Locate your city or hometown to get a list of the "ok" dentists in your area. Good luck!
(Please keep in mind we are always adding to our database so if you don't see your hometown below don't panic. It simply means we haven't gotten around to it yet.)