Our most popular Montana cities include:

Don't See Your City Listed? Don't Worry! CALL NOW to Find an Emergency Dentist Near You!!
---
Emergency Dentist Montana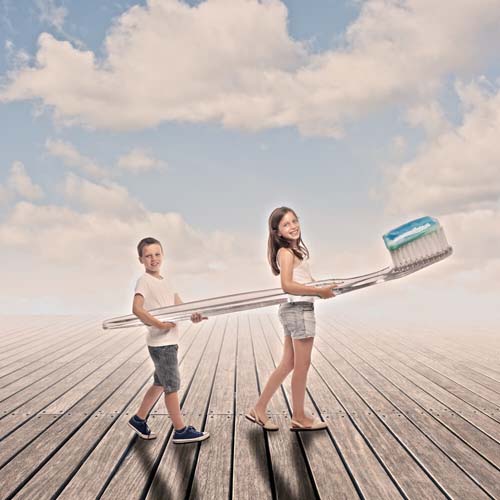 Montana is known for a lot of things, grain and beef production, big sky country and friendly people. However, have you ever wondered if Montana is known for their oral health? Well, that is what this page is about. We get it, you are in pain right now and you are in desperate need to find an emergency dentist. We are going to help you find one but we are also going to make sure you aren't walking into their office unprepared. This page is meant to accomplish a few things. First off, this is going to be the ultimate hub of information for everything related
to urgent care dentists in Montana. Every single city and town located within your borders will be listed here so we can make your job of finding the perfect dentist that much easier (although it may take us a while before we can accomplish that.) Nevertheless, if there is a 24 hour dental practice willing to take on your problems you can be confident that we know about them and will do everything in our power to show them to you.
But first there is a very important issue that we need to make you aware of.
Oral Care In Montana
Montana does a lot of things right. We mentioned a few of them above but when it comes to the overall oral health of your state there is a lot of work that needs to be done. You may be asking yourself why this matters, how this relates to your current oral emergency?
Our answer to that is quite simple, we want to make sure you know that oral emergencies are common in your state so you don't feel like your the only one in the world that this has happened to. Here are some of the most eye popping statistics we found when it came to oral health in Montana:
Percentage of adults in Montana that have visited a dentist in the last year, 61% (Nation- 69.7%.)
Percentage of adults in Montana that have had their teeth cleaned by a dentist in the last year, 57.8% (Nation- 68.5%.)
Percentage of elders (65+) who have lost all of their natural teeth, YES ALL OF THEM, 17.6% (Nation- 17%.)
(Research found via statehealthfacts.org.)
As you can see, Montana definitely has some work to do before they can come back to the middle of the pack.
Preparing For An Emergency Visit
Honestly, there isn't much we can tell you that a dentist shouldn't have already told you. Besides, this section isn't really about dental emergency prevention, it's about preparing you after your emergency. Yup, you already have an emergency as you are reading this page. So, what should you do other than visiting a dentist ASAP?
One of the biggest issues that we hear about from visitors from our site is the dreaded "I have an emergency but I don't have insurance" inquiry. The fact of the matter is that dental emergencies can be costly depending on the severity of them. Of course, if you have insurance this isn't really an issue. However, if you don't have insurance then this section is specifically for you. We recommend that you get insurance ASAP especially if you know that your dental emergency is very severe.
We took the liberty of compiling some numbers together for you to give you an idea of what you can expect to pay per month for dental insurance.
Plans in Montana ranged from anywhere between $14.70- $43.99 per month.
When we averaged all the plans available we came up with an average of $28.74 per month.
(Research was done via EHealthInsurance.)
Emergency Dentists By City
If you are in dire need of a dentist then this is the section for you. We have compiled one of the best emergency dental databases online. We have put each practice through a strict inclusion process. Rest assured that each of the dentists found on this site
Are open 24 hours or late at night
Are open on the weekends (Saturdays & Sundays.)
Usually open on holidays.
Willing to take on your specific dental emergency.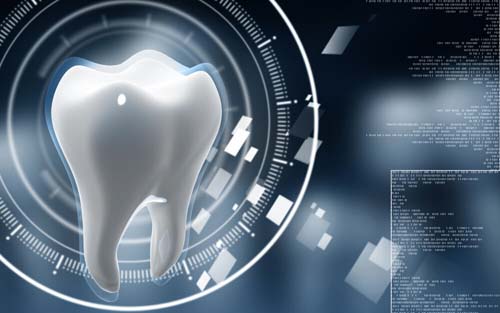 We have divided the rest of this page up into cities. Simply choose a city to see the emergency dentists available in that specific area. Make sure you bookmark our site because you may need to come back to this specific page. Good luck!