Our most popular New Hampshire cities include:

Don't See Your City Listed? Don't Worry! CALL NOW to Find an Emergency Dentist Near You!!
---
Walk in Dentist New Hampshire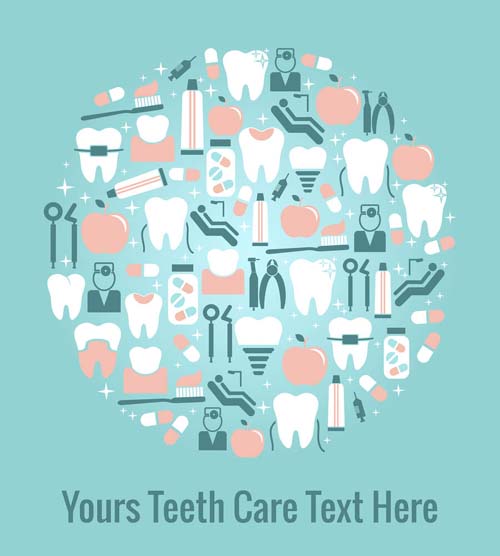 Welcome to Emergency Dentists USA, New Hampshire. If you can't already tell this was a page designed by us specifically for our visitors with dental emergencies hailing from New Hampshire. So, if you are in a dire dental situation and need to find help quickly then we can do that for you. One thing that we are very proud of is our emergency dental practice
database. We have been praised for our ability to help those in bad situation find an urgent care clinic in a very efficient manner. While our database is very large we are only dealing with New Hampshire on this page so everything found here is relating to folks who live there.
First things first though, there are a few things that we need to cover before we spill the beans on where you can find the nearest emergency dentist.
New Hampshire's Oral Care
New Hampshire is known for a lot of things.
Maple Syrup
Granite Rock
The beautiful color the leaves turn!
But one thing that we bet you didn't know is that your state is an oral care powerhouse. They literally exceed the national average (by a lot) in some of the most major oral health categories. Take a look below:
Percentage of adults who have visited a dentist in New Hampshire in the past year, 76.7% (National Average- 69.7%)
Percentage of adults who have had their teeth cleaned in New Hampshire in the past year, 76.9% (National Average- 68.5%)
Percentage of children who have no dental problems in New Hampshire, 74.3% (National Average- 73.3%)
(Statistics found at statehealthfacts.org.)
Your Affairs Need To Be In Order
"Having dental insurance can make desirable treatment options more affordable. It can mean the difference between saving the tooth versus the usually cheaper alternative, extraction. Since each office has its own policies and each insurance plan is different, it is best to have these discussions prior to receiving treatment. The last thing you want to happen is to find out your insurance plan won't pay anything after an emergency visit. Avoid the nasty surprise – take time to discuss insurance when making the appointment."
A big part of our job on this site is to help you figure out how to care for your emergency in the most efficient manner possible. This usually means that the biggest thing we need to do is find a dental clinic that is willing to take on your dental complication. However, one thing we learned is that doing all that work for you won't matter if you are entirely unprepared to visit the dentist.
Oh, and we aren't talking about doing something like flossing and brushing your teeth. What we really want to cover here are the financial affairs that you need to have in order before you even think about stepping into the dentists office. There is nothing worse then getting a severe dental complication and going to the dentist only to get slapped with a huge bill.
Talk about adding insult to injury.
So, how do you ensure that this does not happen to you? Well, our answer is to make sure you have dental insurance so price won't really be an issue. Luckily, New Hampshire has some great dental insurance plans. Of course, what you probably really want to know is how much these plans will cost you. We did some research for you to find out.
Plans in New Hampshire range from anywhere between $14.61 to $28.34 per month.
When we averaged all the plans in New Hampshire together we got a total of $20.72 per month
(Our research was done utilizing EHealthInsurance.)
New Hampshire Emergency Dentists By City
We are just going to cut right to the chase here. We have done all the research for you already. We have figured out which dental clinics are
Open 24 Hours A Day (or have late night hours.)
Open 365 Days A Year
Open On Holidays
Willing To Take On Your Dental Emergency
This means that all you have to do is locate your city or a city close by to find a dentist that is the right fit for you. Good luck!