Our most popular Mississippi cities include:

Don't See Your City Listed? Don't Worry! CALL NOW to Find an Emergency Dentist Near You!!
---
Walk in Dentist Mississippi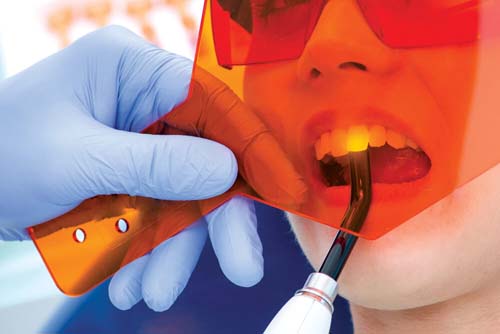 We know a few things about you. For one, you live in Mississippi or have some kind of interest in Mississippi. You also probably have a dental emergency that you really want to get taken care of. You probably have looked at a lot of sites prior to this one and were unable to find an emergency dentist close to your home. This is actually not all that uncommon. It's actually pretty rare now-a-days to find a dental site that really wants to help you. Well, today is your lucky day!
We want you to view this page as your ultimate guide for finding an emergency dentist close to you. Of course, this page has a lot more to it than just helping you find a dentist but we understand that you are in an emergency situation and probably need to find someone that can help you as soon as possible. Therefore, all of the dentists featured on this site will offer the following perks:
24 Hour Care
Saturday Care
Sunday Care
Holiday Care
First things first though, the residents of Mississippi have a problem that they probably weren't even aware of.
Mississippi's Overall Oral Health
Is horrible it's as simple as that. One might assume that Mississippi probably falls victim to a lot of dental emergencies because of their low scores across the board when it comes to dental care. Well, we really don't have any statistics on how many dental emergencies come out of Mississippi but our general feeling around here is that you would be right to assume that Mississippi is a hotbed for emergencies.
So, why do we say that your state has such poor oral health? Well, take a look at these statistics:
Percentage of adults who have visited the dentist in the past year, 58.1% (Nation- 69.7%)
Percentage of adults who have had their teeth cleaned in the past year, 56.4% (Nation- 68.5%)
Percentage of the elderly who have lost all their natural teeth, 27% (Nation- 17%)
(Statistics found using statehealthfacts.org.)
To give you an idea of how bad those statistics are we usually consider a bad score to be in the low sixties for the first two categories and around twenty percent for the third category. Take a minute for this to register, a quarter of your elderly have lost ALL of their teeth.
So, why does Mississippi score so low? We think we know why.
The Insurance Problem
As a general rule people without insurance won't want to get checked up on. After all, going to the dentists office can be a pricey endeavor. When we look at the statistics for your state they seem to back up our claim.
19% of your population are uninsured.
That's over 500,000 people
It is our responsibility to make sure you are fully prepared for your dental visit. Part of this responsibility entails asking you one simple question: do you have dental insurance? Trust us when we say that there is nothing worse than going to the dentist for an emergency uninsured. Dental emergencies tend to be pricy and without insurance they can set you back quite a bit.
We did some research for you to see what the average you can expect to pay for dental insurance is. Here were our findings:
The lowest plan we found will cost you $13.47 per month.
The highest plan we found charged you $39.97 per month.
The average you can expect to pay for dental insurance in Mississippi is $26.84 per month.
(Research was done using EHealthInsurance.)
Emergency Dentists In Mississippi
This is the real reason you came here isn't it. You are in a dire situation and have called upon our expertise on helping you find an emergency dentist close to your home. As mentioned above, expect all the dentists within our database to:
Be open 24 hours a day (Although sometimes we have included dentists that aren't.)
Be open on the weekends.
Willing to take care of your emergency.
Be open on holidays.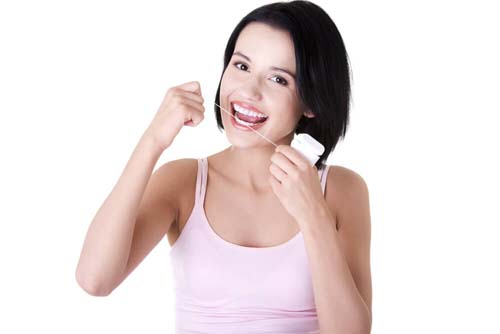 We have set this part of the page up on a city by city basis. It is actually pretty easy and efficient. Just find your city or hometown and we will give you listings of qualified dentists right for you. Good luck!