Our most popular Colorado cities include:

Don't See Your City Listed? Don't Worry! Select other Colorado Cities from the List Below or CALL NOW to Find an Emergency Dentist Near You!!
---
State of Colorado Emergency Dentists by City
---
Walk in Dentist Colorado
[AdSense-C]
"You might be enjoying a Rocky Mountain high and be brought really low by a dental emergency. Colorado has a reasonable supply of dentists, and we can help you connect with one to get the help you need."
This page was created to teach you a few things and help you find an emergency 24 hour dentist close to your hometown if you live in Colorado. First off, did you know that there are a total of 3,600 dentists located in Colorado? We consider this to be average when looking at the grand scheme of things. Our job is to look through those 3,000 dentists and find one that is relevant to you and your needs which is exactly why we created this page. Our goal is to prepare you in the best way that we possibly can. We plan on doing this by teaching you about Colorado and preparing you for your emergency dentist visit. You may notice that we have a section below set aside specifically for the cities of Colorado. All that you have to do is find your city and we will provide you with top quality information on the urgent care dental clinics near you.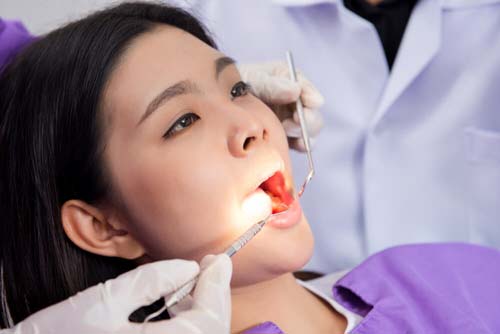 Colorado Ranks Where?
Now, here is an interesting question "where does Colorado fall when looking at the overall oral health of the state?"
Well, there are a number of statistics that we can look at. As a general rule, the higher number of total dentists in the state the better the overall oral health care of the state. However, lets look at a few more statistics to really get a grip.
Colorado persons who have visited the dentist in the past year 68%
Colorado persons who have had their teeth cleaned in the past year 66%
Colorado adults over 65 who have lost all of their teeth 13.4%
At a general glance these numbers seem pretty good. However, they are just right at the national benchmark with the exception of point 3 (elders who have lost all their teeth) which is considered above the national average by almost 4%. So, you would be right to assume that Colorado is an average to above average state with regards to oral health.
Do You Need Dental Insurance?
Of course!
We shouldn't have to sit here and tell you why you need dental insurance and yet it seems that so many people walk into the dentists office uninsured. Well, everything is fine and dandy until something goes wrong and then trust us when we say that your little dental emergency will be the least of your problems. Instead, you are going to have to (stress/pull your hair out/insert upsetting thing) about how you are supposed to pay for that little "dental emergency."
Were we too hard there? If so then allow us to apologize.
We just want to make sure that you are fully prepared to take care of yourself. We consider it to be our job to say that stuff to be sure you know what you are getting yourself into.
The reality is that your state actually does quite well when it comes to the percentage of uninsured people. At 14% you are well below the national average of 16% so give yourself a pat on the back for that. Nevertheless, we did some independent research ourselves to show you just how much you can expect to pay per month if you are looking for a dental insurance plan.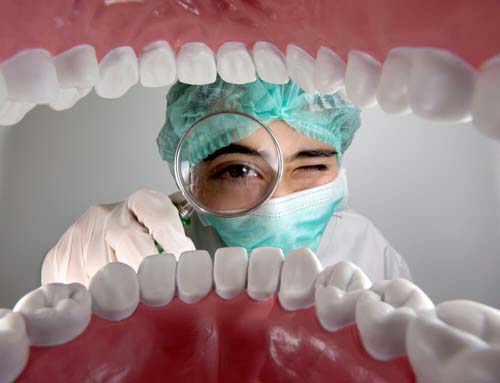 An individual signing up for a dental insurance can expect to pay anywhere between $12-$40 per month (not exactly the most concrete data in the world we will admit)
When we averaged all the dental plans together you can expect to pay about $24.40 per month (a bit more concrete.)
Our recommendation on where you can find the best dental insurance plans can be found here.
You Have An Emergency?
Again, you came here to find a dental clinic and we are going to help you do so. Find your city and we will provide you with helpful information on the 24 hour emergency dentists available. Good luck!
(Keep in mind that this page will be always updating. As our database expands we will start adding more and more cities)