Helping Thousands of People Each Year Find Dental Services
Emergency dental surgery, cavities, general dental care.
Find immediate help, no insurance required.
Get relief from chipped, cracked or lost teeth, abscesses or toothaches.
Emergency Dentist Littleton, CO
Did you just wake up in the middle of the night with the worst pain of your life or at least it feels that way? Toothaches can be so devastating when they happen as they come at the most inconvenient times, then again aren't they all? So here it is in the middle of the night and you need to find an emergency dentist Littleton, CO. That is what we have listed here for you nothing but the greatest emergency dentists in Littleton, Co.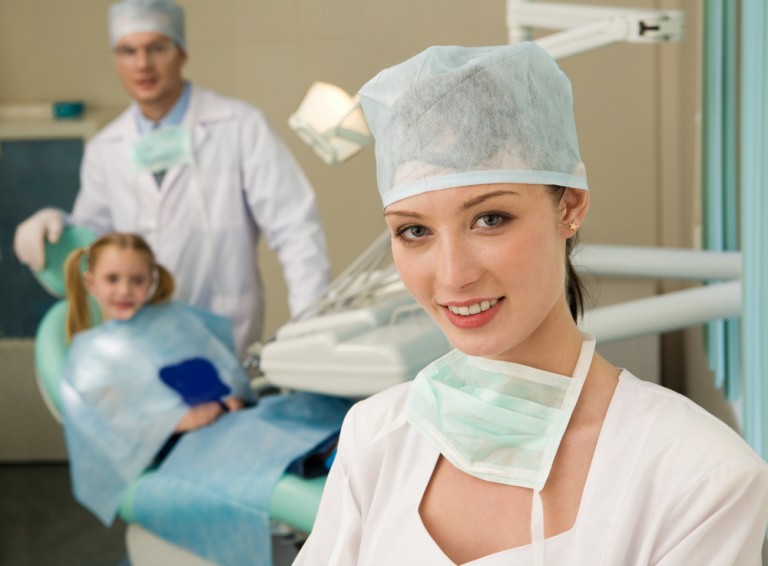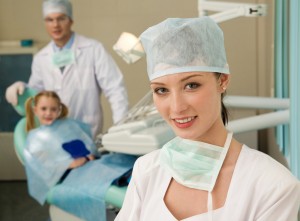 We Found A 24 Hour Dentist In Littleton Just Look Below
It is sometimes difficult to find 24 hour dentist Littleton, CO and that is what we are here for. We are all about finding you the best dentists that are open 24 hours a day to help you get help and end up on the mend real fast. We take the guess work of looking from one dentist to another by already compiling a shortlist of the best. Read it and find one that matches perfectly with your needs and get out of pain fast by scheduling an appointment.
---
Emergency Dentists USA Littleton Referral Service
Phone Number: Click to Call:
Address: Our Referral Service to Various Dental Offices across Littleton
Doctors Multiple
Description Call our Littleton referral service Emergency Dentists USA phone number and get connected to an emergency dentist in Littleton, CO in seconds! We provide a service that will get you to the dentist that fastest and easiest way possible, you can call us 24 hours a day, 7 days a week and its 100% free!
---
Rocky View Dental Care
Dentist: Dr. Terry L. Wostrel
Address: 1 W Dry Creek Cir. Littleton, CO 80120
Website: rockyviewdentalcare.com
Phone Number: (303) 219-2053
Description:
At Rock View Dental we make sure that each patient receives custom treatment based on his or her specific needs. Dr. Wostrel believes that by getting to know each of his patients it can go a long way to put him or her at ease and this is the goal of every appointment. It is about building a relationship so that there is a foundation of trust that works both ways. Next preventative appointments and cosmetic dentistry among other important options can always be discussed.
Office hours:
Monday 7 am to 7 pm
Tuesday 7 am to 7 pm
Wednesday 7 am to 7 pm
Thursday 7 am to 7 pm
Friday 7 am to 3 pm
Saturday – Closed
Sunday – Closed
---
Serenity Dental
Dentist: Tricia Doukas
Address: 26 W. Dry Creek Circle Suite 760 Littleton, CO 80120
Website: serenitydentallittleton.com
Phone Number: (303) 224-0400
Description:
At Serenity Dental it is our goal to keep our patients best interest at heart. We pride ourselves on making them extremely comfortable and anxiety free at every appointment. If a patient does have anxiety then we take our time with the client, as we do each client, finding out just what works the best with him or her and how we can help. We work to provide patients with cosmetic and preventative dentistry. Give us a call to get on our schedule today.
Office hours:
Monday 7:30 am to 5:30 pm
Tuesday 7:30 am to 5:30 pm
Wednesday 7:30 am to 5:30 pm
Thursday 7:30 am to 5:30 pm
Friday – Closed
Saturday – Closed
Sunday – Closed
---
Comfort Dental
Dentist: Dr. Richard Birkel, Dr. Tyler Simmering and Dr. Jeff Spiegel
Address: 209 W. Littleton Blvd Littleton, CO 80120
Website: comfortdental.com/dentist-littleton-co/
Phone Number: (303) 734-2273
Description:
At comfort dental we have locations all over the United States and 3 dentist in our Littleton, CO office. Our name is the central theme to our belief system. It is most important to place the patient at the center and comfort is after all, our name. We work with patients to provide affordable preventative dentistry. Give us a call and get on our schedule today.
Office hours:
Monday 7:30 am to 7:30 pm
Tuesday 7:30 am to 7:30 pm
Wednesday 7:30 am to 7:30 pm
Thursday 7:30 am to 7:30 pm
Friday 7:30 am to 7:30 pm
Saturday 7:30 am to 1:30 pm
Sunday – Closed
---
Be Ready For Your Emergency Dental Littleton Visit
Being prepared for your emergency dental Littleton, CO will make your visit just that much smoother. You can do this by following some simple instructions such as writing down the appointment date and time. Next, cancel the appointment at least 24 hours in advance if you are unable to make it. Verify that the insurance you have is one that the particular office takes. When proceeding to your emergency dental care Littleton, CO be sure that you bring all paper work and insurance card with you and any money to pay for co-payments. When you are having surgery such as emergency tooth extraction Littleton, CO always have someone drive you home for your safety and the safety of others.
Choosing The Right Walk In Urgent Care Dentist in Littleton
You can verify the dentist's credentials by checking with a local dental society website. It is a great thing to do with any dentist as verification that the dentist is reputable. They will be able to help you do a background check on the dentist as well. Walk in dentist Littleton, CO are a great service for you to utilize so that you can go and get your teeth looked at any time that is convenient for you. There never used to be urgent care dentist Littleton, CO but now they are making your life much easier.
Medically Fact-Checked & Written by Our Dental Editorial Team
You can read more about our editorial guidelines by clicking this link and learn more about the Emergency Dentists USA editorial team here.