Our most popular Florida cities include:

Don't See Your City Listed? Don't Worry! Select other Florida Cities from the List Below or CALL NOW to Find an Emergency Dentist Near You!!
---
State of Florida Emergency Dentists by City
Walk in Dentist Florida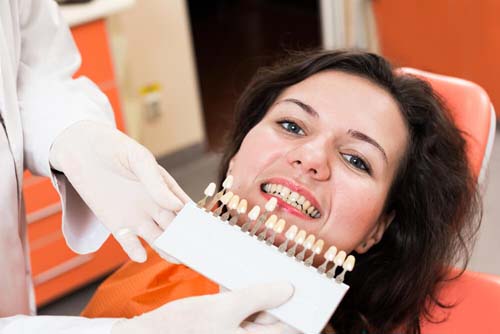 Ah yes, the great state of Florida. You came here for a reason, you have a dental emergency. You are in pain and you need to find a 24 hour dentist as soon as you possibly can. The
thing about dentistry in florida is that there are dentist everywhere. It is one of the states with the highest amounts of dentists offices in the nation. We have tried to provide you with all the best resources in all the major cities for where you will bel looking for a 24 hour or emergency dentist. 24 hour dental services are not always easy to find, but we'll take the stress of because..Well, we are going to help you with that but we will also be "over delivering" on the following things:
Giving you an idea of where your state ranks on a national scale.
Preparing you for your visit to the dentists office.
Helping you find an emergency dentist that can solve your exact problem in the city closest to you.
We thought it best if we start by setting the stage of where your state ranks in the U.S.
Setting The Stage
We always find it so interesting to compare states to states when it comes to statistics in oral health. So, where does Florida rank among it's peers? Well first we need to tell you that a general rule we live by here at Emergency Dentists USA is that the more dentists found in a state usually improves certain statistics when it comes to oral health. Sadly, this was not the case for Florida. Of course, there are a lot of different things that can affect statistics but with Florida's 10,000 total dentists we thought for sure that it would be among the top ranked states in the U.S.
This was simply not the case. No, it's not that Florida is totally bad it is a little below average in some of the major categories we took a look at. For example:
The percentage of people who have visited a dentists office in the past year, 66.4% (U.S. 69.7%)
The percentage of people who have had their teeth cleaned in the past year, 64.7% (U.S. 68.5%)
(Statistics found via statehealthfacts.org.)
Of course, Florida did win out in some of the other major categories but nothing really worth mentioning. We actually did find something very interesting worth mentioning with regards to oral insurance.
Does Florida Have An Insurance Problem?
Florida is not a small state. Some of you may scoff at the idea of us saying this but we actually consider Florida to be one of the bigger states when it comes to dental care. However, the same can be said about dental insurance in this case. The fact of the matter is that Florida does not do well with regards to dental insurance.
Currently there are 3,825,100 people walking around Florida uninsured. This totals to 20% of their overall population. To put this in perspective the overall uninsured percentage of the United States is 16%. So, we began putting our thinking caps on trying to discover why so many people are uninsured. Of course, there are a lot of factors that can contribute to someone going uninsured but we figured that the biggest factor had to be how much money that dental insurance would cost.
So, we performed our own research and came up with the following numbers for you folks in Florida.
The amount you will have to pay for a dental insurance plan may vary, our research showed that you can expect to pay anywhere from $12-$30 per month.
When we average all the dental plans that we researched together (25 total) you come up with $19.70 per month.
The lowest plan we came across only charged $9.95 per month.
The priciest plan we came across totaled to $43.25 per month.
"Surprisingly, there's not a reliable resource to help patients get the care they need in emergency situations. That's a gap we're filling for people, and it may lead you to find a provider for long-term care, too."
Finding Your 24 Hour Dental Clinic
One of the first things that we took a look at when creating our database was the overall population of Florida. Currently there are 20 million people living in Florida (that is a rough number.) This means that 10,000 dentists (the total number of dentists located in Florida) are charged with the task of cleaning 20 million peoples teeth. That is a pretty big task, even for 10,000 dentists.
Then we began to wonder if part of the problem was the fact that people who have an urgent dental emergency are able to find a dentist close to them and our research found that there was no super authority on helping people find a high quality and close dentist in the most efficient manner possible.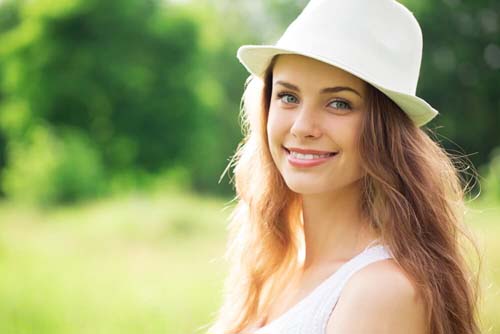 Well, we are looking to become that authority. We are slowly but surely creating a high quality database of emergency dentists and you can use this page to search for them on a city by city basis. Enjoy!