Helping Thousands of People Each Year Find Dental Services
Emergency dental surgery, cavities, general dental care.
Find immediate help, no insurance required.
Get relief from chipped, cracked or lost teeth, abscesses or toothaches.
Emergency Dentist Palm Coast, FL
We Help You Find A 24 Hour Dentist In Palm Coast FL
Toothaches in the middle of the night can be a nightmare if you do not know where to get help. That is why in this 24-hour Dentist Palm Coast guide, we are going to discuss the places you can get the best emergency dental care when you need it.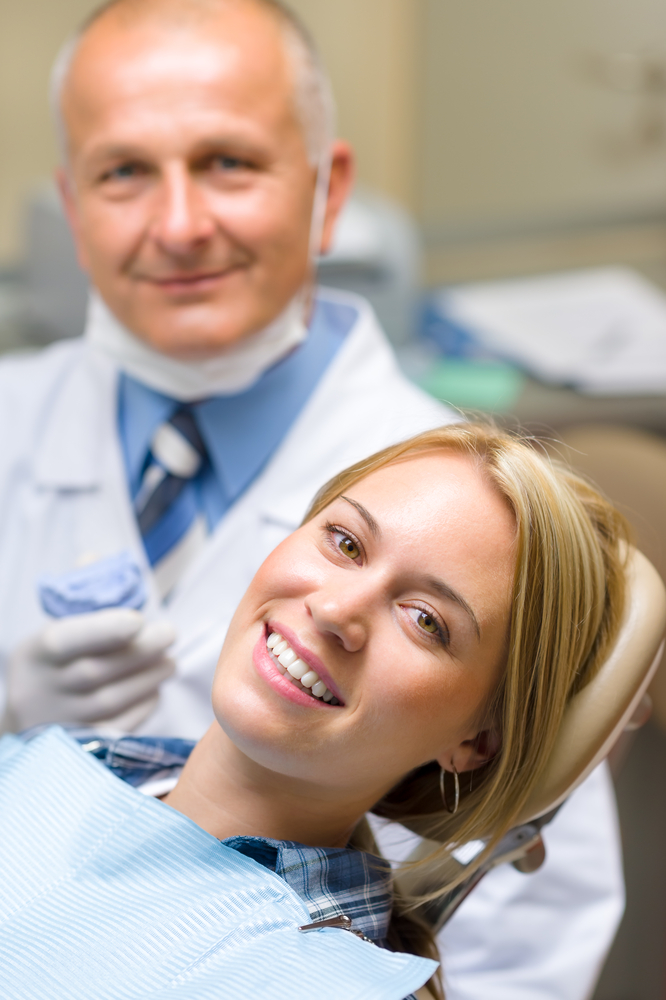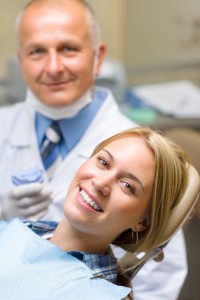 These three emergency dentist clinics have the best professional dentists, and some are available every day of the week.
---
Emergency Dentists USA Palm Coast Referral Service
Phone Number: Click to Call:
Address: Our Referral Service to Various Dental Offices across Palm Coast
Doctors Multiple
Description Call our Palm Coast referral service Emergency Dentists USA phone number and get connected to an emergency dentist in Palm Coast, FL in seconds! We provide a service that will get you to the dentist that fastest and easiest way possible, you can call us 24 hours a day, 7 days a week and its 100% free!
---
Dentique Dental
Dentist: Dusanka F. Angelov DMD, and Dr. Elizabeta Cokovska
Address: 180 Pinnacles Dr Ste 101 Palm Coast, FL 32164
Website: dentique-dental.com
Phone Number: 386-437-5253
Description:
Dentique Dental offers cosmetic dentistry, restorative dentistry, preventive dentistry, and Emergency Dentistry services. They utilize the latest technology to ensure that you are comfortable and you get then best treatment as well. There are different payment options to make sure that you get your dental care no matter irrespective of the payment method you choose. They are not open on weekends are you make a special arrangement with them.
Office hours:
Monday 8 am to 5 pm
Tuesday 8 am to 5 pm
Wednesday 10 am to 6 pm
Thursday 8 am to 5 pm
Friday 8 am to 2 pm
Saturday – Closed
Sunday – Closed
---
Palm Landing Dental
Dentist: Dr. Thai T. Nong
Address: 5234 East Highway 100 Suite #103, Palm Coast, FL 32164
Website: www.palmlandingdental.com
Phone Number: 386-263-2936
Description:
They offer a client friendly service that focuses on all aspects of dental care. Form a simple oral care to the complex root canal treatment. They offer tooth extraction, tooth filings, tooth fillings, tooth crowns, tooth bridges and much more. They have a range of dental care payment option to make sure that you are never worried about any emergency dentist visit in palm coast FL.
Office hours:
Monday 8 am to 5 pm
Tuesday 8 am to 5 pm
Wednesday 8 am to 5 pm
Thursday 8 am to 5 pm
Friday 8 am to 5 pm
Saturday 9 am to 1 pm
Sunday – Closed
---
Cypress Family Dentistry
Dentist: Padge Dorné, Pat Rockey, Richard Secunda, Shawn Magee, and Jessie Bech,
Address: 105 Cypress Point Pkwy, Palm Coast, FL 32164
Website: www.cypresspointfamilydentistry.com
Phone Number: 386-445-6677
Description:
They have been in practice since 1979 and have grown with the community around. They now include a team of five dentists, seven licensed dental hygiene staff, and a team of 15 support staff to ensure that you get a professional treatment each time you visit them. They are open every day; you just need to make an appointment using the form on their website. Their dental services include cosmetic health care, restorative health care, and general dental health care. They use the latest dental treatment techniques and treat each patient as a special case. You will not be treated as a general dental case that will receive the same standard treatment.
Office hours:
Monday 8 am to 5 pm
Tuesday 8 am to 5 pm
Wednesday 8 am to 5 pm
Thursday 8 am to 5 pm
Friday 8 am to 5 pm
Saturday 8 am to 2 pm
Sunday – Closed
---
Be Ready For Your Emergency Dental Palm Coast Visit
How well are you prepared to make an emergency visit to your preferred emergency dentist palm coast Fl? If you have not thought about it, there are several factors you need to consider. These factors include your dental insurance, your preferred emergency dentist, the emergency dental Palm Coast you or your loved one will call, and your dental insurance papers. The insurance papers are important when you call to ahead to the Dentistry of an emergency dental care visit in Palm Coast FL. Anytime you need urgent dental care, just remember that you will have to pay for it.
Having the right insurance papers is a sure way to get the emergency dental clinic in Palm coast to start treating you right ways as soon as you arrive. If you have cash, then have a walk in dentist treat you is even better. However, you still have to make a call and establish their working hours before that day comes when you need urgent help. Most emergency tooth extraction Palm Coast Fl, give you the option to pay in cash or use your dental care insurance. You just have to make sure that you have all the fact by making a call today to find out what your option will be in the case of an emergency.
Choosing The Right Walk In Urgent Care Dentist in Palm Coast
When it is time to make your choice on which is your preferred emergency dental clinic, you will need to do a little background check. This check ensures that everything is above board. You do that by validating the dentist's credential as well as making sure that the dentistry is registered with the local palm coast dental society website. You can also check if there is any complaint against them online or one that has been registered with the dentist board. Once you have made the above inquiries, you can go ahead and choose your preferred urgent care dentist in Palm Coast or your walk in dentist Palm Coast, FL.
Medically Fact-Checked & Written by Our Dental Editorial Team
You can read more about our editorial guidelines by clicking this link and learn more about the Emergency Dentists USA editorial team here.