Helping Thousands of People Each Year Find Dental Services
Emergency dental surgery, cavities, general dental care.
Find immediate help, no insurance required.
Get relief from chipped, cracked or lost teeth, abscesses or toothaches.
Emergency Dentist Fort Pierce, FL
As you look for an emergency Dentist in Fort Pierce, Florida we are aware of the time constraints. Because of this we have gathered three of our best dentists from Fort Pierce and placed much of their important information on this website for you to review. We are with you on finding quality care that can bring you into a better state of being as soon as possible. We understand teeth problems are hard to deal with and we are here for you.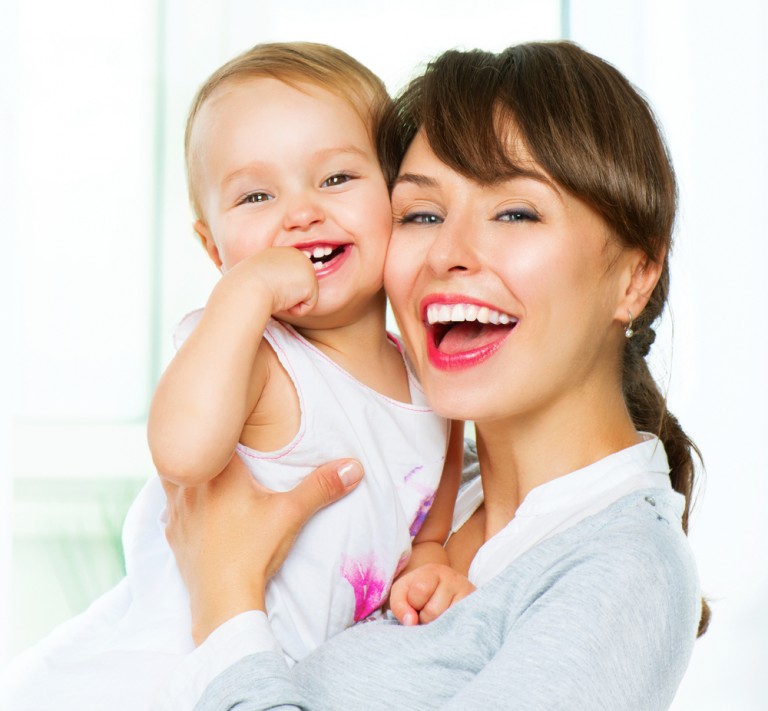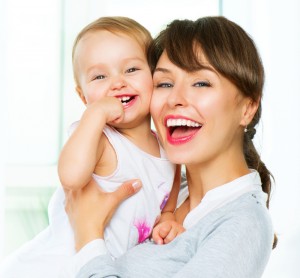 With Us 24 Hour Dentist In Fort Pierce Is Easy To Find
When you are looking for a 24 hour dentist Fort Pierce, Florida we know that the task can never be an easy one but, we are here to walk you through it with our list of those that are available to serve the public in a 24 hour dentist Fort Pierce manner. We bring you together with only the top doctors in the state and help you get in to see them anytime as opposed to waiting hours or days on days when they are closed. Problems with teeth can be painful and we want you healed as soon as possible.
---
Emergency Dentists USA Fort Pierce Referral Service
Phone Number: Click to Call:
Address: Our Referral Service to Various Dental Offices across Fort Pierce
Doctors Multiple
Description Call our Fort Piercereferral service Emergency Dentists USA phone number and get connected to an emergency dentist in Fort Pierce, FL in seconds! We provide a service that will get you to the dentist that fastest and easiest way possible, you can call us 24 hours a day, 7 days a week and its 100% free!
---
Art of Smiles
Dentist: Dr. Norman Knowles
Address: Fort Pierce Office 1511-B S 25th St. Fort Pierce, FL 34947
Website: drnormanknowles.com
Phone Number: (772) 492-7055
Description:
Dr. Norman Knowles and his staff work to ease you into a comfortable state while you are at his office. It is important to them that they focus entirely on you, the patient, seeing that you have a good office visit each and every time. They understand that some visits such as tooth extraction are more difficult than preventative medicine and they are there to guide you through every step of the way. Their knowledge and quality patient support will certainly impress.
Office hours:
Monday 7:30 am to 4:30 pm
Tuesday 7:30 am to 4:30 pm
Wednesday 7:30 am to 4:30 pm
Thursday 7:30 am to 4:30 pm
Friday – Closed
Saturday – Closed
Sunday – Closed
---
Scwerer Dental Care
Dentist: Dr. John Schwerer, Dr. Scott G. Duff and Dr. Matthew Rolfes
Address: 4634 South 25th Street Fort Pierce, FL 34981
Website: schwererdentalcare.com
Phone Number: (772) 461-7323
Description:
At Scwerer Dental Care we pride ourselves in affordable, trusted and comfortable dental care. Unlike the times of yesteryear dentist have become much more comfortable and that is important for us as well as our patients. In addition, we keep our price low so that dental care can be affordable and will not be overlooked due to expense. It is important to keep your teeth healthy and we understand that. Patients have been trusting us for years and now we have a new state of the art facility for you to check out from Cosmetic dentistry to preventative and so much more.
Office hours:
Monday 8:30 am to 5:30 pm
Tuesday 8:30 am to 5:30 pm
Wednesday 8:30 am to 5:30 pm
Thursday 8:30 am to 5:30 pm
Friday 8:30 am to 5:30 pm
Saturday – Closed
Sunday – Closed
---
Vakani Orthodontics
Dentist: Dr. Vakani
Address: 1900 S Federal Hwy Fort Pierce, FL 34950
Website: vakaniortho.com
Phone Number: (772) 465-5535
Description:
At Vakani Orthodontics we work to provide children and adults with different braces and treatment types. We do this in a calm and comfortable environment. We also understand that at times there are tooth emergencies and we pride ourselves on getting our clients in a quick a possible depending on the given circumstance. If pain is involved we are quick as we wouldn't want to be hurting either. We also have En Espanol, Spanish speakers if needed. Please give us a call and make an appointment today.
Office hours:
Monday 8 am to 5 pm
Tuesday 8 am to 5 pm
Wednesday 8 am to 5 pm
Thursday – Closed
Friday 8 am to 5 pm
Saturday – By Appointment
Sunday – Closed
---
Be Ready For Your Emergency Dental Fort Pierce Visit
When it comes time for your appointment the most important thing to do is to come prepared. If you fail to do so, it can result in cancellations. You can do this by making sure you are early to the appointment time. Next, it is always wise to arrive at you emergency dental Fort Pierce appointment with the correct credentials including insurance card that should have been verified for usage before the appointment and also by bringing any paperwork or money needed. This can be given when you arrive at the emergency dental care Fort Pierce office. If you are having an emergency tooth extraction Fort Pierce be sure that you have a driver to take you home for safety reasons.
What is The Right Walk In Urgent Care Dentist in Fort Pierce For Me
In choosing your next emergency walk in dentist Fort Pierce we have given you an excellent opportunity to start as we only place highly trusted dentist on our site. We can also recommended that you visit the local dental society website to find out the background and qualifications of the dentist you choose before scheduling an appointment. Another thing we suggest is that you check with friends and family for further recommendations. They might have seen one of the three dentist and have even more advice for your urgent care dentist Fort Pierce. Soon you will be on your way to a great dental experience and a great amount of speedy healing.
Medically Fact-Checked & Written by Our Dental Editorial Team
You can read more about our editorial guidelines by clicking this link and learn more about the Emergency Dentists USA editorial team here.