Our most popular Missouri cities include:

Don't See Your City Listed? Don't Worry! Select other Missouri Cities from the List Below or CALL NOW to Find an Emergency Dentist Near You!!
---
State of Missouri Emergency Dentists by City
---
Walk in Dentist Missouri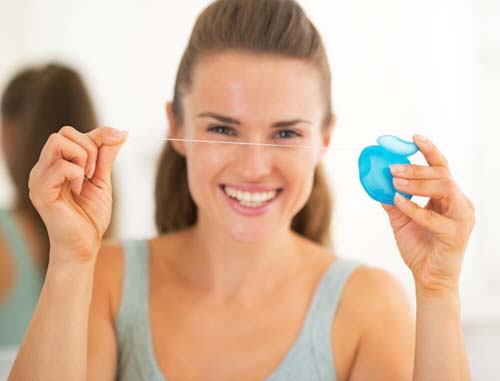 Welcome to our page on Missouri. We really have one goal for you here. To help you find an emergency dentist in the fastest and most efficient manner possible. Everything we do on this site is really for that specific reason. However, we will be going into a lot more detail on this page. After all, we have taken on the responsibility of preparing you for your dental visit and since you have an emergency we take that responsibility very seriously.
Now, if you can't already tell this page is dedicated solely to the state of Missouri and the emergency dentists within that state. So, if for whatever reason you came here looking for information on Mississippi or Delaware it might be a good idea to go to those pages so you can find the most relevant information for your state.
So where should we start with Missouri? How about the state of oral health there?
Oral Health In Missouri
Missouri actually does better than you might think when it comes to dental health. However, they are still below the national average in pretty much every major category you look at when it comes to oral health. Here is the proof:
Percentage of adults who have visited a dental clinic in the past year, 64.3% (Nation- 69.7%)
Percentage of adults who have had their teeth cleaned in the past year, 63.4% (Nation- 68.5%)
Percentage of 65+ adults who have lost all of their original teeth, 19.5% (Nation- 17%)
(Statistics found via statehealthfacts.org.)
How To Be Prepared For An Emergency Visit To The Dentist
This section is often overlooked and we understand why (you have an emergency, are in pain and just want to get to the darn dentist.) However, we could make a strong argument that this is the most important section on this page. Being prepared to go the the dentist is EVERYTHING.
It is impossible to plan for an emergency. However, it is possible to expect one. So, what do we mean when we say that it is important for you to be prepared? Well, we don't mean that you need to brush your teeth every night and rinse with flouride (even though you should.) No, we mean that you need to be prepared financially.
Ah, now we have your attention!
Being prepared financially means that you need to have dental insurance. No, we are not saying that it is required it just can help, A LOT! Dental emergencies tend to be pricy. For example, our research has shown that if you have a broken tooth it can cost you from anywhere between $500 – $1200 just to fix (depending on where you live.)
So, what is the million dollar question your dying to ask? How much will dental insurance cost you? Luckily we have done some legwork and figured out exactly how much you are going to have to pay if you live in the Missouri area.
The lowest plan we found only charged $10.40 per month.
The highest plan we found charged $35.00 per month.
Average all the plans we researched together and you get $22.98 per month.
(Research was done using EHealthInsurance.com.)
Missouri Emergency Dentists By City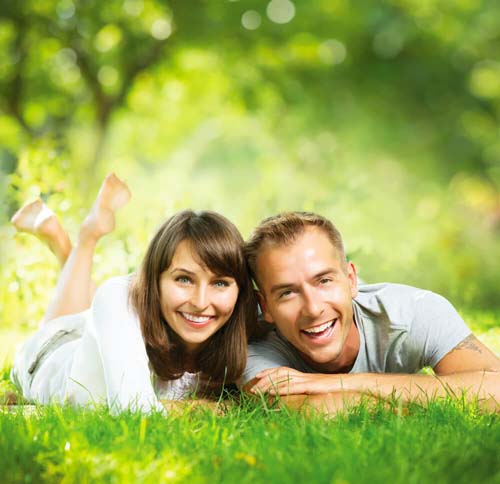 The heading says it all! If you are looking for an emergency dentist then you came to the right place. We have divided the rest of this page up into cities. The way this works is simple, each city contains the top emergency dentists in your area. Each dentist is willing to take your problems on and
Is open 24 hours a day. (not every single one though)
Has hours on the weekend.
Is willing to work on holidays.
Good luck at finding a 24 hour dentist.
(Remember, our database is updating every single day. If you don't see your city on this page yet then that only means that we haven't gotten around to it yet. Rest assured with enough time we will get around to it. Make sure you bookmark this page.)