Our most popular Utah cities include:

Don't See Your City Listed? Don't Worry! Select other Utah Cities from the List Below or CALL NOW to Find an Emergency Dentist Near You!!
---
State of Utah Emergency Dentists by City
---
Walk in Dentist Utah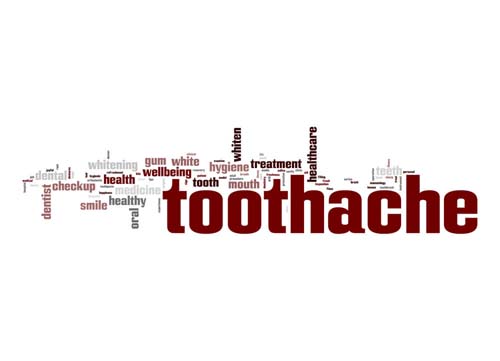 This is our page on Utah emergency dentists, Welcome! If you live in Utah and are looking to find an urgent care dental clinic then you definitely came to the right place. This page is going to be very important to you for a number of reasons. For one, it is going to help you find the nearest dental clinic to your current location. Secondly, it is going to ensure that you save as much money as you possibly can on a trip to the dentist. Finally, we are going to teach you about the great state of Utah and it's current oral health situation.
We figured that the best way to kick things off was to start by introducing you to the oral health situation in your state. Let's get started!
(Side Note: If you are in extreme pain and just want to find the closest dentist to your location then please skip ahead to our section on finding a dentist by city, we named the section "Utah Emergency Dentists By City.")
Oral Health In Utah
Having a state with strong oral health is a super big positive. It usually means that the dentists in that state are top quality. Of course, the biggest factor in having a strong state is how responsible the people in that state are. For example, we have seen some large states that are below the national average because people just refuse to go to the dentist.
So, where does Utah rank? Let's take a look.
Percentage of adults who have visited a dentist in the past year, 74.3% (Nation- 69.7%)
Percentage of adults who have gotten their teeth cleaned in the past year, 72% (Nation- 68.5%)
Elders who have no more natural teeth, 12.8% (Nation- 17%)
(Statistics gathered via statehealthfacts.org.)
In all, we find these numbers to be very encouraging. For such a large state Utah definitely kicks butt!
Preparing Financially For Your Visit
We are going to lay some knowledge on you that we want you to take very seriously.
Dental Emergencies are almost always NEVER CHEAP. So, if you are expecting some type of low bill at the dentist we want you to realize that, that will probably not happen. Of course, things take an entirely different turn when you are dealing with someone with no insurance. For certain dental emergencies we can tell you that it is not uncommon to receive a bill in the thousands.
Our recommendation on how to save the most money at the dentist is to grab dental insurance. It isn't always fun to pay a bill on a per month basis but it is a lot better than paying a grand for something you could have saved 50-70% on.
Here are the current rates for dental insurance in Utah:
You should be able to locate 20 dental insurance plans if you live in Utah.
The lowest plan will cost you $11.37 per month.
The highest plan will cost you $54.23 per month.
The average plan will cost you $24.24 per month.
(Our research was done using EHealthInsurance.com.)
Utah Emergency Dentists By City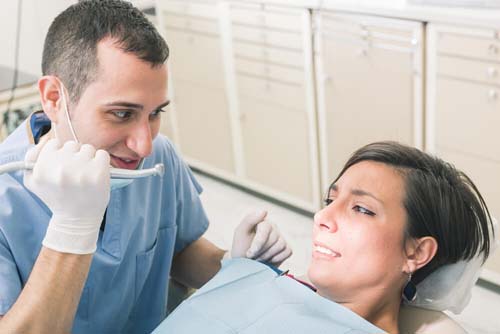 This section of this page is to help you find the closest emergency dentist to your location. However, before we dive into that we feel it is important to make you aware of what we consider to be a true "emergency dentist."
An emergency dentist is usually open 24 hours a day, 365 days a year. Of course, it is very rare to find dentists that are that dedicated so we typically search for dentist that have late hours and are open on weekends although we do sometimes stumble across a true 24 hour dentist.
Our job is to locate these types of dentists in the Utah area and divide them up by city. So, all you have to do is locate your city and you will be given results on the closest emergency dentist to you. It really is that simple!