Our most popular Illinois cities include:

Don't See Your City Listed? Don't Worry! Select other Illinois Cities from the List Below or CALL NOW to Find an Emergency Dentist Near You!!
---
State of Illinois Emergency Dentists by City
---
Walk in Dentist Illinois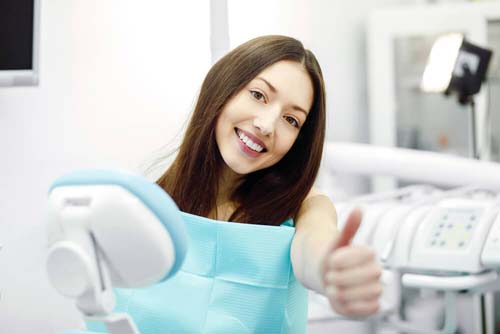 It's time to talk about Illinois and where you can find the best emergency dental care clinics. Did you know that if you live in Illinois you have a total of 8,711 dentists to choose
[AdSense-C]
from. That seems like a lot for such a small state size wise. However, dentists tend to stick to more populated areas like Chicago. Therefore, the total dentist count can appear to be a bit padded. Nevertheless, 8,711 total dentists is no joke. The fact that you're looking for a 24 hour dentist in Illinois leads us to believe that we should provide you with the 100% best we can as far as lists of cities with emergency dental services.
Now, we have a question for you.
With all these dentists in Illinois is it making a difference?
Let's look at some statistics and see.
Oral Care In Illinois
Here at Emergency Dentists USA we look at three factors when gauging the overall oral health of a state. Firstly, we look at the percentage of people who have visited the dentist in the past year. Secondly, we look at the percentage of adults who have had their teeth cleaned within the last year. Thirdly, we take a good look at the percentage of elders who have lost all their natural teeth.
We take these numbers/percentages and compare them to the overall percentages/totals of the nation as a whole.
When we looked at the Illinois we were seriously underwhelmed. Don't get us wrong, it is not that Illinois has bad overall oral care but they are by our standards very mediocre (meaning they are just right at the nations percentage.)
Percentage of adults who have visited the dentist in the last year 69.7% (Nations Percentage 69.7%.)
Percentage of adults who have had their teeth cleaned in the last year 66.9% (Nations Percentage 68.5%.)
Percentage of elders who have lost ALL natural teeth 15.2% (Nations Percentage 17%.)
(Research found via statehealthfacts.org.)
Dental Insurance Is Important
Illinois is a big state. Granted, it's not as big as Texas or California but with 12million people in it's borders it can certainly hold it's own. However, perhaps the most impressive thing about Illinois is the fact that it actually has done a decent job of making sure it's residents are insured.
Illinois is currently one percent (15%) below the national average (16%)  when it comes to the percent of the population that is uninsured. This is fantastic since as a general rule the higher the overall population of the state the lower the uninsured rate becomes. Nevertheless, having dental insurance is a big advantage (especially if you have a dental emergency which you probably do!)
We took the liberty of performing our own research on the dental plans currently offered in Illinois:
Expect to pay between $12 to $49 per month for dental insurance if you live in Illinois (pretty big range there allow us to cut it down some for you.)
Of the plans we researched the cheapest one was $12.44 a month.
Of the plans we researched the priciest one was $49.00 a month.
A site that we highly recommend you visit for dental insurance in Illinois is, ehealthinsurance Illinois.
24 Hour Dentists Near You!
We have compiled one of the most comprehensive databases on emergency dentists in the United States. We don't like to brag but we are really quite confident that you will be able to use this page to locate urgent care on a city by city basis in Illinois.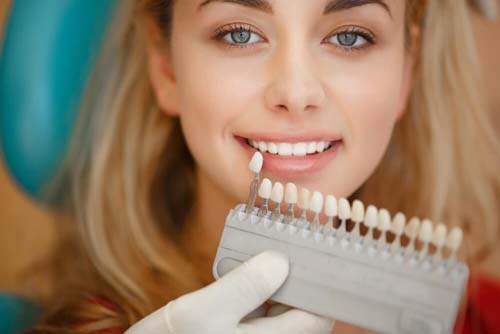 Here are just a few of the factors we look at when including a new dental practice into our database:
Does the practice provide care on Saturdays or Sundays?
Is the practice open 24 hours?
What kind of reputation does the practice have?
You may have noticed that we have divided the rest of this page up into cities. Just locate your city or a city near you to find urgent care. Good luck!
(Side Note: Our database is always updating. Our vision is to include all the cities in Illinois. Thank you for your patience!)