Helping Thousands of People Each Year Find Dental Services
Emergency dental surgery, cavities, general dental care.
Find immediate help, no insurance required.
Get relief from chipped, cracked or lost teeth, abscesses or toothaches.
Emergency Dentist Oswego IL – Find a 24 Hour Dentist in Oswego
Dealing with tooth pain while you are out of town or new to an area can really put a damper on your day. The thought of searching endlessly or approaching strangers for referrals that may not have the same insurance as you could certainly be a daunting task. Taking over-the-counter pain relief medications may give you a certain amount of comfort, but if you truly have a dental emergency, it isn't going to provide relief long, and chances are this aching pain is going to put a huge damper on your experience with this new city.
Luckily for you, we have made it simple to find an emergency dentist 24-hours per day that will be able to treat the root of your pain while you're visiting or have newly moved to Oswego, IL. Our directory will provide you with dentists that accept new patients in need of same-day services, after-hour services, and some that are even available 24-hours for those throbbing pains that just can't wait. One simple call to our online operators can have you out the door and ready to enjoy the remainder of your stay in a matter of no time.
Finding a Dentist in Oswego, IL
By simply browsing the listings on our simple-to-use website, emergencydentistsusa.com, patients are able to select the Find Dentists button from the top. From there, they may choose to enter the city name or to simply click the name of the state that they are located in. By clicking on Illinois, you'll see that Oswego, a rather smaller town, is listed as an option, but also a town that is not so far away, just in case you'd like more options, is Naperville, IL. That is the largest town that is closest to Oswego.
Once you select Oswego, you'll see that there are three dentists listed on the emergencydentistusa.com site for you to choose from. If you need help with your selection, please call our toll free number, which is always going to be the first selection on any of our dental listing pages. A friendly operator will gladly help you select which dentist appointment will best fit your needs for the process you think you may need done and they will even be glad to get your first appointment scheduled and give you directions.
These are typically the three types of dentist appointments that are available:
Walk-in dental clinics – Dental clinics that allow patients to come in without an appointment.

Emergency 24-Hour Dental Clinics – Clinics that specialize in being open 24 hours a day.

After Hour Dentists – Regular dental offices that offer after hours care specifically to cater to patients with dental emergencies.
Remember, as with any dentist appointment, try to bring all of the items that you would typically bring to an appointment. Bring your valid ID, proof of insurance, any payment that may be required at service, a list of any current medications, and also a list of any things that you may be allergic to. If you have any dental anxiety, it's also important to let the receptionist know that before you arrive to your appointment so they can make you as comfortable as possible for your appointment.
Emergency Dentist Listings in Oswego, IL
Being able to quickly find a dentist without a long, drawn out search is what emergencydentistsusa.com specializes in. Whether you'd like to leisurely browse our listings or give our toll-free number a call, both options are free to you and will result in a seamless transaction that gets you to the dentist of your choice quickly.
Farmington Lakes Dental
Address: 1241 Farmington Lakes Drive, Oswego, IL 60543
Telephone:(630) 229-3040
Website: farmingtonlakesdental.com
Description: The office of Dr. Kabil Chunprapaph is open extended hours throughout the week, is closed each Thursday, and opened each Saturday to try to accommodate busy schedules. The office does their very best to provide same day appointments for emergency cases. They offer a wide range of different dental solutions and also offer flexible financial solutions, which ensure that you can get the relief that you need at prices that you can afford.
Monday 9am – 5pm
Tuesday 9am – 6pm
Wednesday 2pm – 7pm
Thursday Closed
Friday 9am – 4pm
Saturday 12pm – 6pm
Sunday Closed
Advanced Family Dental of Naperville
Address: 609 IL-59, Aurora, IL 60504, EE. UU.
Telephone:(630) 236-0500
Website: advancedfamilydentalofnaperville.com
Description:  With caring and understanding physicians, our team at Advanced Family Dental of Naperville ensure each patient that all of their concerns our addressed. We believe that the patient and the doctors should work as a team in order to achieve the very best prognosis for each patient. Offering family, pediatric, and cosmetic dentistry, we specialize in care for your entire family at prices that you can afford.
Monday 9am – 6pm
Tuesday 9am – 7pm
Wednesday Closed
Thursday 9am – 6pm
Friday 9am – 4pm
Saturday 8am – 2pm
Sunday Closed
North Pointe Dental Care
Address: 1811 Freedom Dr #113, Naperville, IL 60563, EE. UU.
Telephone:(630) 245-0200
Website: northpointedentist.com
Description: With extended hours longer than traditional hours, you can trust that the team at North Pointe Dental Care will be available during the times that will work with your schedule. Specializing in all dental treatments, they work hand-in-hand with their patients to ensure that each need is met and the line of communication is always open when it comes to treatment. From emergencies to everyday situations, they will always ensure each patient has the best smile possible.
Monday 9am – 6pm
Tuesday 11am – 7pm
Wednesday Closed
Thursday 7am – 3pm
Friday 9am – 1pm
Saturday 8am – 1pm
Sunday Closed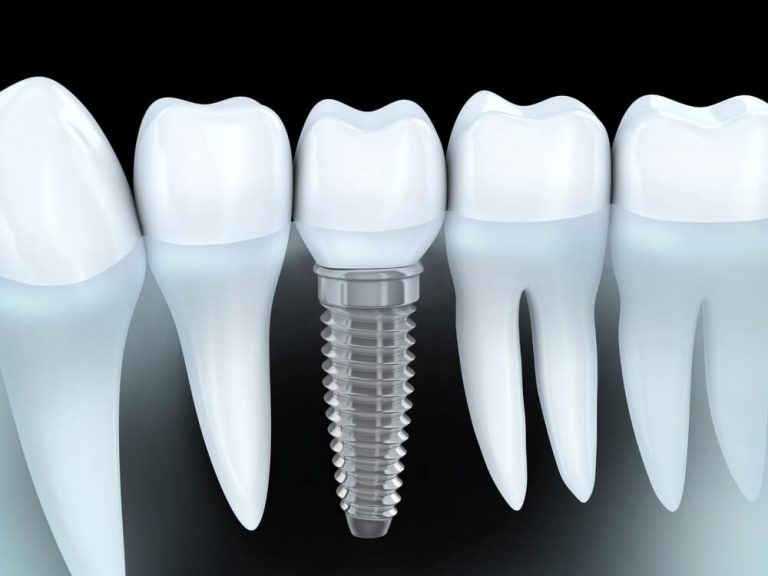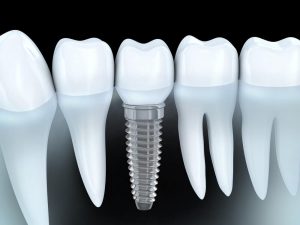 24 Hour Emergency Dentist Oswego
When it comes to 24 hour emergency dental care in Oswego, unfortunately there isn't any. There are several offices listed above that will provide after hour services, but to find an office that will make a 24-hour appointment to see you, you'll need to travel to the nearby town of Naperville and see Dr. Keith A. Brown. He's located at 1296 Rickert Dr Suite 300, Naperville, IL 60540, EE. UU. If you look in the directory on emergencydentistsusa.com or simply ask someone at our toll free number, they can get you driving directions and even ensure that you have an appointment with them to avoid wasting a drive.
Another option would be to visit the Edward-Elmhurst Health Center – Oswego, which is essentially a hospital. Since most hospitals don't have staff that are trained for dental emergencies, it's likely they are going to take a look in your mouth, give you something for inflammation and possibly even pain, then recommend that you go to an actual dentist the following day.
As with any dentist that you are visiting, please always make sure that you check to make sure that they are registered with the American Dental Association before making your appointment. Most offices have this certificate proudly displayed upfront for all patients to see, but it is always best to check.
Medically Fact-Checked & Written by Our Dental Editorial Team
You can read more about our editorial guidelines by clicking this link and learn more about the Emergency Dentists USA editorial team here.