Helping Thousands of People Each Year Find Dental Services
Emergency dental surgery, cavities, general dental care.
Find immediate help, no insurance required.
Get relief from chipped, cracked or lost teeth, abscesses or toothaches.
Emergency Dentist Quincy, IL
Emergency dentist Quincy, IL are located throughout the town although if you don't know where to look they can be difficult to find. The worst part is usually when it is an emergency it comes with the worst time ever and then it is a matter of someone who can see you at three am. It may seem impossible but, with us it is actually quite easy to find an emergency dentist Quincy, IL.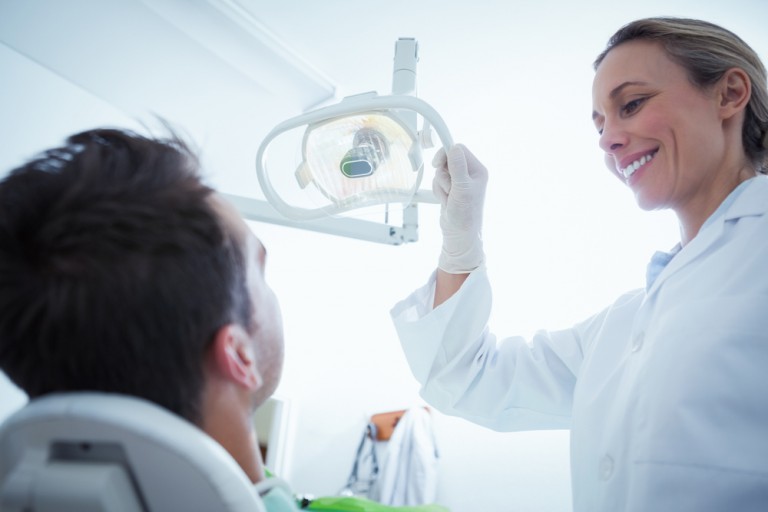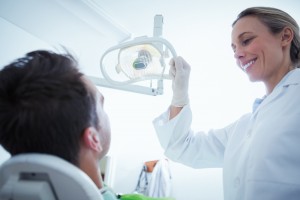 We Found Three 24 Hour Dentist In Quincy, Illinois For You
It took a little searching on our part but, we came up with three 24 hour dentist Quincy, IL for you to reference. This is a great start now all you have to do is ready about each of the three and figure out which dentist of the three 24 hour dentist Quincy, IL is a perfect match for you. We know you are in pain and it is our goal to take the work out of it for you just to make your life easier.
---
Emergency Dentists USA Quincy Referral Service
Phone Number: Click to Call:
Address: Our Referral Service to Various Dental Offices across Quincy
Doctors Multiple
Description Call our Quincy referral service Emergency Dentists USA phone number and get connected to an emergency dentist in Quincy, IL in seconds! We provide a service that will get you to the dentist that fastest and easiest way possible, you can call us 24 hours a day, 7 days a week and its 100% free!
---
Aspen Dental
Dentist: Dr. I F Hamati
Address: 5203 Broadway St Quincy, IL 62305
Website: www.aspendental.com/dentist/quincy-il-62305-9110
Phone Number: (217) 919-0702
Description:
Aspen dental is warm, caring and affordable which will be noted as soon as the very first visit. They have access to the latest high technology equipment and training for all of their staff. In addition, they work with both cosmetic, general and preventative dentistry for those of all ages.
Office hours:
Monday 7 am to 9 pm
Tuesday 7 am to 9 pm
Wednesday 7 am to 9 pm
Thursday 7 am to 9 pm
Friday 7 am to 9 pm
Saturday 7 am to 9 pm
Sunday – Closed
---
Advanced Dental Care
Dentist: Curtis D. Fauble, DDS • Dale C. Quimby, DDS • Lacey S. Hauk, DMD
Address: 4561 Maine Street Quincy, IL 62305
Website: advdentalcare.com
Phone Number: (217) 228-1085
Description:
Welcome to Advanced Dental Care where our mission is to be completely patient centered. We provide you with all of your needs from general, cosmetic and ever orthodontic dentistry. From the moment you arrive you will notice the warmth of the smiles that greet you. It is of sheer importance that we take time with each patient as if they are part of our family because at Advance Dental Care they are just that.
Office hours:
Monday 8 am to 5 pm
Tuesday 8 am to 5 pm
Wednesday 8 am to 5 pm
Thursday 8 am to 5 pm
Friday 8 am to 5 pm
Saturday – Closed
Sunday – Closed
---
Corner Stone Dental Health
Dentist: Dr. Paul Obrock and Dr. Brenden D. Moon
Address: 334 S. 8th St. Quincy IL 62301
Website: cornerstonedentalhealth.com
Phone Number: (217) 222-4180
Description:
At Corner Stone Dental we pride ourselves on being that center piece that helps to hold up your dental health. From the moment you arrived you will be greeted with warm smiles. Next, you will be treated with the highest set of educational standards coming from each staff member. They treat both cosmetic and family dentistry for people of all ages.
Office hours:
Monday 8 am to 7:30 pm
Tuesday 8 am to 5 pm
Wednesday 8 am to 5 pm
Thursday 8 am to 5 pm
Friday 8 am to 5 pm
Saturday – Closed
Sunday – Closed
---
Be Prepared For Your Emergency Dental Quincy, IL Visit
It is always a good idea to be prepared for everything thing in live and being prepared for our emergency dental Quincy, IL appointment is no different. Here are a few things you can do to ensure a spectacular appointment at emergency dental care Quincy, IL. The first is to confirm and write down the appointment date and time. Many charge for missed appointments not cancelled within 24 hours. Make sure that the dentist you choose takes your insurance and bring the card, form of payment and any paperwork with you. Lastly, if you are having an emergency tooth extraction Quincy, IL bring with someone who can drive you home for the safety of everyone on the road you should never drive after certain procedures.
Choosing The Right Walk In Urgent Care Dentist in Quincy
When it comes to picking a walk in dentist Quincy, IL for you safety make sure that they are up to date on their credentials. You can do this by contacting the local dental society. They can look up the background of the dentist you are interested in leaving you good to go. An additional step would be to see to it that there are no weird patterns among local family and friends who use the dentist you choose. These can ensure that you have a safe and happy experience at you urgent care dental Quincy, IL.
Medically Fact-Checked & Written by Our Dental Editorial Team
You can read more about our editorial guidelines by clicking this link and learn more about the Emergency Dentists USA editorial team here.