Our most popular New York cities include:

Don't See Your City Listed? Don't Worry! Select other New York Cities from the List Below or CALL NOW to Find an Emergency Dentist Near You!!
---
Walk in Dentist New York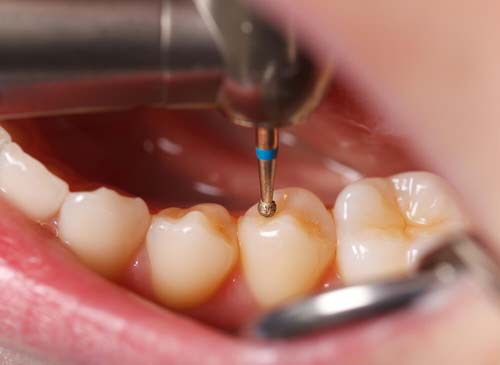 Frank Sinatra's famous song isn't the only thing that the state has going for it!  For now, we just want to make one thing clear, this page is going to be your ultimate guide for finding out everything you need to know about the state of dental care in New York. We cover things like:
Where your state ranks (among other states in the nation) in oral health.
The average cost of dental insurance in your state.
Where you can find an emergency dentist (in your city!)
New York Oral Care
I bet you are wondering where your state ranks when it comes to oral care. Competition among the states usually breeds success but how competitive has New York been?
Gladly, New York is extremely competitive. In fact, they exceeded the national average in just about every oral health category that we researched. Take a look and see for yourself:
Percentage of people who have visited the dentist in the past year, 72.5% (National Average: 69.7&)
Percentage of people who have gotten their teeth cleaned in the past year, 70.9% (National Average: 68.5%)
Percentage of 65+ elders who have had their teeth extracted in the past year, 14.7% (National Average: 17%.)
(Statistics gathered from statehealthfacts.org.)
While New York is not exceeding the nation by 10 to 15 percentage points they are steadily above the national marks in many categories, which is a lot more than most states can say but how do they fare when it comes to dental insurance?
Dental Insurance Found In New York
One of the questions we get asked most from our visitors is, "how much will dental insurance cost me?"
Sadly, most people don't even care about looking at the fine print and seeing what their dental insurance will actually cover. This is a mistake in our opinion and we urge you to look everything over very carefully if you ever plan on getting dental insurance. Nevertheless, we owe it to you to give you exactly what you want and that means we will be telling you exactly how much you can expect to dish out if you are going to get dental insurance.
We performed our own independent research in which one of our employees "pretended" to sign up for multiple dental insurance plans just to get an idea of how much you can expect to pay.
(Disclaimer: This is based on our own independent research. Our results may differ from yours as we only tried to sign up individually to plans and not for larger family plans.)
If you are from New York and you try to sign up individually for dental insurance you can expect to pay $14-$40 per month.
When we averaged all the plans together we got an average of $22.06 per month.
If you want to find comparable plans in New York we suggest you use this site.
Emergency Dentists Located In New York
New York has a good supply of dentists. However, that doesn't mean you still won't have trouble finding one. Think of it this way, most of the dentists in the state are located in the more populated areas. You see, the nation has a national benchmark of 58 dentists per 100,000 residents. Let's just say that the areas where the population is extremely high in New York far exceeds that national benchmark. As for the lower populated areas, well, not so much.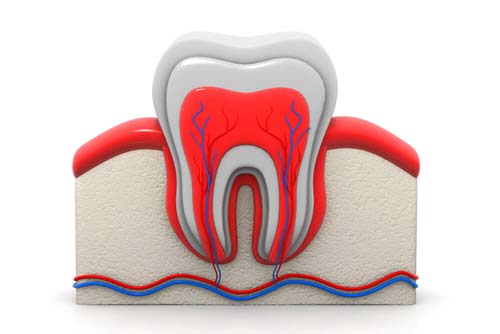 Of course, that doesn't mean you should give up on the dentist entirely. Heck, that is what we are here for. Our site is really known to specialize in helping you find a dentist immediately. A dental emergency can really do that to you. Don't worry, we feel we have done an excellent job at compiling a list of emergency dentists in New York and this is the page that will help you start your process of locating one.
Below you will find a list of the major cities and minor cities in the state. In each of the cities we have included some of the highest quality emergency dentists around. Our goal here was to really focus on providing value so you could be happy with finding a quality dentist and finding them quickly. We don't want you to have to go out of your way and drive three hours for a dental appointment. That is simply not practical. Enjoy!