Helping Thousands of People Each Year Find Dental Services
Emergency dental surgery, cavities, general dental care.
Find immediate help, no insurance required.
Get relief from chipped, cracked or lost teeth, abscesses or toothaches.
Emergency Dentist Freeport NY
Keeping your gum and teeth healthy is very important. It is good to make it a habit to visit a dentist to be sure that your gum and teeth are in the proper condition. You can keep your teeth clean by brushing them often. This is one step toward having a good dental health. However, cleaning is not enough since it does not remove tartar from your teeth. Therefore, you need to make regular visits to a dentist especially in Freeport, NY and have tartar removed. Like other body parts, your teeth and gum can develop a problem at any time. You might experience a lot of pain that you cannot bear for long. At this time the best solution you need to think of is an emergency dentist. Getting an emergency dentist in Freeport, NY is one of the things you can do at ease. As such, you are in a position to get immediate medical attention.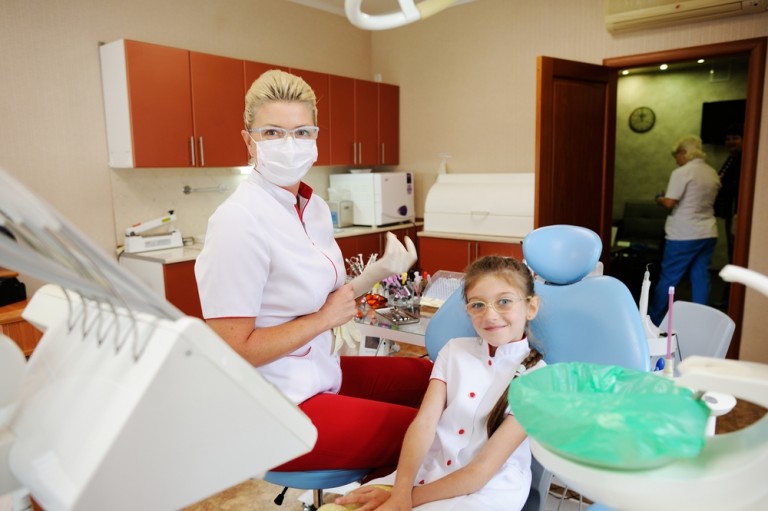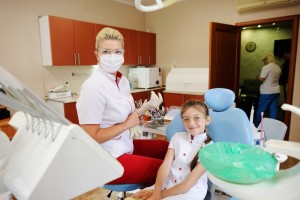 We Can Get You A 24 Hour Dentist In Freeport
Helping you get a 24 hour dentist is one thing that we do best. We can help you solve the entire dental problem you and your family might have without hassle by connecting you to the best dentist in town. We are connected to the best dentist within Freeport whom you can contact any time. With our help, you can get an experienced expert who is flexible to serve you any time. Keep in touch with us and let us help you get a 24 hour dentist.
Find below dentists you can rely on for quality and excellent services
---
Emergency Dentists USA Freeport Referral Service
Phone Number: 1 (855) 401-2701
Address: Our Referral Service to Various Dental Offices across Freeport
Doctors Multiple
Description Call our Freeport referral service Emergency Dentists USA phone number and get connected to an emergency dentist in Freeport, NY in seconds! We provide a service that will get you to the dentist that fastest and easiest way possible, you can call us 24 hours a day, 7 days a week and its 100% free!
---
Arthur G. Nathan DDS
Dentist: Arthur G. Nathan
Address: 292 W. Merrick Road Ste. 11 Freeport, NY 11520
Website: drarthur.com
Phone Number: 516-378-4140
Description:
Dr. Nathan has done extensive training and dedication so as to provide the best dental care to his patients. His dental exams and procedures are stress free since his staff is highly trained. He treats teeth and gums to patients of all ages including children. Dr. Nathan gets to make friends easily and is highly trusted by his clients. DR. Nathan is specialized in general dentistry and cosmetic dentistry. He offers regular exams to his patients helping them have a good dental health. He offers regular checkups that entail the following for general dentistry patients.
Office hours:
Monday 10 am to 6 pm
Tuesday 10 am to 7 pm
Wednesday – Closed
Thursday 10 pm to 12 am
Friday 12 am to 7 pm and 10 pm to 12 am
Saturday 12 am to 2 pm
Sunday – Closed
---
Fidel Abreu, DDS
Dentist: Dr. Fidel Abreu, DDS
Address: 80 Guy Lombardo Ave, Freeport, NY 11520
Website: drfidelabreu.com
Phone Number: 516-223-6896
Description:
Dr. Abreu provides services in general dentistry, cosmetic dentistry, implants, and endodontic services.Dr. Abreu is specialist in the areas of orthodontia and implant dentistry. He has practiced this for the last 25 years. He is a well known for his preventive dentistry and skills. He treats dental problems and prevents other dental problems from rising. His general dentistry services include teeth whitening, laughing gas anesthesia, and consultation. Dr. Fidel offers root canal therapy. He can diagnose any dental problem that has not yet been determined. He is always available for any dental concern. Dr. Fidel provides services aimed at preserving natural teeth.
Office hours:
Monday 8 am to 7 pm
Tuesday 8 am to 7 pm
Wednesday 8 am to 7 pm
Thursday 8 am to 7 pm
Friday 8 am to 7 pm
Saturday 8 am to 7 pm
Sunday – Closed
---
Cosmetic & Laser Dental Studio
Dentist: Dr. Nicole Bell
Address: 55 N Ocean Ave, Freeport, NY 11520
Website: cldentalstudio.com
Phone Number: 516-378-3280, 516-536-3282
Description:
Dr. Nicole offers dentistry for all ages. The team offers facial aesthetics, laser dentistry, and spectrum in cosmetic for over thirteen years. They treat around 50 patients a month. Dr. Bell covers an average of 100 aesthetic facial services a month. Currently they are using lasers and can work without drills. They provide cutting edge technology which includes digital radiography, porcelain veneers, mercury free fillings, dentures, crowns, and other general dental needs. They are available to patients seeking specialized services. Other services offered include bonding, gingival contour, invisalign/orthodontic, root canal, implants, bleaching and pediatric dentistry.
Office hours:
Monday 10 am to 6 pm
Tuesday 10 am to 6 pm
Wednesday 10 am to 7 pm
Thursday 10 am to 6 pm
Friday 10 am to 7 pm
Saturday 10 am to 4 pm
Sunday – Closed
---
Medically Fact-Checked & Written by Our Dental Editorial Team
You can read more about our editorial guidelines by clicking this link and learn more about the Emergency Dentists USA editorial team here.