Our most popular Arkansas cities include:

Don't See Your City Listed? Don't Worry! CALL NOW to Find an Emergency Dentist Near You!!
---
Walk in Dentist Arkansas
If you're searching for a dentist anywhere besides Arkansas, head to our homepage here.
Welcome to Emergency Dentists USA, Arkansas. This is a page that we created to help you find an emergency dentist close to your hometown if you live in Arkansas. Did you know that there are a total of 1,216 dentists within the borders of your state? This is actually considered below average when looking at the nation as a whole. Therefore, it might be easy for you to come up with an excuse to put off going to the dentist.
[AdSense-C]
This was actually one of the reasons we created this page, we want to help you find an urgent care clinic for your oral health in the most efficient manner so we can improve the overall health of Arkansas. We also would like to tell you about where your states dental health ranks among the nation and full prepare you for what needs to be done for your particular dental emergency.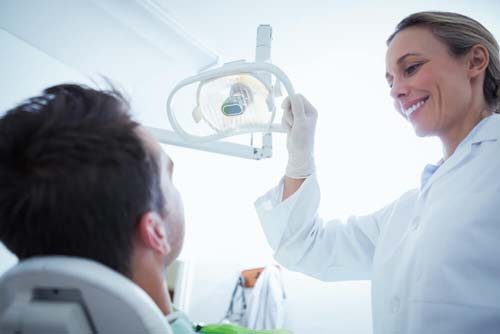 The State Of Arkansas Dental Health
Unfortunately, as things stand right now Arkansas is one of the weakest states with regards to oral health. Usually when we say a state is weak it is because they have fallen behind the national average in some major categories. However, states that are weak usually don't fall behind as much as Arkansas has. Here are a few of the categories that need to improve…
61% of people who have visited the dentist in the past year (69.7% is the national average.)
59.2% of people who have had their teeth cleaned in the past year (68.5 is the national average.)
23% of elders over 65 who have had their teeth completely removed (17% is the national average.)
61% of children in Arkansas have already experienced tooth decay.
(Disclaimer: All of our statistics were found at statehealthfacts.org.)
Obviously, Arkansas has some work to do before they can just be considered average by national standards. However, that isn't why you came here is it? You came here to figure out exactly where you can find a 24 hour dentist for you needs but before we can get to that we need to talk about an important topic, dental insurance. (If you just came here to find a dentist go below to the section entitled "emergency dentists in Arkansas.")
An Important Word On Dental Insurance
We do it for every darn "state" page. The dreaded talk about dental insurance. Our thoughts on insurance in Arkansas is no different. MAKE SURE YOU HAVE IT!
Now, this begs an interesting question, have the people of Arkansas listened to our pleas about dental insurance?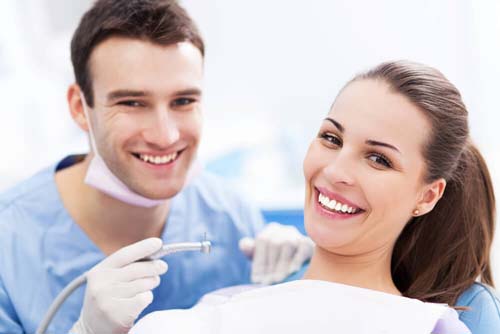 To keep things simple, no they have not. Arkansas has an 18% uninsured rate. This means that 18% of the population in Arkansas is walking around without insurance of any kind (never mind dental insurance.) This obviously needs to change. Dental insurance will cut down on your dentist bill DRASTICALLY! Alright, alright we will stop "driving the point home." It's just that dental insurance doesn't even cost you much In Arkansas. According to our independent research the cheapest plan you can get is $14 per month.
Yes that may seem like a lot to you now. However, take it from a horror story we heard recently where a man without dental insurance got into a pretty bad car accident five years ago and JUST stopped paying his $5,000 dental bill.
"Fourteen dollars a month is a very small price to pay to protect yourself against an unexpected emergency that can leave you with a large dental bill."
The moral of this story = GET DENTAL INSURANCE
We recommend EHealthInsurance for finding a plan that is right for you.
Emergency Dentists In Arkansas
You have a dental emergency that you need to have taken care of right away. We are glad to announce that we can help! Here is the way this page is going to be structured. We are going to list the major and minor cities located in the state. All that you have to do is find your city and we will provide you with the top emergency dental clinics available.
(Reminder: This page will be constantly updating. Our vision is to include every single city in Arkansas on this page. We thank you for your patience!)