Our most popular Connecticut cities include:

Don't See Your City Listed? Don't Worry! Select other Connecticut Cities from the List Below or CALL NOW to Find an Emergency Dentist Near You!!
---
State of Connecticut Emergency Dentists by City
---
Walk in Dentist Connecticut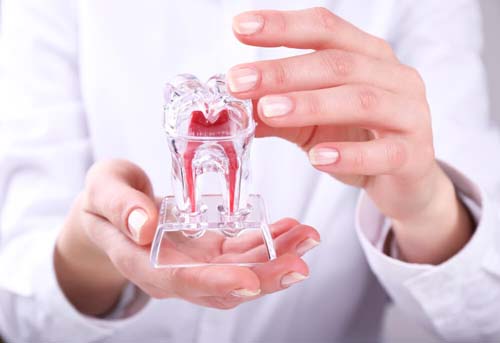 Welcome to our page on Connecticut. We are going to do something very unusual here. We are going to make a promise to you. By the time you are finished reading this page you
[AdSense-C]
will be informed and ready to see an emergency dentist today! First off, you will be extremely knowledgeable about the state you live in. We are not talking about just general knowledge. You are going to learn a thing or two about the state of dental care in Connecticut. Next, we are going to help you out and make sure you are squared away insurance wise (if you already have insurance then you can skip to our "Emergency?" section) Lastly, we are going to help you find an emergency dentist in YOUR CITY!
Let's begin!
Dental Care?
Connecticut is one of the best states that we have come across with regards to oral health. You see, it is not uncommon for a state to border around mediocrity when it comes to oral health factors. Thankfully, this is not the case with Connecticut as all of the statistics regarding oral health are heavily in it's favor.
And while the purpose of this page is to help you find an emergency dentist close to your home we feel it is important to make you aware of where your state ranks in the grand scheme of things. Take a look at the following statistics:
Connecticut has a total of 2,838 dentists within it's borders.
81% of people living in Connecticut have visited a dentist in the past year (National Average- 69%)
80% of people living in Connecticut have had their teeth cleaned in the past year (National Average- 68.5%)
9.2% of adults over 65 have had to have their teeth removed in the past year (National Average- 17%)
(All statistics were gathered from statehealthfacts.org.)
Insurance?
So yes, Connecticut kicks some serious butt when it comes to oral care. That fact alone is something to be proud of. Well, how do they fare when it comes to the percentage of uninsured in their state? Currently there are about 3.5 million people living in Connecticut. Out of those 3.5 million only 350,000 are uninsured. That may sound like a lot to some but to us that is absolutely INCREDIBLE!
Yup, that means that a total of 10% of Connecticut's population is uninsured. To put this in perspective the national average of uninsured people is 16%. Again, Connecticut is kicking some serious butt. Nevertheless, one fact that we find holds true over and over again is that the uninsured have more dental emergencies than the insured. If you find that you fall into this category we have two words for you, DON'T PANIC.
There are plenty of dental insurance plans that you can acquire for a very affordable price.
(All research below was based on our personal findings.)
A singular person can expect to pay anywhere from $21 to $60 per month.
The average a singular person can expect to pay is $34.60 per month.
The lowest plan we found started at $20.70 per month.
If you need dental insurance the best place you can probably visit is EHealthInsurance.com
Emergency?
"Nobody likes an emergency. By definition an emergency is something that is both unexpected and inconvenient. When it comes to acute dental pain, how important is it for you to get the problem addressed? Take time to have the treatment you need so that you can get on with your life. Contact Emergency Dentists USA to be directed to a caring dentist in your area."
As you can see Connecticut really has done a thing or two right when it comes to the states oral health needs. Nevertheless, if you find yourself in a bind and need an emergency dentist ASAP then you came to the right place. We created this page to help you find an emergency dentist close to your hometown. Oh, don't worry we also will be helping you find urgent care in larger cities like Hartford, Bridgeport and New Haven. One of the things we have learned over time is that a lot of people who have a dental emergency make up an excuse for why they can't go a dentist right away. One of the most popular excuses being…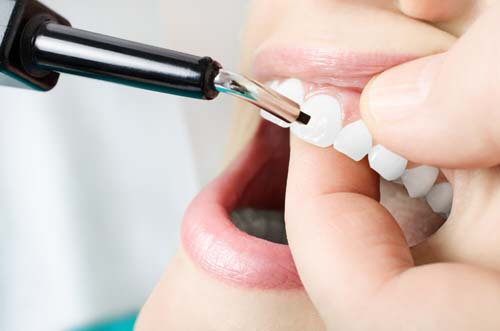 "The dentist is just too far away. I can't drive an hour to see him/her."
Now, while we understand that it can be annoying to drive over an hour to a dentists office with this page you should no longer have that excuse.
(Side Note: We feel it is important to mention that our database is growing every single day. So, if you don't see your hometown listed below don't worry. Given enough time we will be updating this page to include all the cities in Connecticut.)