Our most popular Georgia cities include:

Don't See Your City Listed? Don't Worry! Select other Georgia Cities from the List Below or CALL NOW to Find an Emergency Dentist Near You!!
---
State of Georgia Emergency Dentists by City
---
Walk in Dentist Georgia
So, your ready to find an emergency dentist in Georgia. Well, before you do anything we have a few things that we want to make you aware of. Remember, our main goal here is to help you find
the urgent care you deserve. However, in order to make sure that you are prepared to make the smartest decision we feel it is in your best interest to learn a thing or two. You can come to expect a number of things out of this page.1. If you read this page you will have a better understanding of where your state ranks in our nation. 2. If you read this page you WILL be prepared when you walk into the urgent care clinic. 3. You will find an emergency dentist as close to your home as possible.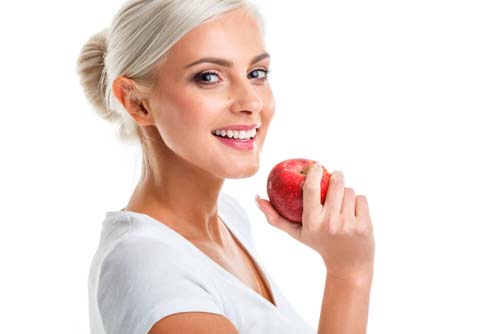 Ranking Georgia
Where do you think your state ranks in the grand scheme of things? We will give you four choices here.
In The Top Tier
Above Average
Mediocre
In The Lower Tier
You would be surprised that a lot of people believe that Georgia is in the bottom tier when it comes to dental care. That is what all the stereotypes tell us right? Well, actually Georgia is slightly above average (keyword there is slightly.) There are three major categories that we look at when determining a states overall oral health and in two out of those three categories Georgia was slightly above the national average. This is great when you take into account that there are some states out there that don't even come close to eclipsing the national average.
Locating An Urgent Care Dentist Near You
Did you know that Georgia is home to over 4,723 dentists? We know what your thinking.
"Well, that's great but honestly I don't care. I just want to get rid of this tooth problem."
Actually, we wrote this page already aware of that. You want urgent oral care and you want it now. There's just one catch, how do you know which of those 4,723 dentists are right for your particular problem? Look at it like this…
There are only a certain number of dentists that will see you 24 hours a day (which is what most of our visitors want)
There are only a certain number of dentists that will be open on the weekends & holidays
There are only a certain number of dentists that will see you for your specific needs
Do you see where we are going with this?
Follow These Steps to Find a Dentist 24/7 For Free in Georgia!
"Let's face facts: you don't want to search the internet and do your own research project when you have a toothache. EmergencyDentistsUSA.com has done the research for you. They have narrowed down the choices of dentists who are equipped to help you with your dental emergency and can refer you to closest location possible."
Finding an emergency dentist tailored to your specific problem requires research and time. Now, imagine if all the research was already done for you and it saved you an immense amount of time? Luckily for you, we have researched the best emergency dentists in the Georgia area and broken them down on a city by city basis.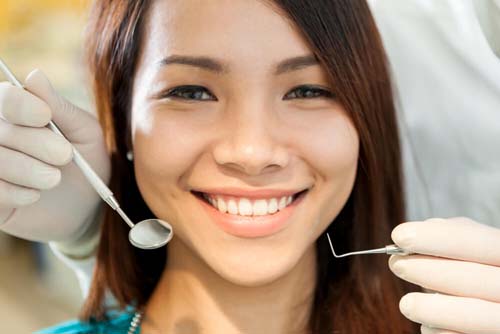 It is as simple as locating your city or a city close to your hometown and choosing the dentist that best fits your needs. Most of the dentists we do research on are geared towards emergencies, open 24 hours a day and 365 days a week.
Introducing, Emergency Dentists USA (Georgia)!
(Side Note: We want you to keep in mind that our database is constantly updating therefore this page will be updating. If you do not see your city on this page yet don't worry, given enough time it will be here. Thank you!)