Our most popular Ohio cities include:

Don't See Your City Listed? Don't Worry! Select other Ohio Cities from the List Below or CALL NOW to Find an Emergency Dentist Near You!!
---
Walk in Dentist Ohio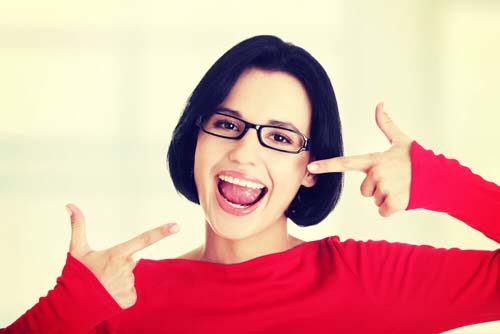 Welcome to our page on Ohio! There always seems to be some confusion when our visitors land on these types of pages so allow us to clear things up for you. This page really has one ultimate goal, to help you find the closest emergency dentist to you in the most efficient manner. Of course, don't be fooled into thinking that, that is all this page is. Truth be told, there is a lot
more to this page than that. While our main goal is to help you find the care you deserve we also plan on teaching you about the state you live in and preparing you for your emergency clinic visit (yes being prepared is a huge part of surviving the ordeal both physically and financially.)
We figured that the best way to kick off the page on Ohio is to teach you a little about it. Oh, and just to clarify when we say we want to teach you about the state we don't mean simple facts like what the state bird is we mean teaching you things like where your state ranks orally.
Oral Ranks Of Ohio
This is always a fascinating section. People are always interested to learn what kind of oral health their state has. Ohio definitely is in a unique situation. It is one of the United States largest states population wise. At 11,353,000 Ohio comes in strong as the seventh most populated state in our nation. If you have taken some time to read our site you may have noticed a trend, usually the bigger states rank really low when it comes to the overall oral health and the smaller states rank quite high.
When you look at Ohio's population you might assume that the state would rank really low orally. However, that is just not the case. Don't get us wrong, Ohio is far from being the best state in our nation when it comes to dental health but they certainly hold their own and are above the national average in the following major categories:
Percentage of 18+ people who have visited an Ohio dentist in the past year, 71.5% (Nation- 69.7%.)
Percentage of 18+ people who have gotten their teeth cleaned by an Ohio dentist in the past year, 71.3% (Nation- 68.5%.)
(Statistics gathered via statehealthfacts.org.)
To us this is a big feather in your cap. To rank above the national average in those categories is certainly something to be proud of.
How To Prepare For An Emergency: Insurance
"Emergencies cost a lot, mostly because they were unplanned and you don't have spare money lying around to pay for them on short notice. Insurance can help but it won't pay for services after the fact. That would be like buying an auto insurance policy while you are involved in a car accident. Clearly it won't pay to fix your car after the accident has already happened.

Dental insurance is something that you can plan by setting aside a little money each month. But you have to do your homework in advance. It is like having a rainy-day fund for your teeth."
It is truly impossible to ever know when a dental emergency is going to occur. That is just a fact of life we all have to accept. However, what you can do is prepare for one to occur.
How do you do that?
Simple, make sure you have dental insurance. Dental emergencies tend to cost a lot. Typically, when you are forced to locate an urgent care clinic you aren't doing it for a routine cleaning. No, you have something really wrong and the worse your problem is the more money dentists will charge. Take that out of the equation altogether and grab some dental insurance for yourself.
Did you know that we were able to find over 25 different dental insurance plans for Ohio?
The lowest plan only cost $11.25 per month.
The highest plan cost $43.75 per month.
The average plan in Ohio will cost you $24.46 per month.
Ohio Emergency Dentists By City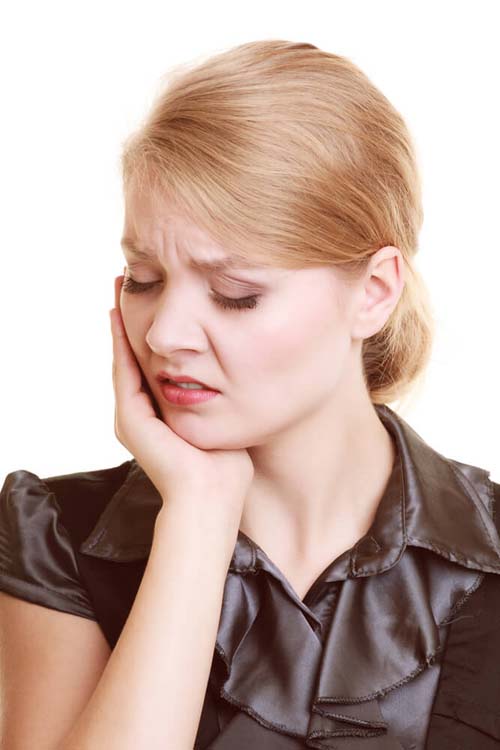 In an emergency situation chances are your regular dentist won't be able to see you. Whether you have the emergency late at night (when your dentist is closed,) on the weekend (when your dentist is closed) or on a holiday (ok, ok you get the picture.) So, you are forced to locate a nearby emergency dentist. Your first thought is usually that, that will be an easy task but as you might learn it is not when you are dealing specifically in emergency dentists.
Well, our goal is to make this as easy as possible for you. So, we have done all the research for you and structured it in an easy to understand manner. How this works is pretty simple. All you have to do is locate your city or hometown and we will provide you with information on the nearest urgent care dental clinic near you. It really is that easy!