Our most popular Indiana cities include:

Don't See Your City Listed? Don't Worry! Select other Indiana Cities from the List Below or CALL NOW to Find an Emergency Dentist Near You!!
---
State of Indiana Emergency Dentists by City
---
Walk in Dentist Indiana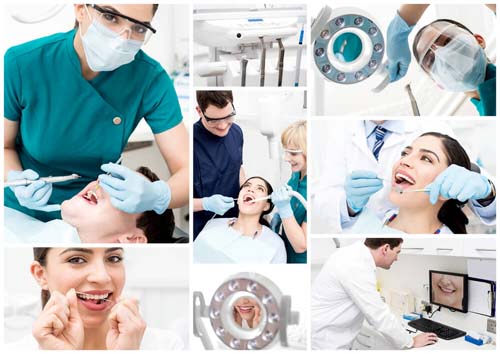 If you live in the great state of Indiana and are looking for an emergency dentist then you came to the right place. You see, one of the biggest things that we have learned is that finding a 24 hour dentist can be a daunting task. Sure, it is possible but it will probably take you quite some time to find one that is within driving distance (not to mention one that has a quality cleaning staff.) The fact of the matter is, is that there is not really a resource out there that gives you literally everything you are looking for, UNTIL NOW!
Here is what you can come to expect out of this page:
It will help you find an emergency dentist in your city.
It will help you find a dental practice that focuses on helping you for your specific emergency.
Find a practice that is open 24 hours a day, ready to serve your needs.
Find one that is open during holidays and weekends.
Teaching you about the state that you live in
Help you learn more about what you can expect to pay on dental insurance
Much more!
The State Of Dental Health In Indiana
So, what do you think? Do you think your state is above or below the national average when it comes to oral care?
Well, technically it's below but we are going to give you the benefit of the doubt and say your state is in stride with the rest of the nation. Don't get us wrong, we urge you to take better care of your teeth so you can be considered one of the best states in the nation but for now lets just look at the statistics:
Percentage of adults who visited a dental clinic in the past year, 68% (Nation- 69.7%)
Percentage of adults who have had their teeth cleaned in the past year, 68.3% (Nation- 68.5%)
Percentage of elderly who have no natural teeth, 21.3% (Nation- 17%)
(Statistics found at statehealthfacts.org)
As you can see, your state has some work to do before they are considered "elite" by our standards. Lets take a look at the dental insurance situation now.
Is Indiana Insured?
There are over 6 million people living in your state. Did you know that? We were surprised to find that a lot of people don't know that. Well, it's an important statistic to know because we are going to look at the number of people within those 6 million who are uninsured.
Out of the 6 million people mentioned above, 809,900 are considered to be uninsured in your state which rounds roughly to 13% of your population.
However, when you look at the nation as a whole you do quite well as 16% of the nation remains uninsured. Thus, you have some reason to celebrate! However, if you are in dire need of dental insurance we can definitely help you out. We performed an independent test in which one of our employees pretended to sign up for dental insurance in Indiana just to give you a general idea of what you can expect to pay if you are "covered." Here were his findings:
If one individual signs up for dental insurance in Indiana they can expect to pay anywhere between $14-$40 per month.
The number you get when you average all the dental insurance companies together is $25 per month.
If you want dental insurance we highly recommend that you visit this page.
Find An Emergency Dentist Fast!
We have dedicated the rest of this page to helping those of you seeking urgent care in Indiana. Did you know that you have over 3, 196 total dentists to choose from. Our job is really to locate those dentists that are close to you and those that are ready to help you for your specific emergency. Once we have picked out the top quality emergency clinics we provide you with the following information:
A way that you can contact them
An address that you can visit them at.
A phone number you can contact them at.
A helpful description that will allow you to gauge whether that particular dentist is the right fit for you.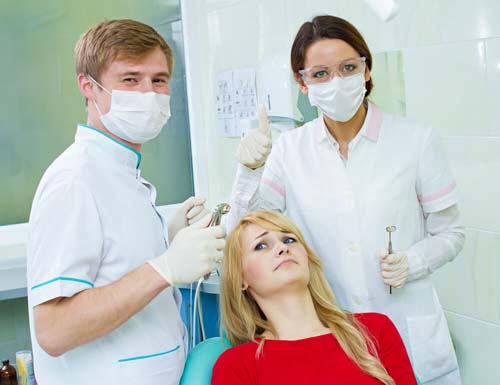 Now, one thing that we feel is important to mention is the fact that there are a lot of cities in Indiana. This means that it may take us some time to do the research and work that goes into creating a database of this size. However, rest assured that this page will be updated until we cover every single city located in the state. For now, enjoy what we have done so far. Good luck!