Home
/
Indianapolis
/
Sedation Dentistry Indianapolis – Find Sleep Dentists Indianapolis
Helping Thousands of People Each Year Find Dental Services
Emergency dental surgery, cavities, general dental care.
Find immediate help, no insurance required.
Get relief from chipped, cracked or lost teeth, abscesses or toothaches.
Sedation Dentistry Indianapolis – Find Sleep Dentists Indianapolis
Sedation Dentistry is a great way to get through the dentist visit for those who are fearful or just plain uncomfortable. It can even help you rebuild your confidence after a bad experience. Whatever the reason it is a nice change of pace from rescheduling appointment after appointment just to avoid the dentist. After all, are they really that bad? Most completely understand their patient's fears especially when they specialize in sedation dentistry. Sleep dentistry Indianapolis is the way to go. You will not be disappointed in having a relaxed visit to the dentist. You will also be glad to know that each one of the dentists below we handpicked and they are all top notch dentist from the local area of Indianapolis, Indiana.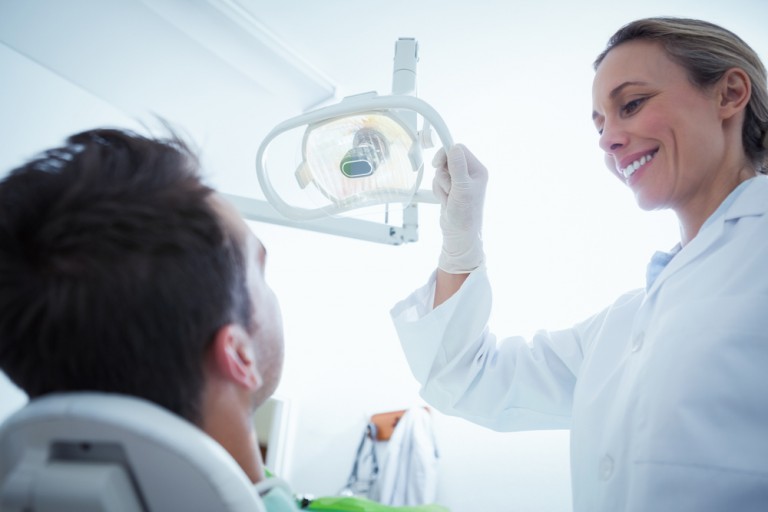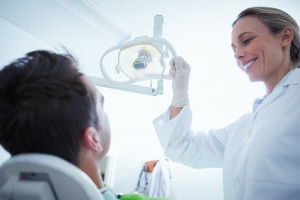 What is sedation dentistry
Sedation dentistry Indianapolis is a great option for those that struggle at the dentist. It doesn't matter whether you have trouble opening your mouth wide enough, have special needs or a child who does or simply don't like going to the dentist. This is a way that the dentist can work on you even when you are afraid. They work hard to relieve any pain that you might have so that you can relax and the dentist can do his or her job properly. They do this by using anesthetic, that can put the patient to sleep or for the patient to be partially awake during the experience, but numb to any pain. For years people have mentioned how much they hate going to the dentist, but this is one way to turn that opinion around. We have taken the guesswork out of the equation for you. These dentists listed below are just that, specialists in the field of sedation dentistry to make your experience a pleasant one.
Find emergency tooth extraction right now all over Indianapolis.
---
Comfort Dental Care
Dentist: Dr. Brad Houston, Jill Houston, and Michael Spees
Address: 8853 Rockville Road Indianapolis, IN 46234
Website: www.sedationdentistindianapolis.com
Phone Number: (317) 271-2000
Description:
From the moment you enter the front office, you will notice smile after smile of cheerful glee. You can tell that everyone truly loves what they do at this dentist office. They have an outstanding commitment to their patients and show it in everything that they do. Every member of the team is highly educated and well-trained in the art of sedation dentistry. You will not be disappointed when you call to make an appointment today.
Office hours:
Monday 10 am to 7 pm
Tuesday 8 am to 6 pm
Wednesday 8:30 am to 4 pm
Thursday 7:15 am to 3 pm
Friday 8 am to 3 pm
Saturday – Closed
Sunday – Closed
---
Tellman Dentistry
Dentist: Dr. Tellman
Address: 5750 E 91st St Indianapolis, IN 46250
Website: www.tellmandentistry.com/sedation-dentistry
Phone Number: (317) 849-3280
Description:
Tellman Dentistry is around for all of your dental needs including sedation dentistry. The office staff is friendly and the technical staff is there to put you and your nerves at ease. Everyone is well-trained and waiting for your call so that they can help you with your tooth issue without the hassle. Sedation dentistry is very popular today. It will make you feel so much better about being a dental patient. Give them a call today and you will be happy that you did.
Office hours:
Monday 8 am to 5 pm
Tuesday 8 am to 5 pm
Wednesday 7 am to 4 pm
Thursday 7 am to 4 pm
Friday – Closed
Saturday – Closed
Sunday – Closed
---
Pure Zen Dentistry
Dentist: Dr. Shalit
Address: 9510 N. Meridian Street #250 Indianapolis, IN 46240
Website: www.purezendentistry.com/sedation-dentist
Phone Number: (317) 660-1914
Description:
You will enjoy the welcoming feeling in this state-of-the-art dental office. The visit is not complete without refreshments. They offer flexible hours and are well-educated in sedation dentistry. They are experts in the field of sedation dentistry and ready to help you. They are specifically trained to give just the right amount for a great and safe experience. Call them today and set up an appointment. You will be glad to know that you are in some of the best hands. They are also very happy to answer any questions that you may have over the phone or in person. They want to help each and everyone of their patients as much as possible.
Office hours:
Monday 8 am to 5 pm
Tuesday 9 am to 6 pm
Wednesday 9 am to 3 pm
Thursday 8 am to 3 pm
Friday 8 am to 2 pm
Saturday – Closed
Sunday – Closed
---
We have taken the work out of finding some of the greatest Indianapolis sedation dentists out there so that you don't have to. They are great dentists for special needs, anxiety and just uncomfortable people at the dentist office. Sedation dentistry will relax you into a calm state while your teeth are cleaned or fixed. No matter which dentist you go with above you will be in great hands. The fear is real and all that the dentist wants is to ensure that you are not feeling bad. There is nothing more reassuring than someone qualified who knows what they are doing to take care of you and your teeth. Give one of them a call and get on their schedule today.
Are you looking for holistic dentists in Indianapolis? Click here