Transferring Skills from Human to Veterinary Dentistry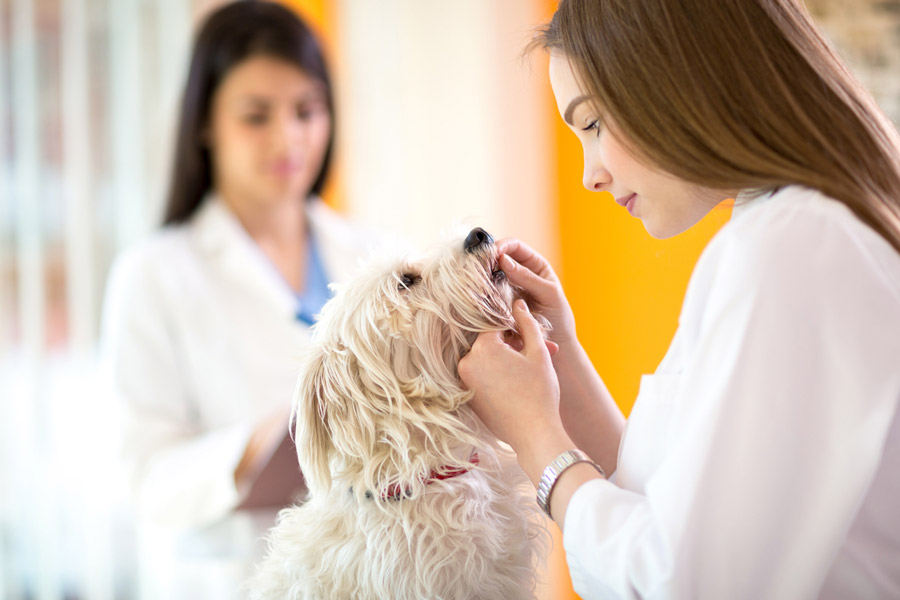 Dentistry is an arm of medicine that refers to the study, diagnosis, treatment and even prevention of conditions, diseases and disorders that concern the mouth. Most of the treatment and diagnosis done by dentists involve the dentition, oral mucosa, and tissues that are located in close proximity to the aforementioned areas.
A general public misconception relates to the fact that dentistry involves only the care of the teeth. The reality of dentistry is that it not only refers to care of the teeth but other areas of the craniofacial complex which includes all supporting muscular, nervous, lymphatic systems.
According to a report by the American Dental Association, over 198,517 dentists are currently practicing dentistry in the country. Dentists are a vital part of the medical system with 52.3% of adults reporting they had visited their dentist at least once within the year.
Like other fields, dentists have the option to specialize in a particular area within their industry. Orthodontics specializes in the straightening and correcting of teeth and mandible growth; prostho dontics focus on correcting dentures, bridges and restoring implants.
Veterinary dentistry is the field of dentistry that focuses their care on animals. It involves diagnosing, treating, and preventing conditions that plague the oral cavity and other related oral regions of animals.
Between human dentistry and veterinary dentistry, there are some similarities and some differences.Dentists who wish to trade one form of dentistry for another need to understand all these as well as the various markets.
This article reviews all the needed information for dentists looking to transfer their skills.
Human Dentistry
The journey to becoming a dentist qualified to handle human patients is a lengthy but worthwhile one. Depending on your state's educational requirements, it could take you between 3 – 5 years. Here are the steps you need to complete to become a qualified dentist:
1. Earn a Bachelor's Degree:
As a prospective dentist, you do not have to study medicine in school before you can study dentistry. The requirement,however, is that you study a science course that provides the basic information you can build upon in dental school. Some schools also accept students who completed a pre-dental program in the past.
2. Pass the Dental Admission Test:
The Dental Admission Test is taken by students who wish to apply to dental school. It is advisable for prospects to take the exam during their junior year in college. Administered by the American Dental Association, the test covers four multiple choice questions that touch on natural sciences, reading comprehension, perceptual ability,and quantitative reasoning.
3. Get a Doctor of Dental Medicine (DDM) or Doctor of Dental Surgery (DDS) Degree:
These are the two types of degrees available to dental school students. Both degrees are similar with the only difference being in the name. The degrees are both recognized by state licensing boards,and they usually take about four years to finish.
These days, a lot of dental schools offer their students the chance to combine their DDS or DDM degree with another advanced degree like an MBA or a Ph.D. This causes the length of the programs to vary but the convenience factored into it makes it easier to take on a course like this than take on two courses concurrently.
Finally, the last step before you become a qualified dentist is to pass the necessary licensing exams. The national licensing exam is the National Board Dental Examination (NBDE). In some states, passing this exam is enough to qualify for a license,but other states may require an additional state-regulated exam.
Veterinary Dentistry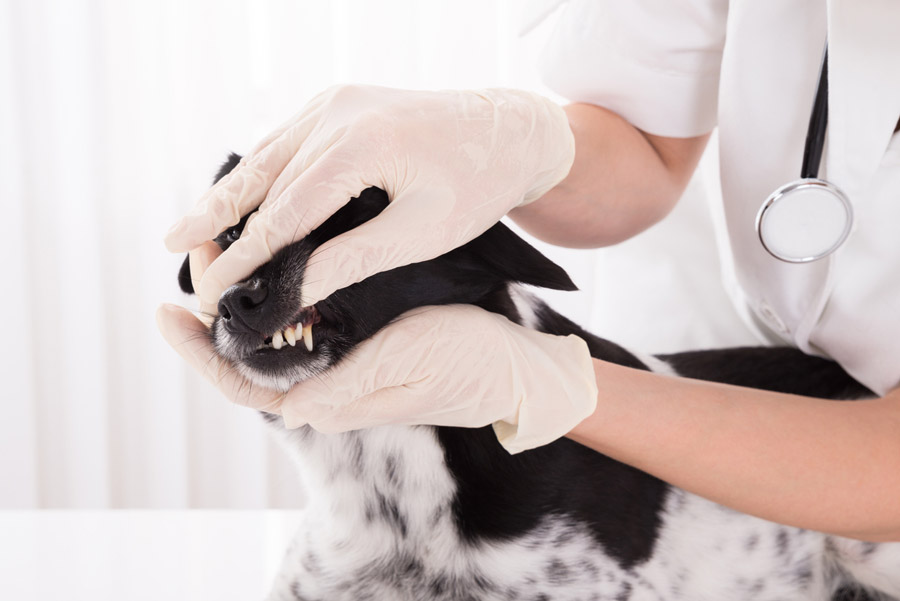 Becoming a board-certified veterinary dentist requires similar steps to those required of human dentists.To begin, all prospects must complete a veterinary degree program. Like most undergraduate programs, this program takes four years to complete,and students are trained in animal anatomy, pharmacology, anesthesiology, radiology,and dentistry.
Subsequently, after the degree program has been completed, veterinarians would need to seek out opportunities within the industry. Failure to secure a dental residency could prevent you from securing certification from the dental board.
Prospects can go through residency opportunities that can be found on the AVDC website. All residencies would need to be completed at an AVDC-approved site to be qualified for board certification.
The residencies for a veterinary dentist also afford the students with an immense in-depth,hands-on experience that would help immensely during the next stage which is the application for board certification.
Certification is done through the AVDC. All applicants need to do is to either go through the website or simply email the organization asking for the necessary information.
After certification, veterinary dentists may need to continue meeting education standards set by the AVDC to keep their certifications.
Veterinary and Human Dentistry:
Like human dental degrees, there are also multiple options to be pursed by veterinary dentists. Veterinary dentists can opt for an associate in applied science degree which usually requires two years for completion or go for a four-year bachelor of science degree.
A difference between veterinary and human dentistry is the amount both professionals are paid. Salaries vary by state or organization,but the salary of the average veterinary dentist is not equal to that of the human dentist. At the moment, there are more job opportunities for veterinary dentists than there are for human dentists.
Transitioning between human and veterinary dentistry is very possible. For registered dental professionals, owing separate practices that cater to both humans and animals is possible,but it usually requires some retraining and education.
With retraining, the crux of the situation would involve learning about the various anatomy of animals and understanding how the different anatomies require a milder version of the same techniques performed on human beings.
For example, consider veterinary dental services such as anesthesia which is also given to animals. A lot of animals find it hard to stay still while undergoing a procedure,so veterinary dentists resort to anesthesia to keep them calm for the duration of the procedure. The amount of anesthesia needs to be regulated tightly because too much anesthesia can cause a lot of harm to the animal being treated.
Medically Fact-Checked & Written by Our Dental Editorial Team
You can read more about our editorial guidelines by clicking this link and learn more about the Emergency Dentists USA editorial team here.