Helping Thousands of People Each Year Find Dental Services
Emergency dental surgery, cavities, general dental care.
Find immediate help, no insurance required.
Get relief from chipped, cracked or lost teeth, abscesses or toothaches.
Veneer Teeth Pros and Cons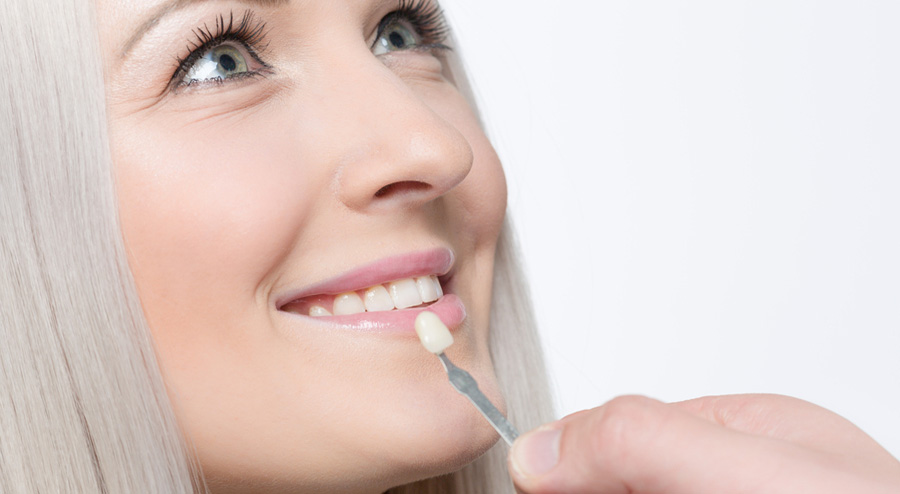 Perfect natural teeth are something that many want but very few have. Our teeth naturally come in at odd angles and tend to yellow as we age. Yellowing and staining can happen even sooner if you are a frequent consumer of coffee and red wine. While there is nothing physically wrong with crooked and stained teeth there are plenty of people who would prefer some improvement. Is it impossible to get that Hollywood smile with the teeth we were born with? Here is a dirty little (not so) secret—even the biggest stars have to use cosmetic procedures to get those straight pearly whites!
Tooth straightening and whitening of natural teeth are so common that braces are practically a right of teenage passage and every drugstore sells all sorts of whitening toothpastes and strips. This is an aesthetic that is desirable to many but not affordable to all. There are plenty of reasons that braces or whitening might not be feasible, such as tooth structure, damage, or even cost. There is another option, however, which is lesser known but just as visually pleasing: veneers.
Dental veneers such as composite veneers are a thin covering that goes over your existing teeth. They are formed to fit over what you have, using a mold of your teeth, but present a tooth face that is uniform and often whiter than your natural teeth. Think of them as fake nails for your teeth. There are both permanent and temporary veneers and aside from making your smile look better, they each have their own sets of pros and cons.
Permanent Veneers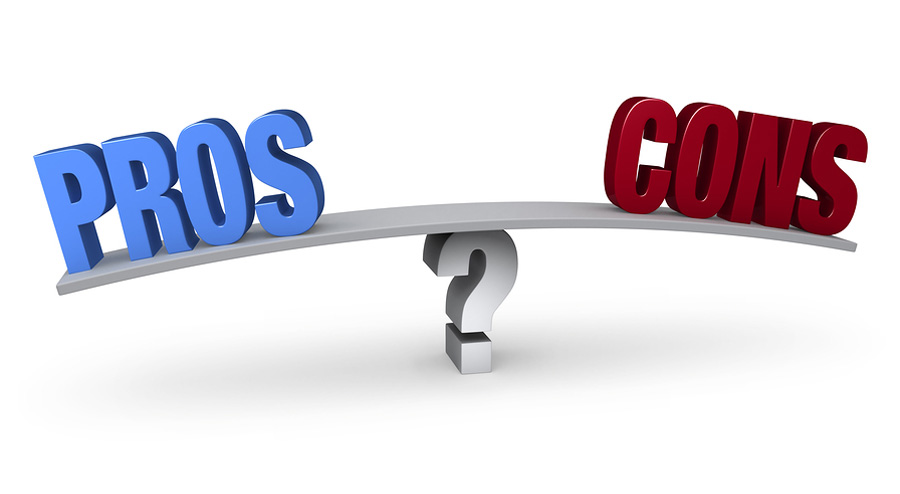 A permanent veneer installation is usually made from porcelain or a high shin resin material. Porcelain is preferable because it more naturally replicates the look of an actual tooth while resin can stain faster but is less expensive. When these veneers are installed the dentist may need to grind away a bit of the front face of the existing tooth to ensure they are flush. The veneers are then attached with adhesive or dental cement.
Pros:
1. They protect your teeth from staining and further damage
2. They can last for up to ten years before needing to be replaced
3. Can address multiple problems in a single simple procedure, such as crooked teeth and tooth gaps, which otherwise may have taken years and money to correct
4. They are strong enough to replicate an actual tooth so you can easily eat with them and take care of them in the same way as the rest of your teeth
Cons:
1. Once a permanent set of veneers has been installed you will always need to have veneers or some other form of covering due to the enamel underneath being ground away
2. The installation procedure is more invasive than simple whitening
3. There may be some sensitivity due to the installation procedure, especially if too much enamel was removed
4. The porcelain is more brittle than enamel so they are more prone to damage in those who grind their teeth. Wearing a night guard and practicing stress-reducing habits can cut down on the teeth grinding
5. Can be expensive, with the average cost of a single installation being well over $1,000. Most dental insurance does not cover elective cosmetic procedures like veneers
Temporary Veneers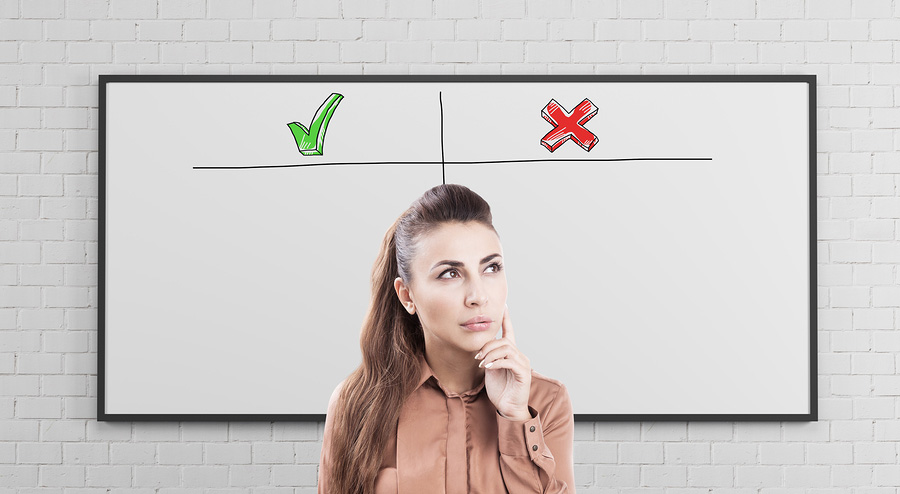 As is the case with most nice things that lots of people want but not all can afford, there are cheaper alternatives to the traditional professionally installed dental veneers. Several companies offer temporary veneer products that snap on to your teeth instead of being cemented on permanently. Some of these products can even be purchased through your dentist, which means the fit is more accurate and can be addressed more quickly than with a straight mail-order operation.
Pros:
1. Much less expensive than a professionally installed porcelain veneer
2. Since they can be removed anytime you can take them off if they ever cause discomfort or if you find that certain activities are easier without them.
3. Using a removable product instead of permanent veneers means that if you ever change your mind about having your cosmetic issues addressed through other means, like braces, you have the flexibility to go back and get those procedures done someday
4. Those with a fear of the dentist can take their own tooth molds and receive veneers with absolutely no pain and no need to ever step foot in the dreaded office
Cons:
1. The resin is not as strong as porcelain veneers, so it is more likely to become damaged and might not be appropriate for eating depending on the quality.
2. Since they fit over your teeth without having removed any enamel to accommodate them, your teeth will feel larger and may take some getting used to. Speech may be affected.
3. The fit might not be perfect when they are first received. If they are purchased through a dentist then the fit should be able to be adjusted quickly, but mail order companies will take longer and there may be some trial-and-error in the process.
4. Lifetime generally maxes out at a few years and can be less if your teeth shift.
5. The resulting visual might not be as natural as a professionally made and installed set of porcelain veneers.
It can be frustrating to go through life feeling like you cannot smile or laugh freely due to your teeth. While there are plenty of procedures available at the dentist to correct any cosmetic issues you might have, these are not always feasible for everyone. Getting veneers, in general, is one way to make a huge difference in a small amount of time and with little pain (both physical and to your wallet). As expensive as veneers can get they are still more cost-effective than years of appliances, braces, and orthodontist visits. If you decide to go this route it is always wisest to discuss the idea with your dentist first. Even if you plan on doing a DIY temporary veneer, they may be able to guide you in the direction of a quality brand or steer you away from known lemons.
"Veneers can transform a smile faster than any other technique we have. The dramatic effect ends up being more about confidence and self-esteem than teeth, and it may be the best investment you ever make in yourself."
Medically Fact-Checked & Written by Our Dental Editorial Team
You can read more about our editorial guidelines by clicking this link and learn more about the Emergency Dentists USA editorial team here.