Vitamins for Teeth: Our Recommendations
You get one set of permanent teeth, and once they suffer damage, it is generally irreversible. Dental carries, damaged tooth enamel, gum diseases, and other periodontal diseases are things you want to avoid at all costs. Some issues may require expensive dental work and even surgical procedures to correct. Weak teeth can be caused by a variety of things, ranging from lifestyle factors like what you eat and drink to genetic characteristics that you inherited when you were born. Either way, you can keep your mouth (and, therefore, your teeth) healthy by taking the right vitamins and minerals. They won't replace the need for a great oral hygiene routine, but they can definitely improve the health of your mouth and teeth while effectively protecting you from potentially serious damage, like enamel erosion or tooth fractures.
The Best Vitamins and Minerals for Your Mouth and Where to Find Them
You should get a daily dose of all your necessary vitamins and minerals, but if you are specifically concerned about your teeth, give these a try: 
Calcium: Calcium is, perhaps, one of the most important vitamins for the health of your teeth. Calcium works to harden enamel and strengthen bones from the inside out, including your teeth and jaw.
You can find calcium in dairy products like milk, cheese, and yogurt. There are also good amounts of calcium in kale, broccoli, and sardines.
Vitamin D: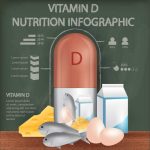 Vitamin D is a key nutrient when regarding bone health, including the teeth. This is because it is necessary for calcium absorption, meaning that all your calcium could be going to waste if you aren't getting enough vitamin D.
You can get vitamin D from exposure to sunlight (even when wearing sunscreen) as well as from fatty fish, mushrooms, or foods and drinks that are fortified, which often includes vitamin D, like milk or cereal.
Vitamin C: Vitamin C helps to strengthen soft tissue, especially in the mouth, including the gums, which helps it to prevent gingivitis and gum disease. It also effectively prevents teeth from becoming loose by creating a more solid root and surrounding area for each tooth.
You can find vitamin C in lots of fruits and veggies, like strawberries, oranges, Brussels sprouts, tomatoes, or peppers.
Vitamin A: Vitamin A is important for the healthy function of the mucous membranes, which aid in preventing dry mouth. Dry mouth can cause enamel erosion and weaken teeth, so getting your fill of vitamin A can help you keep your teeth strong and healthy.
Vitamin A can be found in a variety of foods, but the most popular sources include leafy greens, like spinach and kale, or orange foods, like sweet potatoes or carrots.
Vitamin K: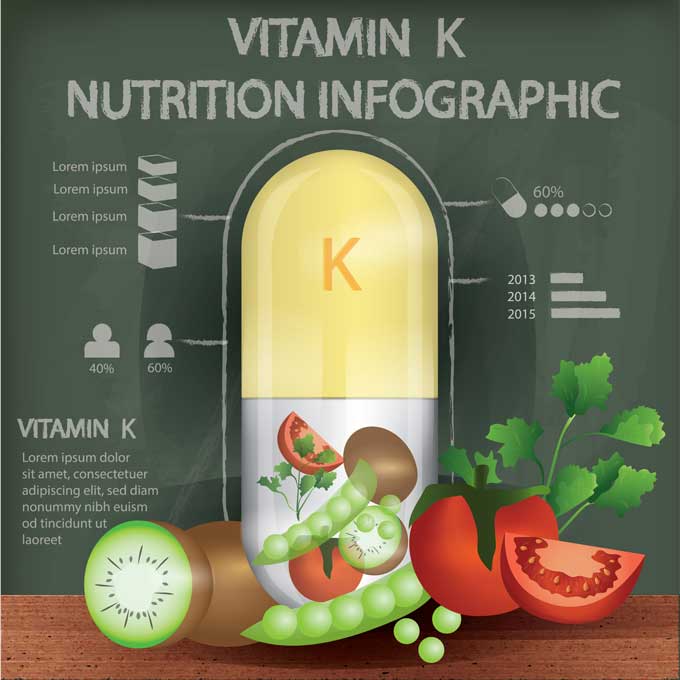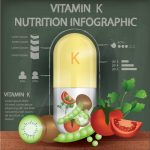 Vitamin K provides defense against chemicals that are known to break down bone, so it can effectively protect your teeth from tooth decay. Keeping sufficient vitamin K levels also aids your body in the production of osteocalcin, which makes your bones strong and denser.
You can find vitamin K in most leafy greens, like kale, collards, spinach, Brussels sprouts, broccoli, as well as a high value of vitamin K in blueberries.
Phosphorus: Phosphates work alongside calcium to help bones grow strong and healthy, as well as to strengthen the enamel layer on the teeth.
You can find phosphorus in almost all seafood, like salmon, shrimp, or tuna, as well as in many lentils and seeds.
Potassium: Potassium improves the mineral density of your teeth to make them stronger and help them resist damage, especially damage caused by the friction and force of biting and chewing. Potassium is necessary to keep your blood's pH level normal, which is important because acidic blood can decay and weaken the roots of your teeth.
Potassium is found in salmon, potatoes and sweet potatoes, tomatoes, avocados, and coconut water.
Iron: Iron is important because it aids your body's defense system against infection and disease. Getting adequate iron helps to keep your red blood cell count normal, strengthening its ability to create antibodies and fight infections, including oral infections.
Iron is found in red meat, eggs, seafood, enriched cereals and bread, and leafy greens. You can also add iron to your food by cooking in a cast iron skillet.
Iodine: Iodine is very important to the health of your teeth, but it is considered a trace mineral, meaning your boy only requires a very small amount. This is another mineral that aids your body in absorbing calcium; therefore, it plays a role in strengthening and protecting your bones and teeth. Iodine prevents cardiovascular swelling, too.
You can get iodine from fresh garlic or iodized salt, but you should watch your sodium intake.
Zinc: Zinc is a trace mineral as well and you probably get plenty of it every day, considering it is a mineral that is naturally produced in your saliva. Zinc shields your mouth from bacterial growth that can cause cavities and other oral infections, as well as reduces the growth of plaque that can cause tooth decay.
You will find plenty of zinc in oysters, mushrooms, cashews, or dark chocolate if you think you aren't getting enough. 
Vitamins from Supplements vs. Fresh Sources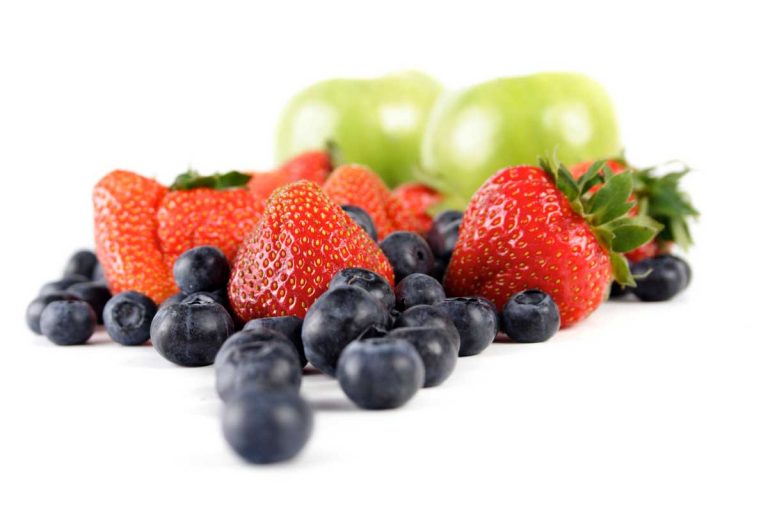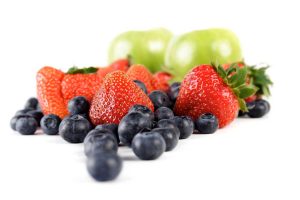 It is never a bad idea to take vitamins. In fact, most adults would benefit from a daily multivitamin, which can be found engineered to your gender and age. However, sometimes the body has trouble absorbing vitamins and minerals from supplements, so it is always a good idea to eat a healthy, balanced diet as well. Plus, cutting down on sugary foods and drinks can help to immediately improve the health of your mouth and teeth.
If you have troublesome oral conditions, genetically weak teeth, or are just concerned for the overall health of your teeth, getting the right combination of vitamins and minerals is a great place to start improving your oral health.
Medically Fact-Checked & Written by Our Dental Editorial Team
You can read more about our editorial guidelines by clicking this link and learn more about the Emergency Dentists USA editorial team here.