Helping Thousands of People Each Year Find Dental Services
Emergency dental surgery, cavities, general dental care.
Find immediate help, no insurance required.
Get relief from chipped, cracked or lost teeth, abscesses or toothaches.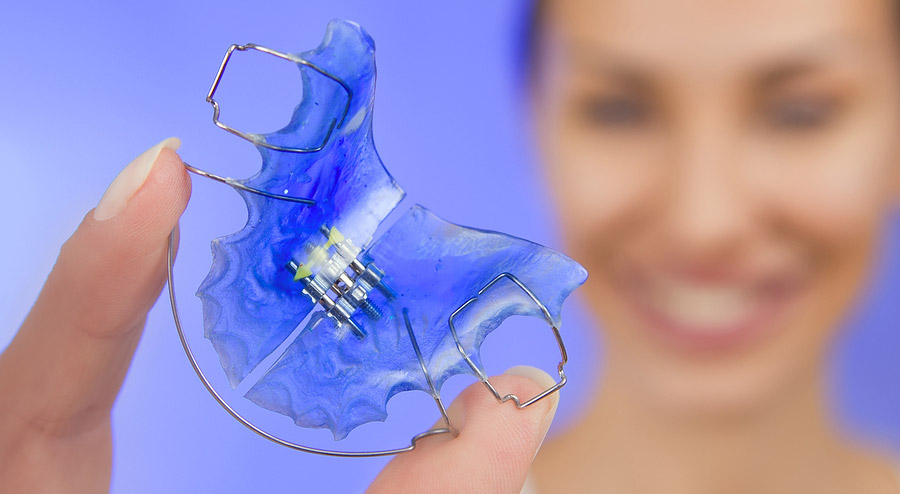 Hopefully, you will never lose a tooth in your life. Whether it is due to injury or disease, the loss or removal of a permanent tooth is not fun and the recovery process can be long and painful. There are several ways to deal with missing teeth, such as with a dental bridge, a removable partial denture, or dental implants, but these long-term options often require months of prep time as the tooth site heals and the permanent replacement is made. In the meantime, many patients decide to go with a temporary replacement to fill the gap. One such temporary replacement is a dental flipper tooth.
The dental flipper is a sort of partial denture that is meant for temporary use. It consists of a pink acrylic retainer type structure that sits behind the teeth and the fake tooth or teeth that will sit in the holes left by the missing tooth or teeth. The tooth is made of plastic or porcelain and can be colored to match the surrounding teeth so it does not stand out. The retaining device and tooth are formed to fit snugly and look natural.
Since they are made mostly of resins and plastics, flipper teeth are actually one of the most inexpensive options for filling in tooth gaps. They can be made quickly in case of emergency or even in advance if you and your dentist are planning to remove a problem tooth. This reduces or even eliminates the amount of time that one needs to wait before beginning to get their smile back to normal.
"When a single tooth is missing, a flipper partial denture is useful for immediately improving your appearance, reducing bone loss, and preventing the surrounding teeth from shifting into the space left by an extracted tooth. However a flipper is a temporary appliance and is generally bulky and not as comfortable as a more long-term permanent solution. That more permanent solution may be a fixed bridge, a single tooth implant, or another option that is appropriate for your specific situation. Your dentist will be able to advise you on the best long-term options for you."
Benefits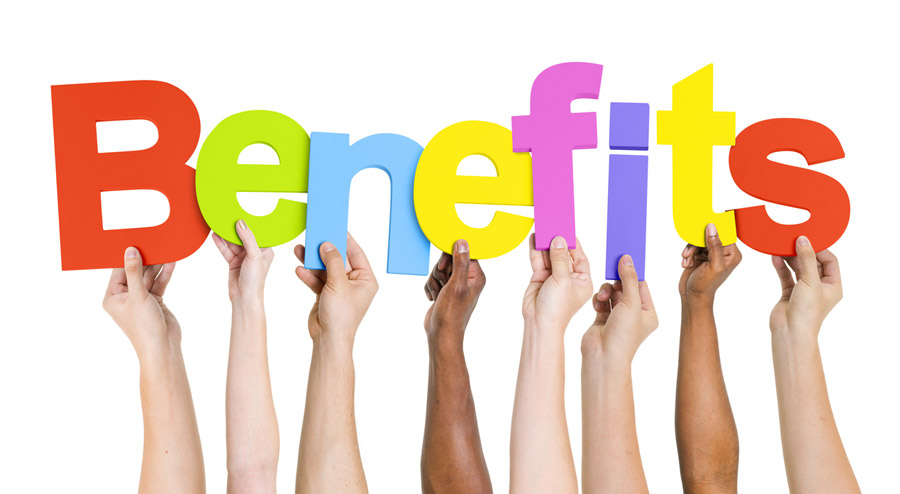 Though the use of flipper teeth can actually be controversial depending on the dentist and situation, there are plenty of reasons to use them when a tooth is damaged or removed
1. Aesthetics – It can be embarrassing to go about your daily life with teeth visibly missing. Though close inspection can reveal the artificial nature of a flipper tooth, in most cases the average conversational partner likely will not notice that a fake tooth is in place.
2. Protect Bone – This is actually the most important benefit to wearing a flipper tooth after a loss or extraction. During the first three to four months immediately following the removal of the tooth, the potential for bone loss at the tooth site is much greater but wearing a flipper tends to reduce the rate at which this happens. This is especially important if the patient wishes to have a dental implant put in after healing since the implant needs adequate bone to root in.
3. Protect Existing Teeth – When you lose a tooth or have one removed, the gap that remains introduces free space into the jaw. The teeth around this space may start shifting and spreading out, causing gaps between teeth that were previously flush against each other. It does not take long for this to start, so using a flipper as soon as possible after the tooth has gone will prevent this spread from occurring. While new gaps in teeth are not necessarily a problem, tooth gaps can be a cosmetic concern.
4. Protect Exposed Gums – After the tooth is gone, the wound will need to heal before a permanent bridge or implant can be installed. The flipper protects the wound site from overexposure to debris and bacteria.
Downsides
1. Comfort – Wearing the retainer-like appliance might be uncomfortable for some. Since the flipper teeth are made of a material that is much more delicate than tooth enamel, these teeth can be a bit thicker than normal. The adjustment can be difficult to get used to, especially if the appliance is not worn on a regular basis.
2. Impediment – As you get used to wearing the flipper you might have issues with speech or eating. Removing the flipper can resolve this, and many users prefer to eat without their flipper anyway. It is still recommended that the flipper is worn as much as possible to begin with in order to acclimate faster, just like when a retainer or braces are installed.
3. Possible Risk to Surrounding Teeth – In the same way that wearing a flipper can be a benefit to the surrounding teeth by keeping them in place, if the flipper is fitted incorrectly then it can rub uncomfortably against the adjacent teeth and gums. This can cause irritation, wear of the good enamel, and a delay in healing. It is therefore important that any discomfort from the flipper is immediately brought up to the dentist so the device can be corrected.
Care
Though it is not a real tooth that can be subject to cavities, it is still important to take proper care of your flipper the same way you would dentures. The appliance should be brushed with denture toothpaste and a soft brush every day, preferably at night after it has had a day's worth of bacteria build up. It should then be stored in clean water overnight. Adding a denture cleaning tablet to this water can go even further to protect the appliance and prevent buildup.
The flipper should not be worn during sleep because the surrounding teeth and especially the tissue needs space to breathe. Gums require air and proper circulation to promote health and healing. As for caring for the site around the tooth extraction, it is even more important to floss around the teeth that are adjacent to the flipper since there it is more likely now that they will build up plaque.
Conclusion
A flipper tooth is a common and inexpensive partial denture for those who have lost a tooth, especially in a visible area. With the proper use and care, flipper teeth can be an integral part of the healing process that allows for a more permanent replacement down the road. Some people are even comfortable enough with their flipper, or adverse enough to further surgery, that they decide to stick with the flipper for many years rather than go with a replacement. If you have any other questions or concerns your dentist will be more than able to answer them and guide you through this stage in the repair process.
Medically Fact-Checked & Written by Our Dental Editorial Team
You can read more about our editorial guidelines by clicking this link and learn more about the Emergency Dentists USA editorial team here.