What To Do If You Lose A Filling Or Crown


We have some good news for you. Losing a filling or a crown is quite a common experience. On this blog post we are going to teach you a little about what a filling and a crown does and what you should do if you ever accidentally lose one. So, we want you to view this page as the ultimate resource on this particular subject.
Lets get started!
(Disclaimer- we feel inclined to mention that we are not a licensed medical site. We are simply an information sharing site that has gathered advice from the top professionals in the dental injuries. If you have any questions or complaints regarding this page then please visit our contact section where one of our representatives will contact you back in a timely manner. Thank You!)

If you are unfamiliar with what crowns and fillings are then we have some good news for you. Today we are going to teach you exactly what they are used for.
Crowns- Used to cover the tops of damaged teeth.
Fillings- Material used to fill cavities in the teeth.

Almost all cases or lost fillings or crowns are the result of certain accidents. For example, if you are eating something really tough and you bite down hard you may find that your crown or filling becomes lose or even falls out. Any number of situations like this can cause them to fall out. In some cases sport injuries can contribute to a loose filling or crown (although this is very rare.)
Don't worry though because this is hardly a dental emergency. That doesn't mean you won't feel pain because the tooth that was covered all this time has suddenly become exposed.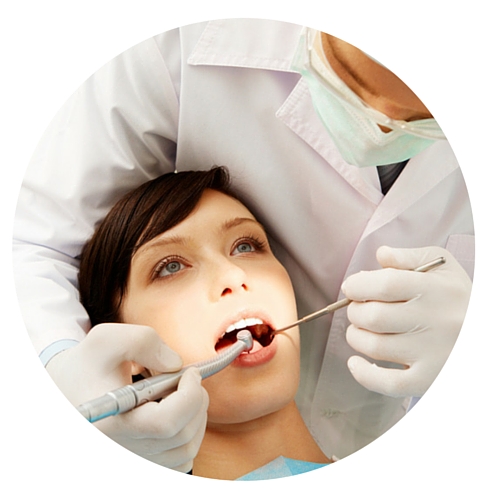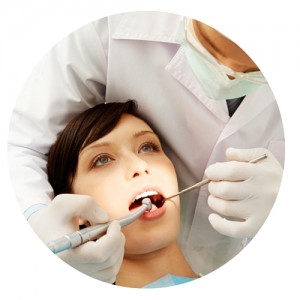 There are a number of steps you should take if you discover you have lost a filling or crown. We are going to put them in list form below and condense them for you so they are as easy to understand as possible.
First things first, look around for your crown or filling (if you locate it put it somewhere safe.)
Secondly, you shouldn't wait too long to schedule a dental appointment. Your not in any immediate danger if you wait a day or two but any longer could cause you some serious discomfort. We recommend using our database to locate an emergency dentist so you can get this problem taken care of right away.
If you find that you are in a lot of pain then take a cotton swab and apply a little clove oil on the sensitive area. (IMPORTANT: This isn't a fix it is just a way to relieve the pain you are feeling.)
Lastly, JUST GO TO THE DENTIST!
"Sometimes a tooth feels a little sensitive or sharp after loosing a filling or crown, but there's rarely more pain than that. But it's important to find out why something came loose: there may be decay that eventually goes deeper and causes a toothache."
Medically Fact-Checked & Written by Our Dental Editorial Team
You can read more about our editorial guidelines by clicking this link and learn more about the Emergency Dentists USA editorial team here.