Hyperdontia: What Is It and How Is It Treated?

Hyperdontia is a condition in which a person has extra teeth. It's sometimes called supernumerary teeth and it happens when a baby has more than 20 teeth or an adult has more than 32 teeth. In most cases, Hyperdontia only includes a single extra tooth, but there are situations when two or more extra teeth are present.
Most of the time, extra teeth are present as anterior incisors and lateral incisors in the upper arch of a person's set of permanent teeth. The second most common area to be affected is the lower arches fourth molars. Supernumerary teeth can occur anywhere in the mouth, but it's rare for it to occur other than in these areas.
"There is such a thing as having too much of a good thing. Having more than your share of teeth can affect your overall oral health in so many ways. If the extra teeth are erupted, there is likely to be severe crowding which affects your appearance, your ability to chew, and your ability to keep the area clean and free of decay-causing debris. Extra teeth have a negative effect on the teeth that are supposed to be there.

This is another one of those situations where taking periodic full mouth x-rays are important. X-rays allow your dentist to detect the presence of extra teeth and plan how to handle them before they erupt. The sooner the extra teeth are removed, the easier it is to correct malposition and restore function and appearance."
What Causes Hyperdontia and are there Risks?
Nobody is quite sure of the exact cause of Hyperdontia. Dentists and other health professionals assume it has something to do with genetics, but it's also common for children who are born with a cleft palate. Certain diseases also increase the odds of Hyperdontia, including:
Ehler-Danos Syndrome: is an inherited disorder affecting the body's connective tissue, primarily the skin, joints, and blood vessel walls. People who have Ehlers-Danlos syndrome usually suffer from joints that are "overly flexible" and have fragile, stretchy skin.
Gardner Syndrome: a rare genetic disorder that causes what begin as benign or noncancerous growths that can eventually develop into cancer. The growths occur in various areas of the body but are most often found in the colon, sometimes in large quantities. The syndrome worsens with age.
Cleft Palate: a facial and oral malformation that develops very early in pregnancy while the baby is growing inside the uterus. Clefting, also known as a cleft lip, occurs when there is not enough tissue in the mouth or lip area and is unable to join together properly. This is sometimes correctable through corrective orthodontic treatment.
Those who believe Hyperdontia is related to genetics consider it an autosomal dominant trait with low penetrance, which means it doesn't always occur, even if the trait is present. There might also be environmental factors or overactivity of the dental lamina when teeth are developing, which leads to the formation of extra tooth germ and then extra teeth.
Hyperdontia is rare—it is believed that fewer than four percent of people in the world experience the condition. More males are affected than females. Most cases of Hyperdontia include only one tooth, but there have been cases of up to 30 extra teeth on record and each one is a permanent tooth.
Though it might not seem as if having an extra permanent tooth or two would be a big deal, it can actually wreak havoc on a person's oral health. Whether central incisors or lateral incisors, extra teeth create overcrowding, which make it more challenging to have good dental hygiene. The closer teeth are together, the more difficult it is to keep debris from getting trapped, and when there are extra teeth in an otherwise normal-sized mouth, overcrowding is likely.
It's also possible that the extra teeth can interfere with the regular teeth. If extra teeth are blocking the normal teeth from breaking through the gum in childhood, it can create a bevy of problems. When Hyperdontia is interfering with the eruption of regular teeth, surgery will be needed to remove the extra teeth and allow the normal teeth to come through.
There is also a cosmetic component in question. Even a single extra tooth can cause a person's smile to be misaligned, which can lead to feelings of self-consciousness. Many people, even if they are not experiencing any significant functional issues with their teeth, choose to have extra teeth removed because they do not like how their smiles look.
How is Hyperdontia Treated?
Treating Hyperdontia requires removing the extra tooth or teeth. This process is known as surgical extraction and it's usually not that complicated, although it can be on a case by case basis.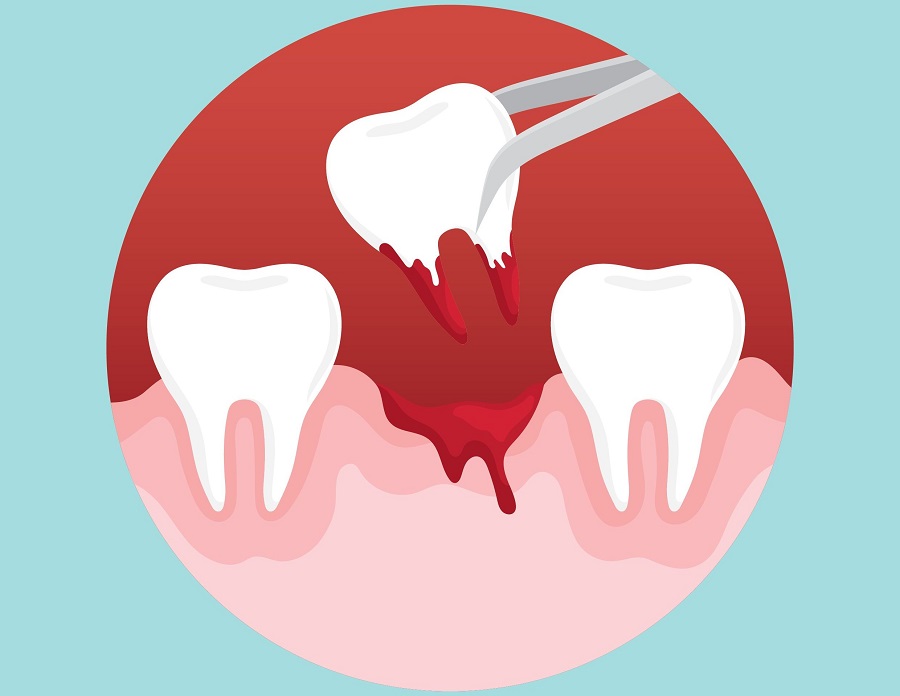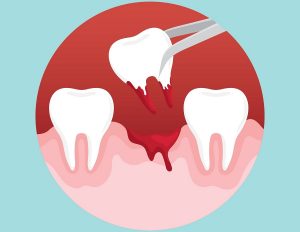 Hyperdontia is first diagnosed through an examination and/or x-ray and then a treatment plan is created for the removal of the teeth.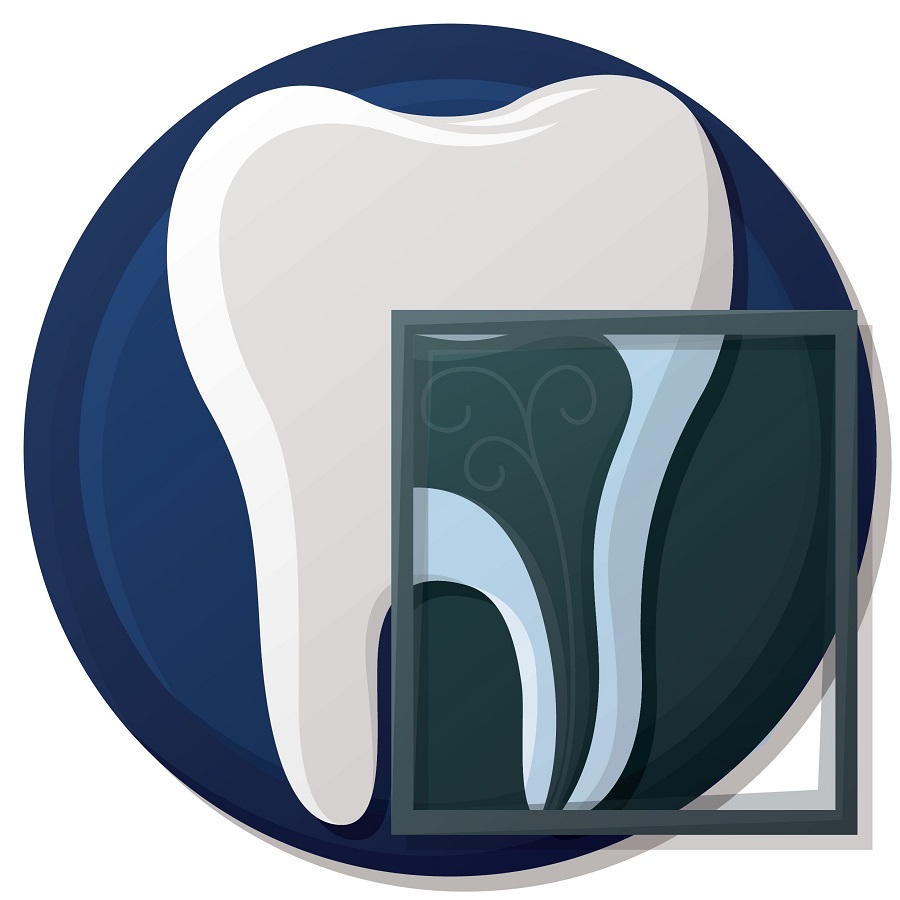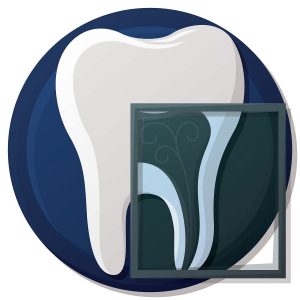 Follow-up Care for Hyperdontia
Though it's relatively easy to have an extra tooth or teeth removed, the removal is not the final step in care when it comes to Hyperdontia. This is especially true when dealing with extra adult teeth.
If a child needs a supernumerary primary tooth pulled, it can be removed before it causes serious harm. When the extra tooth has erupted and is part of a person's set of permanent teeth, chances are it has already done some damage. It might have led to crooked or misaligned teeth, as well as a variety of other dental problems.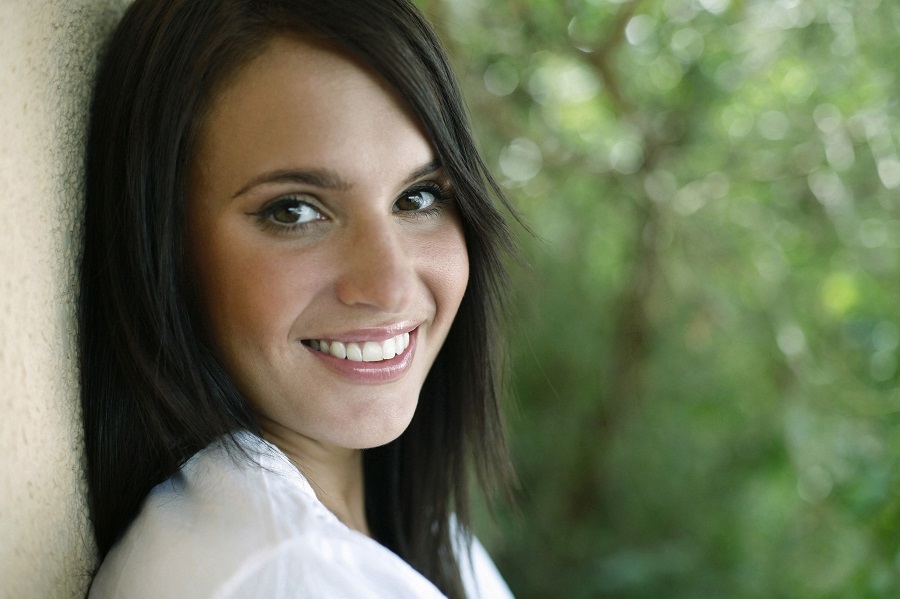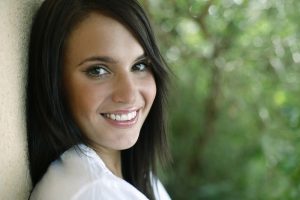 Essentially, treatment of Hyperdontia begins with the assessment and the removal of the extra tooth or teeth. It ends when a person has a healthy set of teeth and a smile they love.
Follow-up care for Hyperdontia could include straightening devices such as braces, retainers, or Invisalign devices. It might require fillings, root canals, or crowns for permanent teeth that were damaged because of the problems caused by the extra tooth or teeth. And it might mean a person requires ongoing attention above and beyond normal dental care to ensure the remaining primary teeth get and remain healthy once the extra teeth are removed.
If you or your child has Hyperdontia or you are concerned there might be a problem with permanent teeth erupting, you should speak to your dentist or your child's dentist. Though the problem is likely not painful, it can create a variety of issues down the road. The earlier the problem can be remedied and the extra tooth or teeth are removed the better. Often, the worst part of having extra teeth is the secondary problems it causes and if you're able to avoid these secondary causes, having Hyperdontia won't be a big deal.
If your child has been diagnosed with any of the conditions listed above that increase the odds of having extra teeth, you can schedule a dental examination and get an early start on dealing with the problem. It might be possible to tell that extra teeth are present, even before primary or permanent teeth have erupted through the gums. An early treatment plan can prevent a variety of future problems.
Medically Fact-Checked & Written by Our Dental Editorial Team
You can read more about our editorial guidelines by clicking this link and learn more about the Emergency Dentists USA editorial team here.