Home
/
Jacksonville
/
Orthodontist Jacksonville, FL – Find Orthodontic Clinics Now
Helping Thousands of People Each Year Find Dental Services
Emergency dental surgery, cavities, general dental care.
Find immediate help, no insurance required.
Get relief from chipped, cracked or lost teeth, abscesses or toothaches.
Orthodontist Jacksonville, FL – Find Orthodontic Clinics Now
Do you or your teenager have crooked, misaligned or overcrowded teeth? Do you feel uncomfortable, anxious, even embarrassed about your teeth? Maybe your smile makes you feel self-conscious. If you had perfectly aligned teeth, would your self-esteem be higher?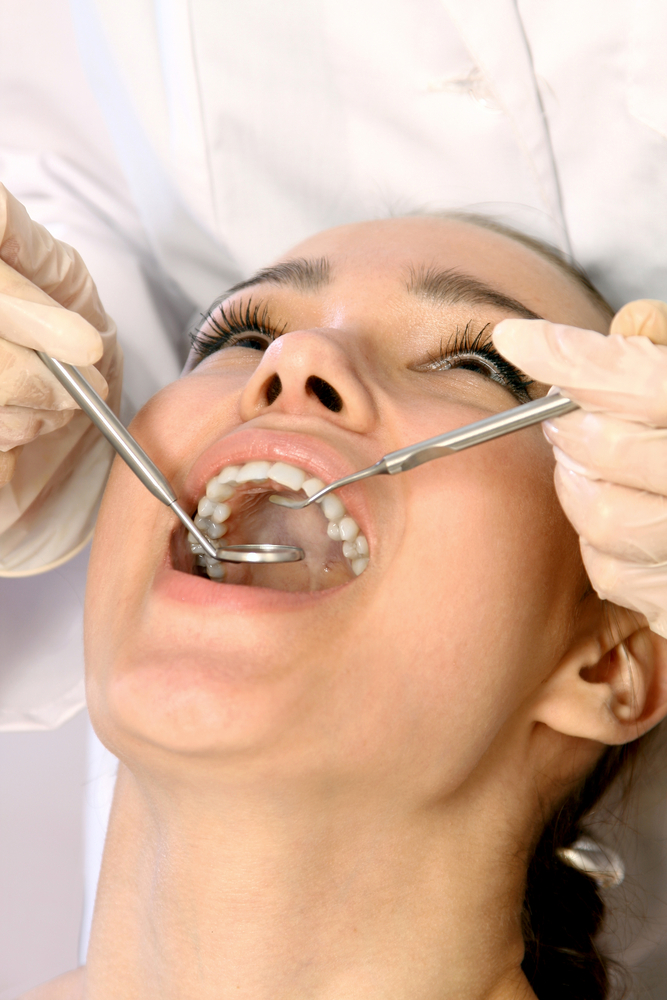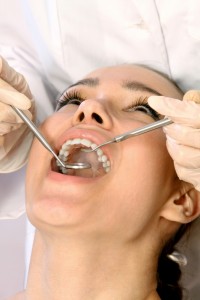 Would you smile and laugh more, being proud of and showing off your teeth rather than trying to hide them? If you answered yes to these questions, then you should consider scheduling a consultation with a Jacksonville orthodontist.
Orthodontists Jacksonville
An orthodontist is a dental specialist that specializes in treating and correcting teeth and jaws that are misaligned. With the use of dental devices, a Jacksonville orthodontist can correct an improper bite and make teeth appear straighter. An improper bite can cause self-esteem issues, but it can also cause discomfort and pain that can range from an intermittent, dull feeling to severe pain. With the help of a skilled, well-trained Jacksonville orthodontist, your mouth and teeth will not only look better, they will feel better as well.
Orthodontists correct your malocclusions, boost your self-esteem, and make you feel more comfortable with your smile. Go ahead and schedule an appointment with a Jacksonville orthodontic group today. Read about three of the best Jacksonville orthodontists below.
Urgent Dental Care is ready for you in Jacksonville, FL.
---
Jacksonville Orthodontics
Dentist: Orrin D. Mitchell, DDS
Address: 1190 Edgewood Avenue W., Suite A, Jacksonville, FL 32208
Website: www.jacksonvilleorthodontics.net
Phone Number: (904) 766-6000
Description:
Jacksonville Orthodontics features Dr. Orrin Mitchell, a board-certified, experienced orthodontist that treats his patients like family. He uses the most up-to-date techniques and technology to provide quality orthodontic care to his patients. Whether you have a problem with teeth spacing, overcrowding, an overbite, or underbite, Jacksonville Orthodontics can fix it all. Invisalign, Invisalign Teen, Ortho-tain, and Propel Orthodontics are only a few of the advanced orthodontic treatments used in this modern, professional practice.
Office hours:
Monday 7:30 am to 5 pm
Tuesday 7:30 am to 5 pm
Wednesday 7:30 am to 5 pm
Thursday 7:30 am to 5 pm
Friday – Closed
Saturday – Closed
Sunday – Closed
---
Rice Orthodontics
Dentist: Dr. Jason Rice
Address: 8708 Perimeter Park Blvd., Suite 2, Jacksonville, Florida 32216
Website: www.drriceortho.com
Phone Number: (904) 646-7000
Description:
At Rice Orthodontics you are are receiving superior orthodontic care from a trusted and successful Jacksonville orthodontist; Dr. Jason Rice. He and his staff are continuously expanding their knowledge base through education and training as new developments are introduced. With years of expertise and experience behind them, the staff at Rice Orthodontics put the patient first and devote themselves to their patients and developing a working and lasting relationship. Whether you need braces, Invisalign, orthognathic surgery, or any other orthodontic care in Jacksonville, Rice Orthodontics is here for you, your children, and your teens.
Office hours:
Monday 9 am to 5 pm
Tuesday 9 am to 5 pm
Wednesday 9 am to 5 pm
Thursday 9 am to 5 pm
Friday – Closed
Saturday – Closed
Sunday – Closed
---
Joy Orthodontics
Dentist: Mitchell R. Levine DMD, MS and Jessica T. Crews DMD, MS
Address: 3600 Cardinal Point Drive Jacksonville, FL 32257
Website: www.joyorthodontics.com
Phone Number: (904) 737-4626
Description:
At Joy Orthodontics, you and your beautiful smile come first. This Jacksonville orthodontic group provides gentle, friendly, and compassionate care while creating comprehensive and individualized treatment plans. Joy Orthodontics provide patient-focused care, the most modern orthodontic technology, and invite you to be involved in your orthodontic plan. What sets this orthodontic Jacksonville group apart from others is that you, the patient, are involved in every aspect of your orthodontic plan.
Office hours:
Monday 7 am to 6 pm
Tuesday 7 am to 6 pm
Wednesday 7 am to 6 pm
Thursday 7 am to 6 pm
Friday 7 am to 6 pm
Saturday – Closed
Sunday – Closed
---
Jacksonville orthodontists provide services that do more than just correct a dental problem and relieve your pain. Orthodontic Jacksonville care beautifies your natural smile so that you will no longer feel the need to hide your smile. Instead, you will smile your biggest smile and show off your straight, perfectly aligned teeth. With a gentle touch, friendly atmosphere, and well-trained, highly skilled orthodontics, Jacksonville is the place to be to get all of your orthodontic concerns corrected.
Are you in need of a local emergency orthodontist? Check out our directory today.