The Different Types of Dental Implant Crowns- Which is Best for You?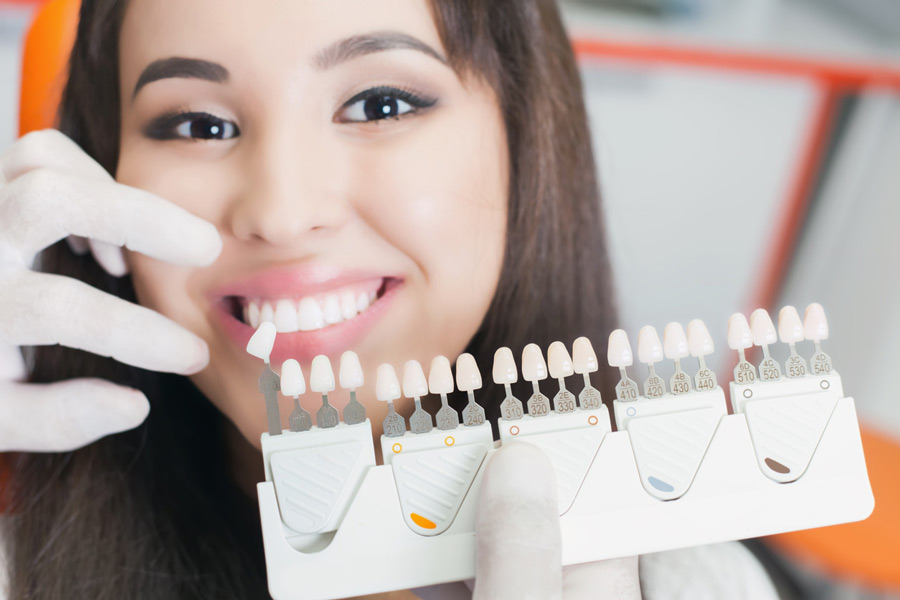 Advancements in dentistry have made it easier for people with tooth problems to have a viable solution for whatever issue they may be experiencing. Nowadays, even if there is almost nothing left of your tooth, you can still salvage it by having a dentist give you a crown;this means that you do not need to have the tooth removed if it is not absolutely necessary.
What is a Dental Crown?
A dental crown is a cap that is placed over your tooth to cover it. Dental crowns are used to restore the shape, size, strength of the tooth as well as improve the appearance of the tooth. Once the dental crown has been cemented into place, it fully encases the entire portion of the tooth that typically appears above the gum line.
Why Would You Need a Dental Crown?
There are very many reasons why you would need a dental crown. Some of those include:
When your dentist deems it necessary to protect a weak tooth that may be decaying. The dental crown keeps this tooth from breaking of cracking apart. Essentially, it holds this tooth together.
Dental crowns are also used for restorative measures when dealing with already broken teeth or teeth that have been severely worn down.
You could also need a crown in case you have a tooth that is unable to support a large filling due to severe deterioration.
Dental crowns are also used when you need to hold dental bridges in place.
Sometimes they are also used for cosmetic purposes when you need to cover a misshapen tooth or one that is extremely They are also used to cover dental implants.
Children can also get dental crowns installed but for slightly different reasons than adults. Your child might need a dental crown if:
They have a tooth that is so far gone due to decay that it cannot support a filling.
They need help protecting their teeth from tooth decay because they have a hard time keeping up with their recommended oral hygiene regimen.
You do not want your child to get regular general anesthesia because they are either too young, do not behave or have a medical reason to avoid it during regular dental checkups.
Your pediatric dentist is most likely to recommend a dental crown in any one of these cases.
What are the Different Types of Dental Crowns?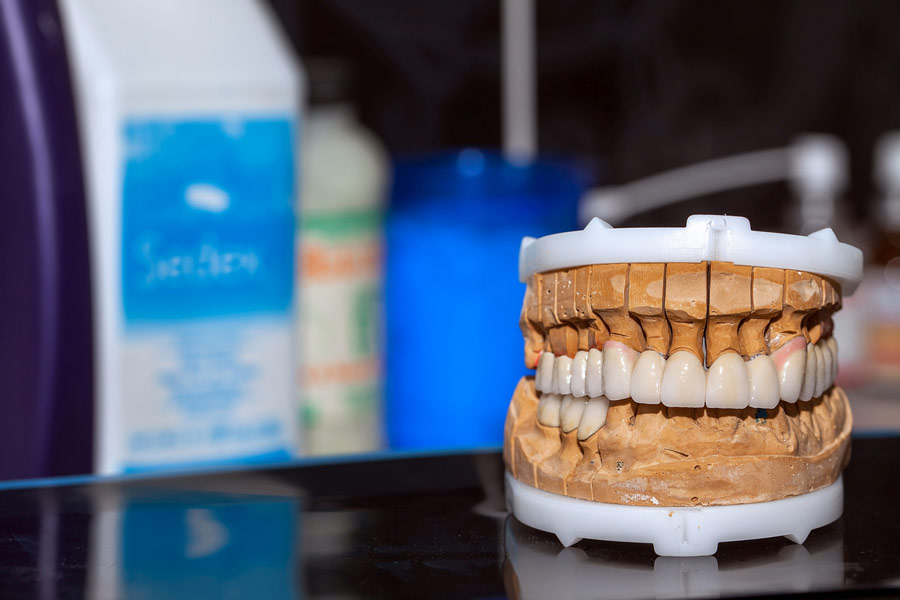 The first thing you need to know about dental crowns is that they are typically made for tough. This means that they can last a very long time (10-15 years). However, the material with which they are made goes a long way in determining just how durable and costly the dental crown is when you have it installed. Currently, there is a rather wide selection of dental crowns,but the most common types are made out of:
Porcelain or Ceramic Crowns
Gold
Zirconium Dental Crown
Let's take a quick look at the common types before you decide which kind of dental crown is best for you:
Porcelain or Ceramic Dental Crowns
Typically used for aesthetic purposes, porcelain or ceramic dental crowns are strong, highly functional, and very resistant to wear and tear. They are made out of pressed ceramics and do not contain any metal. They are commonly used on the front dentitions and are often installed when the prosthesis used does not significantly differ in appearance from your natural teeth.
Porcelain-fused-to-metal Crowns
You could also get this type of crown which can also be color matched to your existing teeth. The problem with this type of crown is that it presents more of a wear and tear risk to the adjacent teeth. Additionally, the porcelain portions of these crowns also tend to chip off. While they are also outstanding from an aesthetic point of view, sometimes the metal underlying the porcelain parts of the crown can show as a dark line especially if you have receding gums.
GOLD Dental Crowns
Yes, gold crowns can be used for so much more than just showing off in rap videos. Since gold is one of the strongest and most durable metals, these types of crowns are used for teeth that do a lot of chewing and biting down (back teeth). There are several excellent reasons why people still choose gold crowns today even though they don't look like natural teeth:
They are very strong because they are made out of 100% metal
They last a very long time because they are made out of gold
They have an excellent degree of bio compatibility with our bodies because gold is one of the safest materials
The only problem as we have already mentioned is that they do not look like your natural teeth and therefore will stand out. But since gold is mostly used for back teeth, this shouldn't be too big of a problem. Another issue may be the price (it is still gold, after all).
Zirconium Dental Crown
Zirconium is a recent addition to the bunch,and it does bring a lot to the table. Firstly, they are not as pricey as gold but can last longer than ceramic or porcelain crowns. They fit perfectly into the middle. One of the best things about them is that they do not look artificial at all and they also don't reflect light.
Zirconium has an excellent degree of bio compatibility with the human body and does not cause gum disease or any allergic reactions. They are durable, aesthetically pleasing and completely safe. Furthermore, teeth crowned using Zirconium are not sensitive to hot or cold.
There are also other options such as:
All-resin dental crowns: these are much cheaper but tend to wear down and fracture easily
Stainless steel crowns: these are only used as temporary place-holder crowns while the real crown is being made from a different material
The type of material you choose for your dental crown will determine how aesthetically pleasing and how durable that crown is in the long run. The best one would be gold,but that is not exactly for everyone. So, which one is the best dental crown material for you?
Relate Posts to Read:
What Are the Best Types of Dental Crowns for Teeth?
Medically Fact-Checked & Written by Our Dental Editorial Team
You can read more about our editorial guidelines by clicking this link and learn more about the Emergency Dentists USA editorial team here.