Helping Thousands of People Each Year Find Dental Services
Emergency dental surgery, cavities, general dental care.
Find immediate help, no insurance required.
Get relief from chipped, cracked or lost teeth, abscesses or toothaches.
Find Cosmetic Dentist Jacksonville, FL – Aesthetic Dentists
There is absolutely nothing worse than feeling bad about the way you look. First of all, you should never feel bad, but some of us have been through life experiences that put us in that position. They could be as little as one chipped tooth or a serious car accident where we need multiple teeth fixed.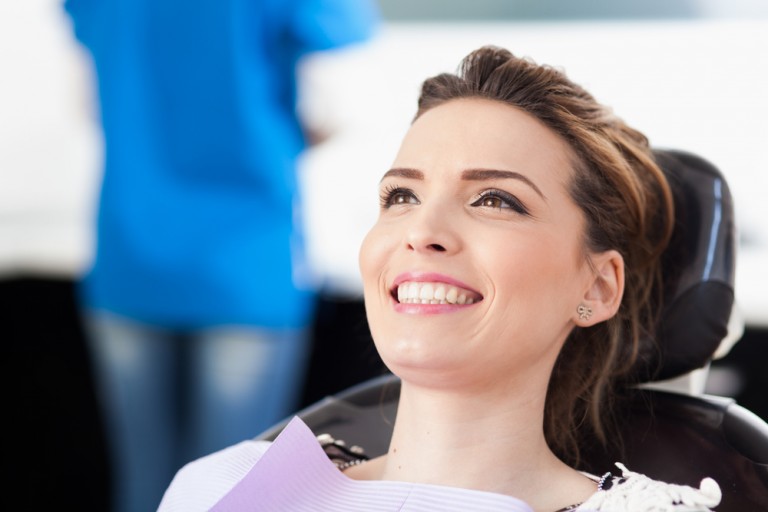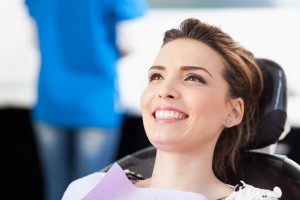 Either way, it is something that can make life difficult and that is where aesthetic dentists Jacksonville comes in. These types of aesthetic dentistry Jacksonville offices are all about making you feel great about your smile as you should. They will do whatever it takes to make you feel comfortable in your own skin again and bring back that ear to ear grin everyone is jealous of.
Aesthetic Dentistry Jacksonville
Aesthetic dentistry is all about the way your teeth look and function so that you can go back to living a normal life after any accident big or small. It is also for those who simply want to improve upon their smile regardless. There are many different Jacksonville aesthetic dental offices and we have narrowed them down so that you will have an easier time picking one. Most importantly aesthetic dental Jacksonville is all about helping you achieve everything you want out of life through that new gorgeous smile the dentist are prepared to give you. Check out the reviews and choose which one is most interesting to you. We took the work out so all you have to do is give them a call and get on their schedule today. You will be so glad you did and feel so much more confident in your appearance.
If you are in need of an emergency dental clinic in Jacksonville, click here.
---
Smile Stylist
Dentist: Dr. Jason Olitsky
Address: 818 North A1A Suite 209 Ponte Vedra Beach, Florida 32082
Website: www.smilestylist.com
Phone Number: (904) 273-1723
Description:
One of the premier cosmetic dentists Jacksonville you will be greeted with the warmth the moment you arrive. Dr. Olitsky is well educated and a teacher himself teaching his brand of cosmetic dentistry Jacksonville to the world. You will not be disappointed in the smile that you get when you go to him for results. He has worked on many stars from dancing with the stars to others. Give them a call today and get on the schedule.
Office hours:
Monday 9 am to 5 pm
Tuesday 9 am to 5 pm
Wednesday 9 am to 5 pm
Thursday 9 am to 5 pm
Friday – Closed
Saturday – Closed
Sunday – Closed
---
Advanced Solutions For Healthy Smiles
Dentist: Dr. Caven
Address: 8708 Perimeter Park Boulevard Suite D Jacksonville, Florida 32216
Website: cavendental.com
Phone Number: (904) 645-3366
Description:
Cosmetic dental Jacksonville is proud to have Dr. Caven as one of its favorite dentists. He is highly educated and very well versed in his skill of cosmetic dentistry. You will also find his office to be very friendly and helpful in assisting you from booking your appointment to going through your entire experience. It is all about making sure that you have a delightful and well-educated visit. Dental cosmetic Jacksonville office staff are waiting to take your call and get you on the schedule. Give them a call today you will be glad you did and on your way to a perfect smile.
Office hours:
Monday 8 am to 5 pm
Tuesday 7 am to 4 pm
Wednesday 8 am to 5 pm
Thursday 7 am to 3:30 pm
Friday – By Appointment/li>
Saturday – Closed
Sunday – Closed
---
Hodges Family & Cosmetic Dentistry
Dentist: Blanca Martinez-Hoppe, DMD, PA
Address: 4776 Hodges Blvd. Suite 103 Jacksonville, FL 32224
Website: www.hodgescosmeticdental.com
Phone Number: (904) 992-0922
Description:
If you are looking for aesthetic dentists Jacksonville you will find the friendliest in Hodges Family and Cosmetic Dentistry. They are highly educated and skilled in all of their specialties. They are all about making sure that they bring you to the center of attention and give you an award winning smile. Their aesthetic dentistry Jacksonville practice has years of experience with all kinds of cosmetic dentistry issues. From just improving your appearance to accidents they are all about their patients. They are here to help you feel confident in your smile. Give them a call today and get on their schedule as they would be happy to hear from you.
Office hours:
Monday – Call for Hours
Tuesday – Call for Hours
Wednesday – Call for Hours
Thursday – Call for Hours
Friday – Call for Hours
Saturday – Call for Hours
Sunday – Call for Hours
---
We hope that with our help you are able to find an aesthetic dentist Jacksonville that is perfect for all of your needs. Each of the dentist's mentioned above are experts in what they do as is their office staff. You will be glad you choose an aesthetic dentistry Jacksonville to get your smile looking "A+" and "Top 10" giving you confidence in your everyday life. You will not be disappointed with the dentists above. Give them a call today!
Pediatric Dentists in Jacksonville are available, check here.