Dental Implant Insurance: 6 Options to Help You Save Money
A dental insurance plan or dental plan can cover the costs associated with many treatments for your teeth. Patients need insurance to pay for fillings, cleaning, dentures, dental implant surgery, a replacement tooth, jawbone correction, gum disease, oral health, cosmetic dentistry, and other dental care. Some plans may also cover surgical procedures.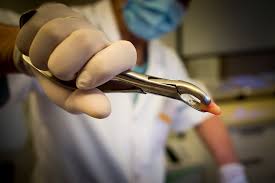 It is critical to have dental insurance so you can keep your teeth and your smile looking its best without worrying about your wallet. But can you also use dental implant treatment insurance? The problem with some policies is that they might not cover the costs associated with implants.
This is primarily due to implants often being seen by some insurance companies as an elective procedure that is not necessarily required. You would have to check any policy you want to utilize very carefully to see if you can get coverage for an implant. This especially comes as you would have to spend a good deal of money on your implant.
Regardless of what you have in terms of insurance, you should be prepared to not get coverage for an implant. You will require some added things in your plans to help you cover the cost of an implant or to at least keep its cost from being too high. Considering how an implant may cost thousands of dollars, you should certainly look carefully at how you are able to get the cost associated with an implant in check.
There are six options you can consider when saving money. These can work especially well if you cannot get an implant covered on your insurance policy. You must be especially careful when it comes to seeing what you can use and that it won't be tough for you to get the most out of a policy.
1.See if you can negotiate a better deal.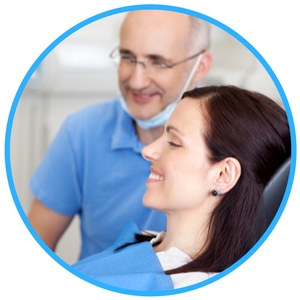 One option for saving money entails looking around with different dentists to see what they might charge for your implant. Different dentists might ask for certain amounts of money based on what they use, their experience levels and so forth. Sometimes, they might just charge different totals as a means of being competitive.
Sometimes, they might just charge different totals as a means of being competitive.
Talk with your dentist about any charges others may apply. Negotiate a better deal based on what your dentist might have a stronger interest in offering to you. This is to help you get the most out of your transaction.
"In addition, you can ask your dentist about any in-house financing or payment plans they might offer. You may be surprised at the willingness of the dentist to be flexible in helping you pay for the dental care you need."
2.Look for a dental savings plan.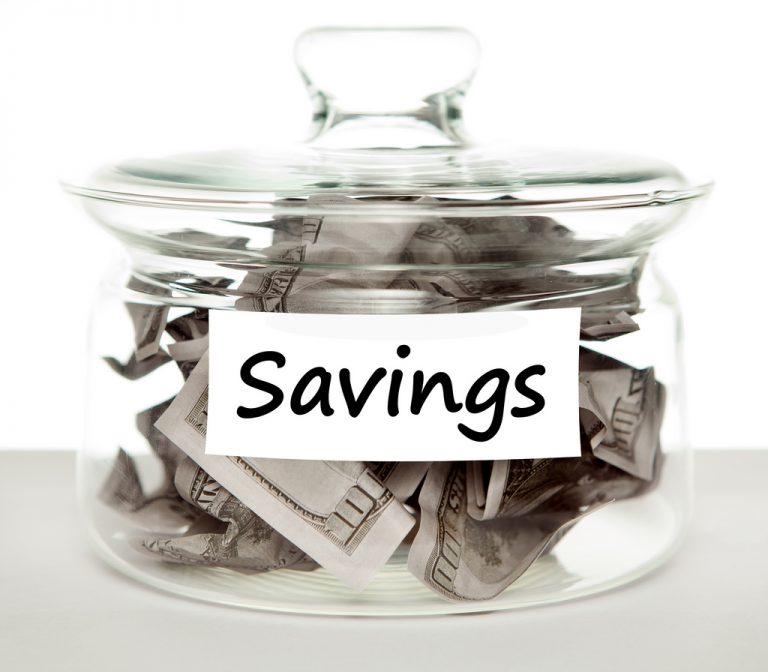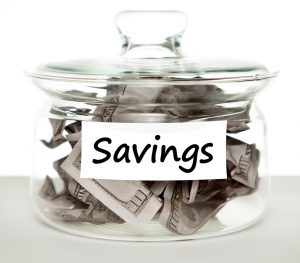 A dental savings plan allows you to deposit money into an account that may be used for dental services. This can entail a number of pre-negotiated deals on the different services you may utilize. This could help you to save money on your implant procedure as the cost may be lower if you pay for it through a savings plan.
This could do especially well when you consider how this will entail straight-up cash that you have saved up.
Your dentist won't have to spend extra on things like credit card fees or expenses relating to processing an insurance claim.
Be advised that such a plan is not designed as an insurance policy but rather as a companion. Also, you will typically have to pay an annual fee to get into a plan.
3.Check for self-financing options.
You might be able to use a self-financing solution for paying for your implant. This may include borrowing against an insurance policy you have elsewhere.
You can get plenty of money through self-financing but a credit check will be required. Also, you should see what the charges associated with self-financing might be. Sometimes, you might be able to get money and pay it back in time with little to no added interest depending on how responsible you are with the money.
Sometimes, you might be able to get money and pay it back in time with little to no added interest depending on how responsible you are with the money.
4.See about a layaway plan.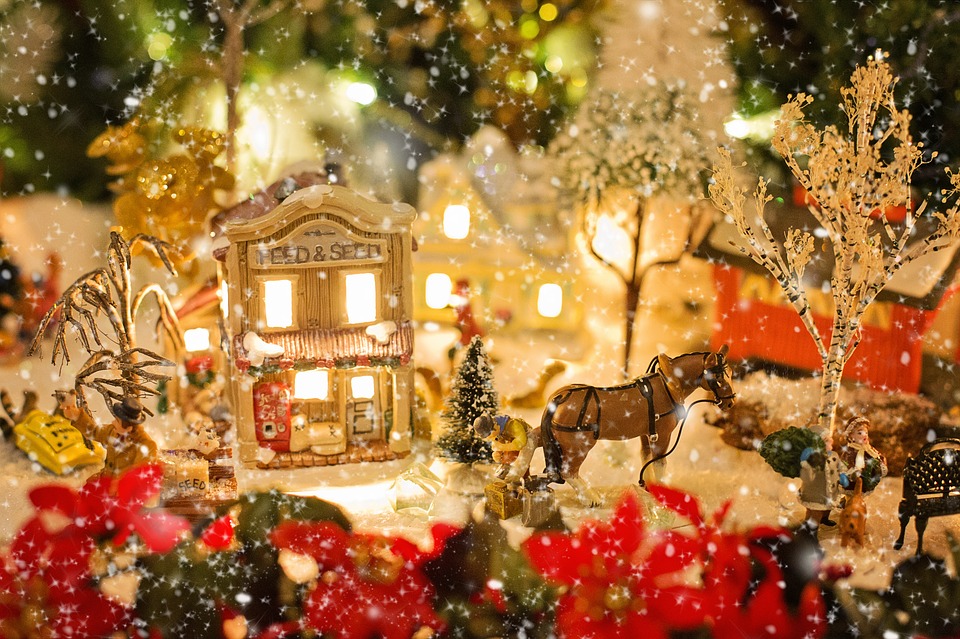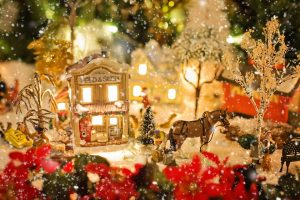 You've probably seen layaway plans in retail stores in recent time. These are prominent during the Christmas season and entail people paying for their purchases over an extended amount of time.
Specifically, it involves paying a deposit to secure an item that will be purchased at a later date. This is to cover a part of the cost of something before paying for the rest of it, thus making it easier for anyone to afford something.
So what does this have to do with dental implants? Many dentists will allow you to use a layaway plan on the cost of an implant. This will provide you with access to a great service that isn't too hard to afford when paid for over time.
5Ask your dentist about insurance recommendations.
Your dentist might provide you with a recommendation for a certain insurance policy. This could entail options that help to cover some of the charges associated with implants. Many policies are designed with specific needs in mind. Your dentist will help you figure out which is right for you and if there is one that can help with covering some charges associated with implants in some way.
6.Consider any types of rewards you can get off of credit.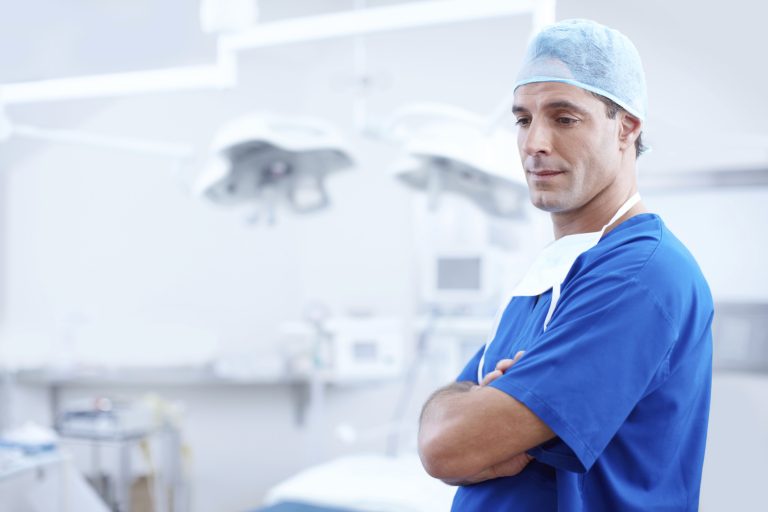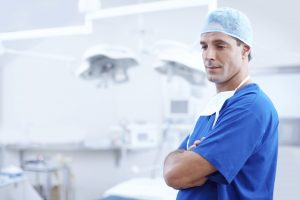 Dentists always take credit cards when it comes to handling payments. You might find that the cost of your implant might help you with getting rewards off of your credit card. These include cash back rewards or points that may be used for a variety of purchases.
These are appealing features but you might want to look carefully. You should see that the rewards you get are actually ones you could use and that they will help you to save money in some way on your implant coverage. A cash back deal from a card could be quite a bit of money on your implant although you should check carefully to see how well this might work for you.
Be prepared to watch for what you have to do when paying for a dental implant procedure. Dental implant insurance might not be as easily accessible as you wish it could be. By using a sensible plan for managing the cost, you should have an easier time with getting the most out of this very important dental procedure.
Relate Posts to Read:
Dentist Near Me That Accepts MetLife
Medically Fact-Checked & Written by Our Dental Editorial Team
You can read more about our editorial guidelines by clicking this link and learn more about the Emergency Dentists USA editorial team here.