Helping Thousands of People Each Year Find Dental Services
Emergency dental surgery, cavities, general dental care.
Find immediate help, no insurance required.
Get relief from chipped, cracked or lost teeth, abscesses or toothaches.
Holistic Dentist Jacksonville, FL – Find Natural Dentists
Holistic dentist in Jacksonville is some of the most popular types of dentist's. The reason for this is that holistic dentistry Jacksonville are dentists that work to keep everything they do naturally. They also take an approach to your teeth that considers every body system and not just your oral cavity. Our job is to help you find a dentist that is holistic and works with your best interest at heart. We have done this by providing you a list of three of the very best dentists in Jacksonville for you to take a look at.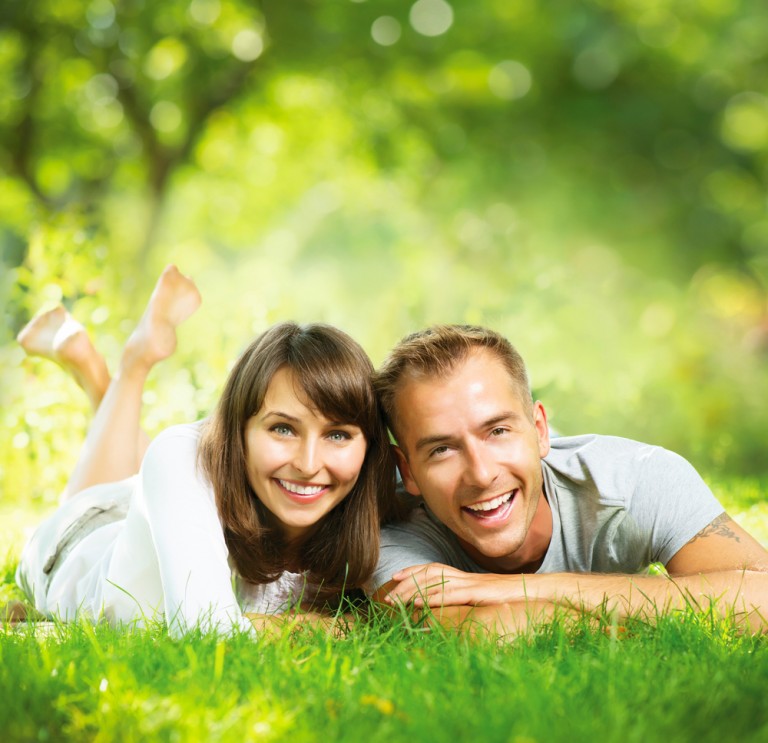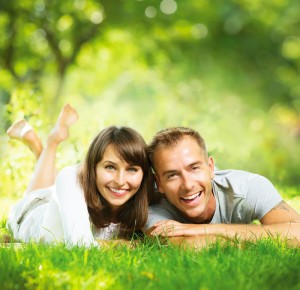 The decision is left to you, but we make it much easier by giving you information to look through. The only thing left to do then is to give the dentist of your choice a call and get on the schedule.
What is holistic dentistry?
Also known as a natural dentist Jacksonville they are great dentist's when you are working hard to stay away from mercury and other dangerous chemicals. They want to keep their offices completely free from anything that could possibly be harmful to you in any way. This is by far not the only thing that they do as they also take all of the body systems into account. The dentists listed find this very important because similar to a car there is much more that goes into it than simply the engine. Meaning your teeth have the potential to affect other body systems and vice versa. It is their goal to make sure that everything is checked on. Jacksonville holistic dental offices are the way to go to ensure your entire well-being is cared for.
If you are in hurry, find emergency dentists in Jacksonville now.
---
Tarantola Dentistry
Dentist: Dr. Gregory J. Tarantola DDS
Address: 559 West Twincourt Trail, Suite 606, St. Augustine, FL 32095
Website: www.tarantolaholisticdentistry.com
Phone Number: (904) 615-6684
Description:
Tarantola Dentistry is there to provide patients with a holistic dental Jacksonville experience. They are warm and friendly from the first time you walk into their office. Dr. Tarantola is well versed as a biological dentist Jacksonville and is there to provide all of your holistic dental needs always taking into account every body system while working on your teeth. Give the office staff a call today. They are happily waiting to take your call and schedule your next appointment.
Office hours:
Monday 8 am to 5 pm
Tuesday 8 am to 5 pm
Wednesday 8 am to 5 pm
Thursday 8 am to 5 pm
Friday – Closed
Saturday – Closed
Sunday – Closed
---
Dr. Fredda Rosenbaum Dentistry With A Woman's Touch
Dentist: Dr. Fredda Rosenbaum
Address: 2925 Aventura Blvd., Suite 201 Aventura, Florida 33180
Website: www.aventurasedation.com/holistic_dentistry.html
Phone Number: (305) 933-3350
Description:
Dr. Fredda Rosenbaum is the premier holistic dental Jacksonville office. They provide a biological dentist Jacksonville with a "Woman's Touch". The gentle smaller hands of a woman are often very comforting to those seeking dental services. What she offers in kindness she also has a wealth of education and experience to go along with it. You will not be disappointed. Give the office a call today and get on the schedule.
Office hours:
Monday 8 am to 4 pm
Tuesday 9 am to 5 pm
Wednesday 8 am to 4 pm
Thursday 8 am to 4 pm
Friday 9 am to 1 pm
Saturday – Closed
Sunday – Closed
---
As you can see holistic dental Jacksonville is not always the easiest to find, but it is the most popular to date. That is why we have provided you with some excellent options to try out. Pick one give them a call and be impressed with the biological dentist Jacksonville experience in providing natural care for all of your needs. They do this all while taking into account the whole body. You will not be disappointed. Give one of them a call today.
If you are also looking for cosmetic dentists in Jacksonville, FL. Click here.
Medically Fact-Checked & Written by Our Dental Editorial Team
You can read more about our editorial guidelines by clicking this link and learn more about the Emergency Dentists USA editorial team here.