Helping Thousands of People Each Year Find Dental Services
Emergency dental surgery, cavities, general dental care.
Find immediate help, no insurance required.
Get relief from chipped, cracked or lost teeth, abscesses or toothaches.
Finding A Pediatric Dentist in Los Angeles
Full of the newest trends and the most popular of celebrities, Los Angeles doesn't compromise when it comes to pediatric dentists. You can expect to find the best of the best with the latest and most up to date technologies here in LA. Keep in mind that searching for a Pediatric Dentist Los Angeles should be focused solely on your child's individual needs, however, we have a town full of walk in dentists in Los Angeles who can help you.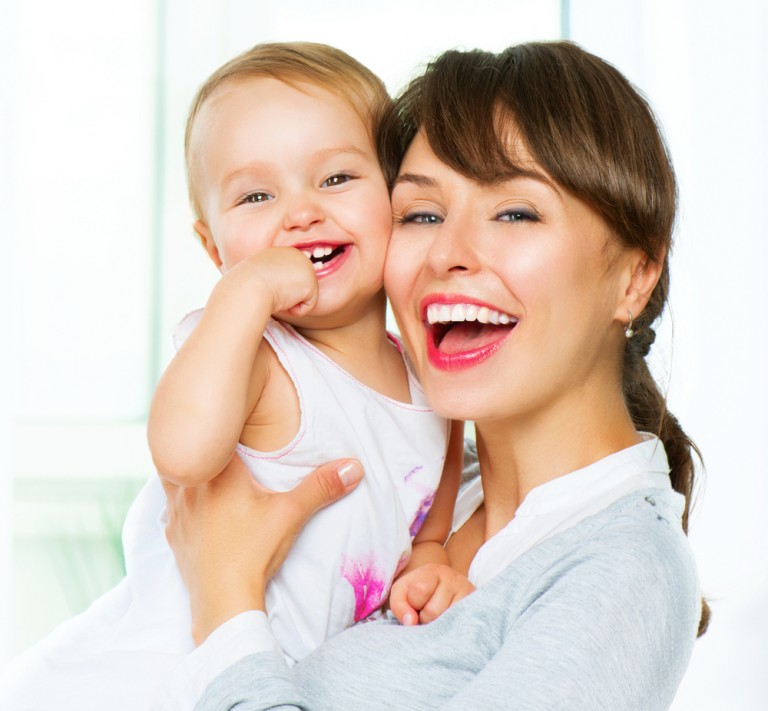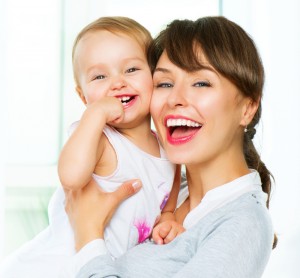 What is a Pediatric Dentist?
Pediatric dentists cater to children from infancy into their early teen years. These dentists attend four years of dental school, followed by two years of extensive residency training in dealing with children, emergency situations, and patients with special needs. They strive to offer your child comfortable environments and enjoyable dentist visits that will encourage your child to practice good oral hygiene in the future. Pediatric dentists are just as crucial as pediatricians in every kids dental care and well being.
We give you three options of  Pediatric Dentist  Los Angeles.
---
Smiles Pediatric Dentistry
Dentists: Dr. Reem, Dr. Liu
Address:10582 W. Pico Blvd. Los Angeles, CA 90064
Website: smilesla.com
Phone Number: (310) 837-6453
Description:
Dr. Reem and Dr. Liu are dedicated to your family as much as their own. Both devoted parents, Dr. Reem and Dr. Liu know how tough a dentist visit can be for a child. They take extra care and precaution to ensure your child is comfortable and is enjoying their trip to the dentist. They cater to children from the moment they cut their first tooth. Smiles Pediatric Dentistry in Los Angeles, uses the highest quality dental instruments and materials, which are ranked superior in the industry. They pay attention to the needs of their patients by using materials that are most in harmony with the human body and avoiding exposure to heavy metals and BPA-releasing substances, as well as harmful radiation from standard x-rays. The team at Smiles Pediatric Dentistry offers many services from a simple, routine check up, to complex cases of cosmetic dentistry. When visiting Smiles Pediatric Dentistry you can be sure your child will feel good about their visit to the dentist and they were given the best care possible from Dr. Reem, Dr. Liu and staff
Office hours:
Monday 7:30 am to 4:30 pm
Tuesday 7:30 am to 4:30 pm
Wednesday 7:30 am to 4:30 pm
Thursday 7:30 am to 4:30 pm
Friday 7:30 am to 4:30 pm
Saturday closed
Sunday closed
---
Toothbuds Pediatric Dentistry
Dentists: Tali Tehrani, DDS, Dr. Mae Aghili, D.D.S.
Address: 10551 W Pico Blvd. Los Angeles, CA 90064
Website: www.toothbuds.com
Phone Number: (310) 475-7336
Description:
The doctors of Toothbuds Pediatric Dentistry believe that all children deserve to have excellent care. Dr. Tali completed a General Practice Residency at St. Barnabas Hospital where she served as Chief Pediatric Resident and received extensive clinical, emergency, and hospital training. Dr. Aghili's vast experience has taught her how to treat infants and children with extensive medical and physical illnesses. Combined, the two have what it takes to care for your child and all their needs. The office is inviting and has activities that your child will enjoy. The team at Toothbuds Pediatric Dentistry in Los Angeles is committed to making sure your child enjoys their dentist visit in order to promote healthy oral hygiene habits in the years to come. Here you can expect a staff that is nurturing and patient and that will take a family-centered approach in the power of prevention when it comes to your child's oral hygiene.
Office hours:
Monday 9 am to 5 pm
Tuesday 9 am to 5 pm pm
Wednesday 9 am to 5 pm pm
Thursday 9 am to 5 pm pm
Friday 9 am to 5 pm pm
Saturday closed
Sunday closed
---
BabyTeeth Children's Dentistry
Dentist: Dr. Payman Pirnazar
Address: 11620 Wilshire Blvd. Suite 720. Los Angeles, CA 90025
Website: www.babyteeth.com
Phone Number:(310) 443-9596
Description:
The BabyTeeth Chiodren's Dentistry Team caters to high-end families who appreciate quality care and personalized attention. Dr. Pirnazar has earned a reputation for his focus on preventive and minimally invasive dentistry with a holistic, whole-body philosophy, among the affluent and those in the entertainment industry here in Los Angeles. Equipped with the latest technology, Dr. Pirnazar will impress you with the services he offers such as Ozone, DIAGNOdent laser cavity detector, the WaterLase laser and his dedication to holistic care. This office is unique in every way and will provide your child with the least invasive, least painful, most enjoyable dentist visits any child could have.
Office hours:
Call, or visit the website for appointments.
---
How Do I Know Who To Trust?
Shop around when looking for a pediatric dentist Los Angeles. Find one that has a comfortable, welcoming environment. You want them to pay attention to things that are important to you, like BPA free products or minimally invasive procedures. Your pediatric dentist Los Angeles should be patient and kind and always make sure your child is actively involved and enjoying their visit. The technology and anesthesia options offered by your pediatric dentist should directly cater to your child's needs. Here in Los Angeles, it seems no expense has been spared when it comes to your child and their dental care.
While the right pediatric dentist can promote healthy oral health care in your family, they cannot do it all. Parents have to be actively involved in helping their children develop good oral hygiene. Preventive medicine is the best medicine. Once you have chosen the right pediatric dentist in Los Angeles, make sure to bring all of the valuable information you receive at your visits back home. Your child's smile is one of the most important things they have, let it shine!
Looking for an Holistic Dentists in Los Angeles? click here.