Helping Thousands of People Each Year Find Dental Services
Emergency dental surgery, cavities, general dental care.
Find immediate help, no insurance required.
Get relief from chipped, cracked or lost teeth, abscesses or toothaches.
Holistic Dentist NYC – Find a Natural Dentist in NYC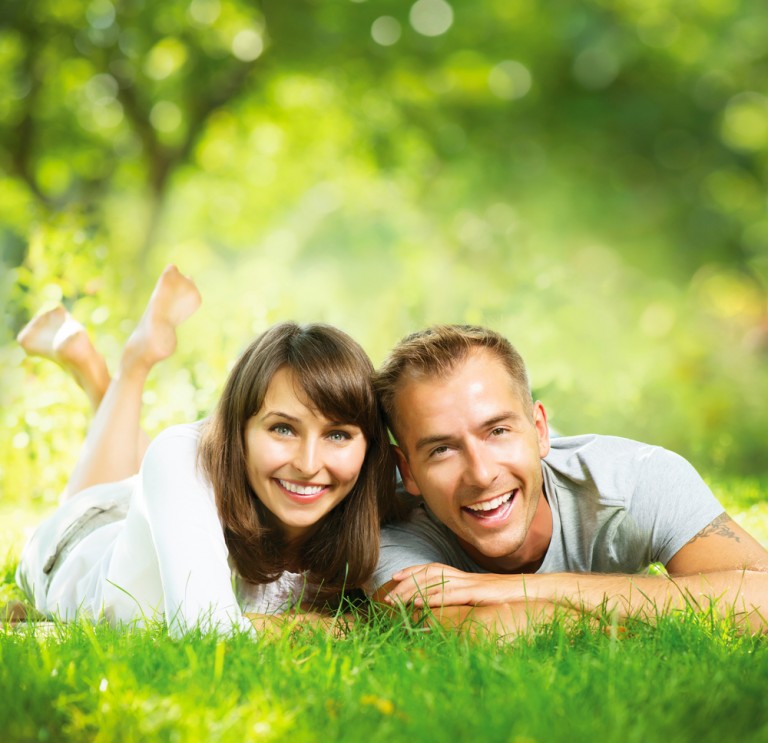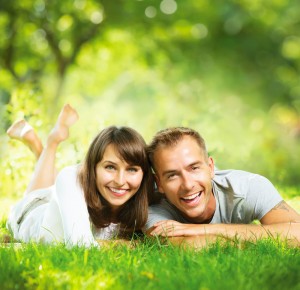 When an individual is looking to make an appointment with a dentist today, they will find that they usually have a variety of different options available in the area in which they reside. From dentists who use the latest technologies and innovations to those that work with a holistic approach, the type of dentist that they choose is according to their needs and preferences. That said, before an individual makes this decision, it is important that they understand what the holistic approach involves. Specifically, if the individual is looking for a nyc holistic dental practice in the area. Fortunately, because there is a wealth of information online about this type of dentistry, people can review different practices to see what they are offering to the patients that they see. There is also a great deal of holistic dental nyc information online about its benefits.
In general, Holistic dentistry can be described as dental care or dental treatment that takes into consideration the health of the entire body. According to recent research on this topic, it takes into account the direct connection between an individual's dental health and the state of the person's medical health. For instance, if an individual is suffering with some type of gum disease, it increases the likely hood of them suffering from heart problems. So, for those of you who are looking to explore the non-traditional dentistry alternatives, you may want to consider visiting a holistic dentist nyc. A holistic dentistry nyc can offer a number of different types of dental services including those of general dentistry when they are needed.
Holistic Dentist NYC Listings
On our list today are three dentists or dental clinics that provide quality holistic dentistry. For urgent dental care in NYC, click here.
---
Holistic Dentistry NYC
Dentist: Dr Ester Rubin
Address: 18 East 48th Street, Suite 1101 New York, NY 10017
Website: www.holisticdentistrynyc.com
Phone Number: 212-593-7272
Description:
Dr. Ester Rubin runs a successful clinical practice in New York City. Her practice combines both general dentistry and a naturalistic approach of dental care for the patients that she service. She holds a Doctorate in Dental Surgery DDS and a Masters in Public health MPH and has remained on the cutting edge of what's new in dentistry and the latest technologies. Her practice offers a comprehensive suite of services including: geriatric dentistry, children dentistry, digital radiography, restorative and cosmetic services. Dr. Rubin takes accepts all insurance and patients can reimbursements in applicable cases. The fees for her services are low as compared to other practices in the area of Manhattan. Her patients will also feel confident in knowing that Dr. Rubin is also available for dental emergency care whenever it is needed.
Office hours:
Sunday – Friday (early mornings and evenings)
---
Holistic Dentists
Dentist: Lewis Gross D.D.S.
Address: 17 Park Place, Tribeca New York, NY 10007
Website: http://www.holistic-dentists.com/
Phone Number: 212-732-2200
Description:
Dr. Gross runs an integrated dentistry practice in New York City. His team of specialists shares his philosophy in treating all of their patients with the utmost respect and they are committed to providing a variety of different treatment options that will lead to making the best informed decision possible. His practice offers a number of integrated services including: ozone therapy, nutrition, sleep apnea, heavy metal detox, cranial sacral therapy. This dentist practice accepts most major insurances including those who may need to rely on Care Credit financing for payment. It is also important to know that patients can rest much easier knowing that Dr. Ross is available 24 hours, 7 days a week for emergency dental care.
Office hours:
Monday 8 am to 7 pm
Tuesday 8 am to 7 pm
Wednesday 8 am to 7 pm
Thursday 8 am to 7 pm
Friday 8 am to 7 pm
Saturday 9 am to 2 pm
Sunday closed
---
Enlightened Dentistry
Dentist: Idelle S. Brand
Address: 19 West 34th Street Suite 1022 New York, NY 10001
Website: http://www.thebrandwellnesscenter.com/
Phone Number: 212-732-2200
Description:
Dr. Spindel runs a compassionate environment for the patients that she services and promotes holistic dental needs dental in New York City. She has acquired 30 years of experience in her field and has been spotlighted in The Leading Physicians of the World, which is a world renown publication in the medical field. Dr. Spindel has also been chosen as one of the top dentists by IAD (International Association of Dentist. Her practice offers a number of great services including: the latest dental technologies like air abrasion, lasers, and isolite. This practice is not affiliated with any insurance providers so full payment is due on the day of services. The only exceptions to this rule is for those that involve arrangements that have been made in advance. Emergency care is also made available and will be handled as soon as possible.
Office hours:
Monday and Thursday 10 am to 5 pm
Tuesday and Friday 11 am to 7 pm
Saturday Closed
Sunday closed
---
Conclusion
Finding the best dentist for an individual or a family can take a little if the person does not know what to look for. However, when an individual knows exactly what is available to them in the field of dentistry, they can make better and more informed choice. Even though traditional dentistry does take care of all kinds of different essential dental care treatments for the patient, it is also important to note that holistic dentistry is more comprehensive in its inherent nature. This is because holistic dentistry is designed to take care of dental care and the entire body as a whole unit of treatment. Therefore, if health problems do exist that stems from neglect in dental care treatment or other associated issues, the holistic dentist can address both problems at the same time. One of the most notable usually relates to problem that's caused by oral bacteria infections traveling from the gums to the individual's heart. Meaning the dentist must be able to address the problem with gum disease and the issues that now relate to potential heart problems.
Medically Fact-Checked & Written by Our Dental Editorial Team
You can read more about our editorial guidelines by clicking this link and learn more about the Emergency Dentists USA editorial team here.