Helping Thousands of People Each Year Find Dental Services
Emergency dental surgery, cavities, general dental care.
Find immediate help, no insurance required.
Get relief from chipped, cracked or lost teeth, abscesses or toothaches.
Cosmetic Dentist San Jose, CA – Find Aesthetic Dentists in San Jose
For anyone who has chipped their permanent tooth on a gym floor as a child would know cosmetic dentistry San Jose is beyond important. There is nothing worse than walking around ashamed to open your mouth and smile simply because you have a damaged tooth or worse teeth.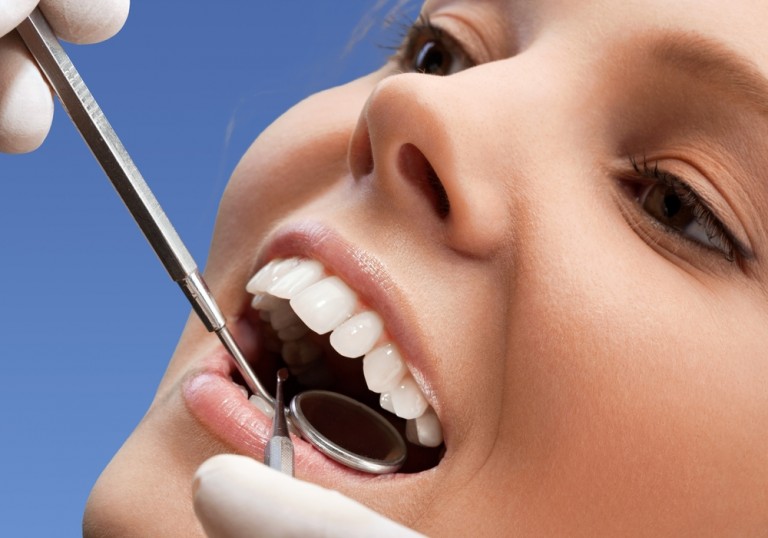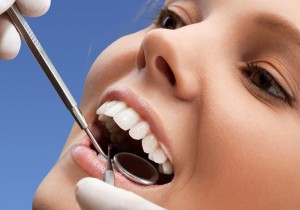 Perhaps you are a coffee, tea or soda drinker who has eventually ended up with stains on your teeth well then cosmetic dentists San Jose are perfect for you. We have compiled a list of dentists who can help you deal with these problems. All you have to do is read through them, pick one and schedule a consultation to see an aesthetic dentists San Jose.
What exactly is aesthetic/cosmetic dentistry?
San Jose aesthetic dental is all about getting you looking your best. When you look your best by having dental cosmetic San Jose work done you will not only look better on the outside but, feel better on the inside because your confidence will have improved tenfold. Cosmetic dental San Jose is all about you and what you want. It all starts out by meeting your dentist and having a consultation. In the consultation you can discuss what bothers you most about your teeth and the aesthetic dental San Jose professional will help you decided what will work best for your situation. Next, will be when you get your teeth worked on. Lastly, will be the big reveal and the moment where the confidence finally sets in. See a San Jose aesthetic dental clinic as soon as possible for details.
Looking for emergency dental San Jose, CA? Click here.
---
Valley Fair Family And Cosmetic Dentistry & Orthodontics
Dentist: Dr. Seyedeh Farnaz " Nina" Ghazanfari
Address: 373 S. Monroe St., Suite 102 San Jose, California 95128
Website: www.cosmeticdentistryofsanjose.com
Phone Number: (408) 260-8844
Description:
Valley Fair Dentistry is there to make you feel at home from the moment you walk in. Next, they are there to listen to your needs and wants and to help you understand what will work for you. When it comes to cosmetic dentistry it is all about the patient's needs and what the dentist can do. Call today for your consultation, you will be happy you did.
Office hours:
Monday 9 am to 4:30 pm
Tuesday 9 am to 4:30 pm
Wednesday – Closed
Thursday 1 pm to 7 pm
Friday 9 am to 4:30 pm
Saturday – Closed
Sunday – Closed
---
Nu Smile Dental & Orthodontics
Address: 1020 Story Road, Suite B San Jose, CA 95122
Website: www.nusmiledental.net
Phone Number: (408) 280-7800
Description:
At Nu Smile you will be greeted when you first arrive by the warm and friendly staff who make you feel right at home. They are all well trained and highly educated in the field of cosmetic dentistry. They are there to work with you and make you feel your best. For them it is all about giving you a renewed confidence and that they will do.
Office hours:
Monday – Call for hours
Tuesday – Call for hours
Wednesday – Call for hours
Thursday – Call for hours
Friday – Call for hours
Saturday – Call for hours
Sunday – Call for hours
---
Willow Glen Dentistry
Dentist: Dr. Piscaine
Address: 1245 Lincoln Ave., Ste. 150 San Jose, CA 95125
Website: www.wgdentistry.com
Phone Number: (408) 770-5923
Description:
At Willow Glen Dentistry their focus is on the patient and what they are looking to get out of cosmetic dentistry. Once you discuss with them what exactly it is you are looking for then you can have an open discussion on what will work. There is nothing better than working together with a dental team that truly cares and they do. Give them a call to get your consultation scheduled.
Office hours:
Monday 8 am to 5 pm
Tuesday 8 am to 5 pm
Wednesday 7 am to 4 pm
Thursday 8 am to 5 pm
Friday 8 am to 12 pm
Saturday – Closed
Sunday – Closed
---
When it comes to a cosmetic dentist in San Jose you are in good hands with any of the three options above. They are all perfect for making your new smile bring out a new found confidence in you. Cosmetic dentistry San Jose is one great way to feel wonderful about yourself on the inside and shine it through your smile on the outside. Give one of them a call today, you will not be disappointed.
Children's Dentists are available in San Jose, California now.