Helping Thousands of People Each Year Find Dental Services
Emergency dental surgery, cavities, general dental care.
Find immediate help, no insurance required.
Get relief from chipped, cracked or lost teeth, abscesses or toothaches.
Holistic Dentist San Jose, CA – Find Natural Dentists in San Jose
In this day and age, we know much more what we put into our bodies. It isn't about just what we eat but, also about the things we put into our mouths and that is why holistic dentist San Jose are so important.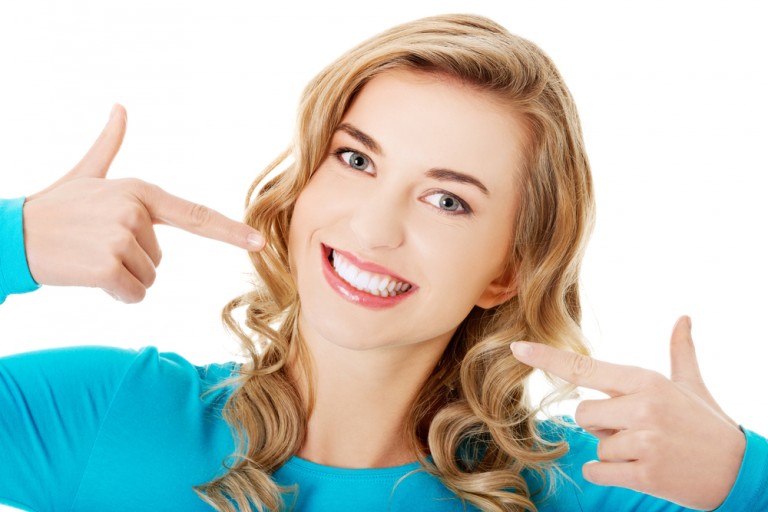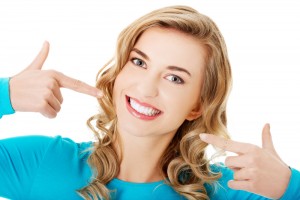 They have a firm understanding of what holistic dentistry San Jose should be and that is why we should take it into consideration when we are picking a dentist. It has become a movement to do things for our dental health with a natural dentist San Jose instead of going to the regular dentist. It is a new specialty that is important and that is why we are helping you find biological dentist San Jose.
All About Holistic Dentistry
Holistic dentistry is all about taking the entire person into account as a whole. That means that every body system is evaluated and not just the teeth. When you go to a holistic dental San Jose provider they do just that. If you are having emotional issues they even take your mental health into consideration. Think of your body like a car and if one system does not work the whole care will not work. That is why with holistic dentistry everything goes into it. The dentist has one goal and it isn't just to make sure that your teeth are fine. It is to make sure that your entire body is fine and not just part of it. They also consider taking out the old fillings and replacing them with non-toxic ones. You can't go wrong when you take your fully self into consideration the way a Holistic Dentist San Jose does.
Check for emergency dentists in San Jose, California here.
---
Healthy Smiles Dental Care
Dentist: Dr. Arta Vakhshoori DDS
Address: 5595 Winfield Blvd Suite 108, San Jose, CA 95123
Website: ihealthysmiles.com
Phone Number: (408) 226-6683
Description:
If you are looking for a dentist who does not use dangerous chemicals and works with you to remove mercury from your system already you may want to consider Dr. Arta. She is very professional as is her entire staff. They will make you feel welcome at first sight and you will be at ease throughout the entire appointment. Call today and make an appointment as you will be glad you did.
Office hours:
Monday 8:30 am to 5 pm
Tuesday 8:30 am to 5 pm
Wednesday 8:30 am to 5 pm
Thursday 8:30 am to 5 pm
Friday – Closed
Saturday – Closed
Sunday – Closed
---
Fremont Natural Dentist
Dentist: Dr. Yoshida
Address: 3885 Beacon Ave Fremont, CA 94538
Website: www.fremontnaturaldentistry.com/
Phone Number: (510) 745-1800
Description:
Dr. Yoshida and staff all work hard to be highly trained and skilled in the art of removing mercury products. They also work with only safe chemicals and steer away from fluoride which is no longer recommended in dentistry like it once was. All of the office staff is friendly and you will feel at home. Their prices are affordable and their education is second to none. Call for an appointment today and you will be glad you did.
Office hours:
Monday 8 am to 5 pm
Tuesday 10 am to 7 pm
Wednesday 8 am to 5 pm
Thursday 9 am to 6 pm
Friday – Closed
Saturday – Closed
Sunday – Closed
---
Hillsdale Dentistry
Dentist: Dr. Stanley, Dr. Azzarelli, Dr, Jacob
Address: 1660 Hillsdale Ave., Suite 130 San Jose, CA 95124
Website: hillsdaledentalcare.com/mercury-free-dentist-san-jose.html
Phone Number: (855) 418-4770
Description:
Hillsdale Dentistry is a mercury free dentist serving all your dental needs in a safe environment. They also work to make you feel relaxed during your visit. If you are unsure of something they are open to questions and will make you feel at home. Please give them a call today and get on their schedule and be on your way to a healthier mouth and teeth.
Office hours:
Monday 8 am to 5 pm
Tuesday 8 am to 7 pm
Wednesday 8 am to 5 pm
Thursday 8 am to 6 pm
Friday 8 am to 5 pm
Saturday – Closed
Sunday – Closed
---
When it comes to your health and especially your dental health it is important to remember that the entire body works together. Holistic dentistry San Jose does just that. It also makes sure that you don't use any chemicals that shouldn't be used or could be dangerous to your health such as mercury fillings. Holistic Dental San Jose will see to it that you are as healthy as you can be by not leaving anything out. They treat the whole self and not just part of you. Holistic Dentist San Jose is all the rage so get your appointment booked today with one of the dentists above and you won't be disappointed.
Medically Fact-Checked & Written by Our Dental Editorial Team
You can read more about our editorial guidelines by clicking this link and learn more about the Emergency Dentists USA editorial team here.