Helping Thousands of People Each Year Find Dental Services
Emergency dental surgery, cavities, general dental care.
Find immediate help, no insurance required.
Get relief from chipped, cracked or lost teeth, abscesses or toothaches.
Dental Implants San Antonio, TX – Find Dental Implants in San Antonio
Dental implants dentistry San Antonio can get you feeling much better about your teeth. They can also make it so you once again eat the foods that you once enjoyed instead of being stuck eating soft foods for the rest of your life. Like anything else in life having dental implants San Antonio can get you back to living the normal life you have always enjoyed.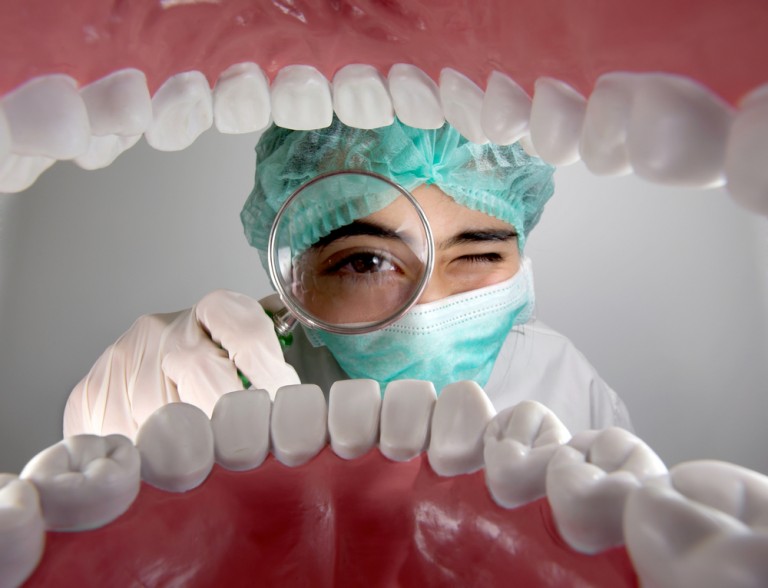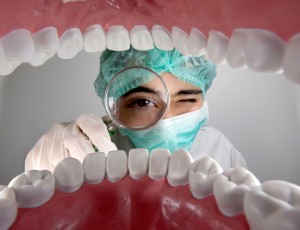 Let's face it without teeth implants San Antonio you can have other effects on your health. Life can be difficult when you can't get proper nutrition due to your teeth.
What are dental implant dentists?
They are the dentist who put in tooth implants, San Antonio. Instead of them being typical dentures they are actually dentures that are permanently fixated to the gum line. This means that they do not need to be taken out and can be brushed and treated like a normal tooth. This means no more embarrassing moments that can happen with typical dentures. Denture implants San Antonio are the latest way to go. More and more people in San Antonio dental implants are what they are deciding to go with. They are well worth the time and effort to go with.
In case you need a 24 hour dentist who does dental implants in San Antonio, click here.
---
UT Dentistry
Dentist: several dentists
Address: 8210 Floyd Curl Drive, San Antonio, Texas
Website: www.uthscsa.edu/patient-care/dental/services/dental-implants
Phone Number: (210) 450-3700
Description:
UT Dentistry Health Science Center in San Antonio Texas has over 65 dentist to choose from. You will be pleasantly surprised at the professionalism of this particular office. They specialize in a little bit of everything but, are well versed in providing patients with implants whether it be for one tooth or a mouth full of teeth. Give them a call today to get on their schedule for a consultation.
Office hours:
Monday 7:30 am to 5 pm
Tuesday 7:30 am to 5 pm
Wednesday 7:30 am to 5 pm
Thursday 7:30 am to 5 pm
Friday 7:30 am to 5 pm
Saturday – Closed
Sunday – Closed
---
Preferred Dental Center
Dentist: Dr. Biaggi
Address: 6850 San Pedro Avenue San Antonio, TX 78216
Website: www.preferreddentalcenter.com/implant-dentistry
Phone Number: (210) 876-1942
Description:
From the moment you arrive at the dental office you will be treated with warmth and compassion of a family dentistry. They have expertise in the field of San Antonio Dental Implants and are able to help you with one tooth or more. There is nothing better than getting your teeth or tooth that is problematic taken care of through the way of implants to boost confidence. Call the office today and get on the schedule for a consultation in regards to implants or anything else you might need in that matter.
Office hours:
Monday 9 am to 6 pm
Tuesday 9 am to 5 pm
Wednesday 9 am to 5 pm
Thursday 10 am to 6 pm
Friday 9 am to 2 pm
Saturday – Closed
Sunday – Closed
---
Northwoods Dental Spa
Dentist: Dr. Irene Blaess & Dr. Stan Zebrowski
Address: 18160 Hwy 281 N. Suite #104 San Antonio, TX 78232
Website: www.northwoods-dental.com/Implants.php
Phone Number: (210) 495-7800
Description:
Northwoods Dental Spa is comfort the moment you enter the office and are greeted by the staff. They are kind and always smiling, after all, it is a dentist office. They are experts in dental implants San Antonio and can help create a beautiful smile once again even after there have been issues where teeth have disappeared. The staff is highly trained and ready to help. Give a call and the friendly voice on the other line will get you on the schedule today. You will be glad you did.
Office hours:
Monday 7 am to 7 pm
Tuesday 10 am to 6 pm
Wednesday 7 am to 4 pm
Thursday 7 am to 3 pm
Friday 7 am to 12 pm
Saturday – Closed
Sunday – Closed
---
When it comes time to picking a dentist for implants you have been given three of the best in the business above to choose from. It is definitely worth checking them out and going to a consultation. Once you get your implants done you will gain a new confidence that you might not have had in years. The doctors are well trained in the field of implants and each has great bedside manners. You will not be disappointed in calling them up and at the very least going for a dental implant San Antonio consultation.