Helping Thousands of People Each Year Find Dental Services
Emergency dental surgery, cavities, general dental care.
Find immediate help, no insurance required.
Get relief from chipped, cracked or lost teeth, abscesses or toothaches.
Holistic Dentist San Antonio – Find a Biological Dentist
Holistic dentist in San Antonio realize the importance of treating not just the teeth themselves but instead an approach the covers the whole body. It doesn't matter what body part is affected these dentists treat the whole body from the cells through the systems that all work together for a body to run successfully. If a dentist does not take the whole body into account they risk missing critical components as to why the teeth are causing problems.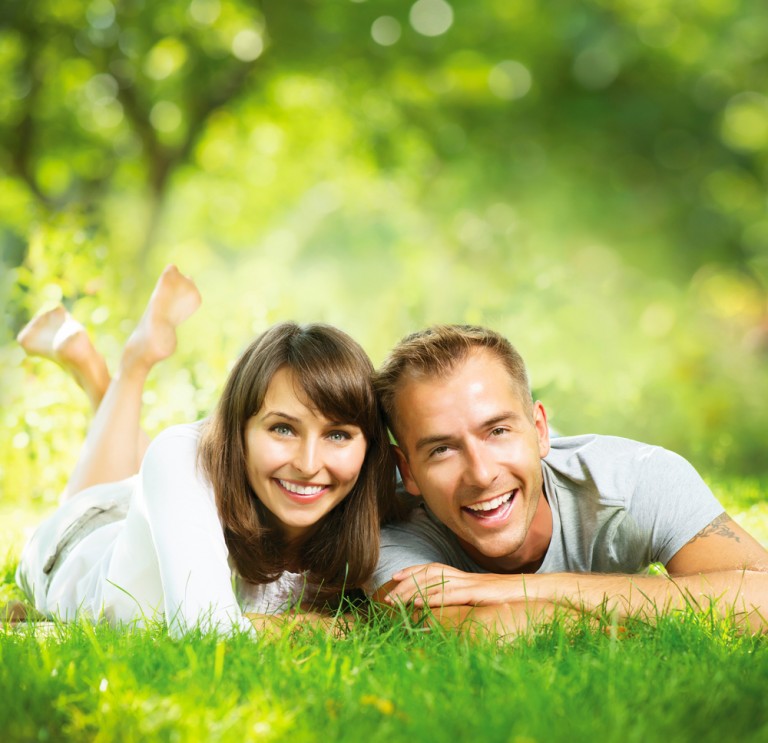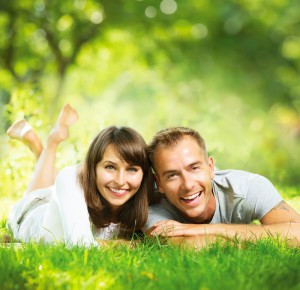 What holistic dentistry is?
Holistic Dentistry San Antonio takes every aspect of the patient into account. It starts from the moment they enter the office where the patient's anxiety is taken into account. They then go into every system in the body and make sure that those systems are taken care of and not just one element that being the teeth. Instead, each and every element is evaluated. It is important to realize that the teeth can have a big impact on the heart or the heart on the teeth. Knowing and understanding a body as a whole is the key to San Antonio holistic urgent dental care. They are basically considered biological dentist San Antonio.
How is holistic different?
A holistic dentist San Antonio, TX takes just as great care of his or her patients as a regular dentist. The only difference is instead of just considering the teeth they are able to treat the whole body. This means that they don't miss important cues that the body gives off and are able to treat them. If it is something other than teeth signaling in distress, the dentist will be able to catch it and treat it.
They do not use abrasive chemicals
San Antonio TX holistic dentist do not use chemicals like mercury or even fluoride as they stay away from anything that has potential, to do harm to the body.
---
Dental Wellness Centers
Dentist: Dr. Dean Harmison, Dr. Joesph Perry, and Dr. Zhanna Urban
Address: 8237 Fredricksburg San Antonio, TX 78229
Website: dentalwellnesstx.com/
Phone Number: (210) 696-3231
Description:
At Dental Wellness Centers we work to bring on a healthy smile. We do this without using the dangerous chemicals that other dentist sometimes use. It is important in our work that we make the therapy as natural as possible. Our office will feel like home the moment you arrive and are greeted by our cheerful staff. Give us a call today to get on the schedule.
Office hours:
Monday 9 am to 6 pm
Tuesday 9 am to 6 pm
Wednesday 9 am to 6 pm
Thursday 9 am to 6 pm
Friday 9 am to 5 pm
Saturday 9 am to 2 pm
Sunday – Closed
---
Total Mouth Fitness
Dentist: Dr. Paul G. Wilke
Address: 14310 Northbrook Dr #150, San Antonio, TX 78232
Website: www.totalmouthfitness.com
Phone Number: (210) 495-5588
Description:
At Total Mouth Fitness we are all about keeping your mouth just the way it is naturally. We do not use mercury or anything dangerous. It is imperative that we work in the most biological means possible for the safety and health of our patients. This is our commitment to you, our patients. Give us a call to get on our schedule today.
Office hours:
Monday 7 am to 3:30 pm
Tuesday 7 am to 3:30 pm
Wednesday 7 am to 3:30 pm
Thursday 7 am to 3:30 pm
Friday 7 am to 3:30 pm
Saturday – Closed
Sunday – Closed
---
Matthew F. Daggett DDS San Antonio, TX
Dentist: Dr. Matthew F. Daggett
Address: 303 East Hildebrand San Antonio, Texas 78212
Website: www.mysanantoniodentist.com/holistic/holistic-dental/
Phone Number: (208) 828-1392
Description:
This office offers Holistic and General Dentistry taking into account the person as a whole and not just teeth. Providing patients with a renewed sense of confidence every step of the way no matter what they have going on with their teeth. The office is very cheerful and welcoming each patient to a family like setting. Call today to schedule an appointment.
Office hours:
Monday 8 am to 5 pm
Tuesday 8 am to 5 pm
Wednesday 8 am to 5 pm
Thursday 8 am to 5 pm
Friday – Closed
Saturday – Closed
Sunday – Closed
---
There is something wonderful about seeing a natural dentist San Antonio, Texas. The reason for this is that they take into account the entire body of systems which do affect each other. They use a limited amount of chemicals and what they do use are all natural. Holistic Dentistry in San Antonio is a benefit to the community as well because they have an approach like no other.
Medically Fact-Checked & Written by Our Dental Editorial Team
You can read more about our editorial guidelines by clicking this link and learn more about the Emergency Dentists USA editorial team here.