Home
/
San Antonio
/
Teeth Whitening San Antonio, TX – Get Your Teeth Whitened
Helping Thousands of People Each Year Find Dental Services
Emergency dental surgery, cavities, general dental care.
Find immediate help, no insurance required.
Get relief from chipped, cracked or lost teeth, abscesses or toothaches.
Teeth Whitening San Antonio, TX – Get Your Teeth Whitened
There is absolutely nothing worse than being ashamed of the condition of your teeth. Thanks to the great advances of teeth whitening San Antonio that is soon becoming a thing of the past. People all over are flocking to the dentist to get teeth bleaching San Antonio and are walking away confident in themselves for the first time in years. It is just one of the easier cosmetic procedures to make you feel better about yourself.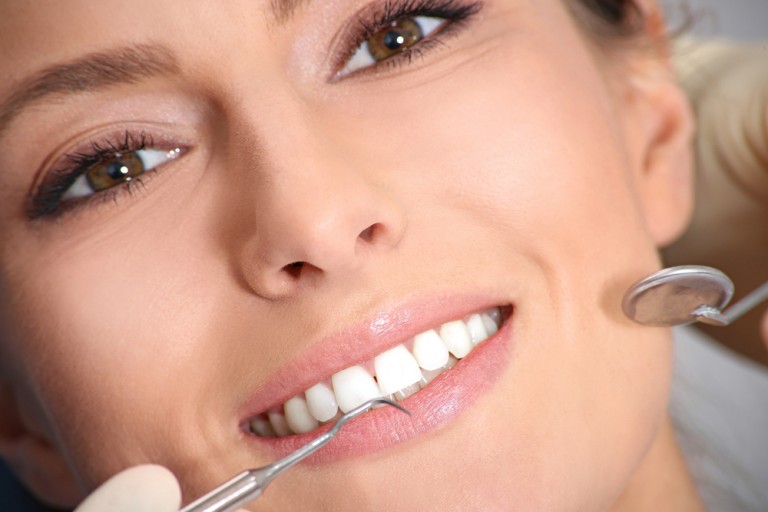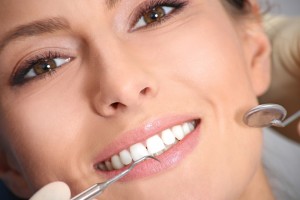 Below you will find some of the best teeth whitening dentists in the San Antonio area that can provide you with a gorgeous smile. Feel free to give them a call for a consultation. It is their goal to help you feel great about your smile and after your teeth whitening is complete you certainly will.
What Teeth Whitening is
A process by which teeth are lightened or stains are removed for a more radiant smile. This is done by bleaching the teeth among other methods that your professional teeth whitening San Antonio specialist can talk to you about. It works to remove some of the stains also left by coffee, tea and soda and the yellowing of teeth over the years. It is one of the best ways to get the glowing white smile you have always wanted. San Antonio teeth whitening is the way to go for the ultimate in beautiful smiles. Don't ever feel bad about your teeth again, get them whitened and you will be on the track to happiness.
Find an emergency dental clinic near you in San Antonio and get your teeth whitened!
---
Beauty Clinque
Address: 7321 San Pedro Ave. Suite # 4 San Antonio, TX 78216
Website: www.beautycliniquesanantonio.com/teeth-whitening
Phone Number: (210)401-4441
Description:
From the moment you walk in you will be at ease with cheerful smiles. Now it is your turn to get the white smile that you have always wanted. Whitening can make you whole appearance change for the better leaving you smiling for life. Your teeth are often the window to your confidence, now isn't it time to turn that confidence up to sparkling?
Office hours:
Monday 10 am to 5 pm
Tuesday 10 am to 5 pm
Wednesday 10 am to 5 pm
Thursday 10 am to 5 pm
Friday 10 am to 5 pm
Saturday 10 am to 5 pm
Sunday – Closed
---
Northwoods Dental Spa
Dentist: Dr. Irene Blaess, D.D.S. & Dr. Stan Zebrowski, D.D.S
Address: 18160 Hwy 281 N. Suite #104 San Antonio, TX 78232
Website: www.northwoods-dental.com/Tooth_Whitening.php
Phone Number: (210) 495-7800
Description:
Feel at home in the Northwoods as you enter this office with great staff. They are ready and special trained to assist you in getting your smile a pearly white once again. Cosmetic and general dentistry at its finest working for you. Call them to get on the schedule today.
Office hours:
Monday 7 am to 7 pm
Tuesday 10:00am – 6:00pm
Wednesday 7:00am – 4:00pm
Thursday 7:00am – 3:00pm
Friday 7:00am – 3:00pm
Saturday – Closed
Sunday – Closed
---
Daniela Dental
Dentist: Dr. Nguyen
Address: 5449 Babcock Rd. Ste. 102 San Antonio TX 78240
Website: danieladental.com/cosmetic-services/teeth-whitening/
Phone Number: (210) 417-4766
Description:
If you are looking for a dentist who specializes in teeth whitening Dr. Nguyen is the best in the business. From the warm caring atmosphere, that will put you at ease to the professional demeanor you will be in great hands. Soon you will be on your way to much whiter, stainless teeth that make you proud to open your mouth when you smile.
Office hours:
Monday 8:30 am to 5:30 pm
Tuesday 8:30 am to 6:30 pm
Wednesday 8:30 am to 5:30 pm
Thursday 8:30 am to 5:30 pm
Friday 8:30 am to 2 pm
Saturday – By appointment only
Sunday – Closed
---
There is nothing better than taking care of your physical appearance in the way one begins to feel about themselves. When they have their teeth done it can make all the difference in their world. It gives that person the confidence to get better jobs and just enjoy life more. Teeth whitening San Antonio TX is one of the best things you can do for yourself to bring you back to a happier state of mind. Call one of the dentists above and you will not be disappointed. Get on their schedule today and be on your way to a whiter smile.
---