Home
/
Oral Surgeon
/
Oral Surgeons in San Antonio, TX – Find The Best Oral Surgery
Helping Thousands of People Each Year Find Dental Services
Emergency dental surgery, cavities, general dental care.
Find immediate help, no insurance required.
Get relief from chipped, cracked or lost teeth, abscesses or toothaches.
Oral Surgeons in San Antonio, TX – Find The Best Oral Surgery
Oral Surgeon San Antonio is the dentists who work to perform surgery within the mouth. Sometimes it has to do with removing teeth and other times it is much more complicated. They often use anesthetic while performing the surgery to cut down and often eliminate pain during the procedure.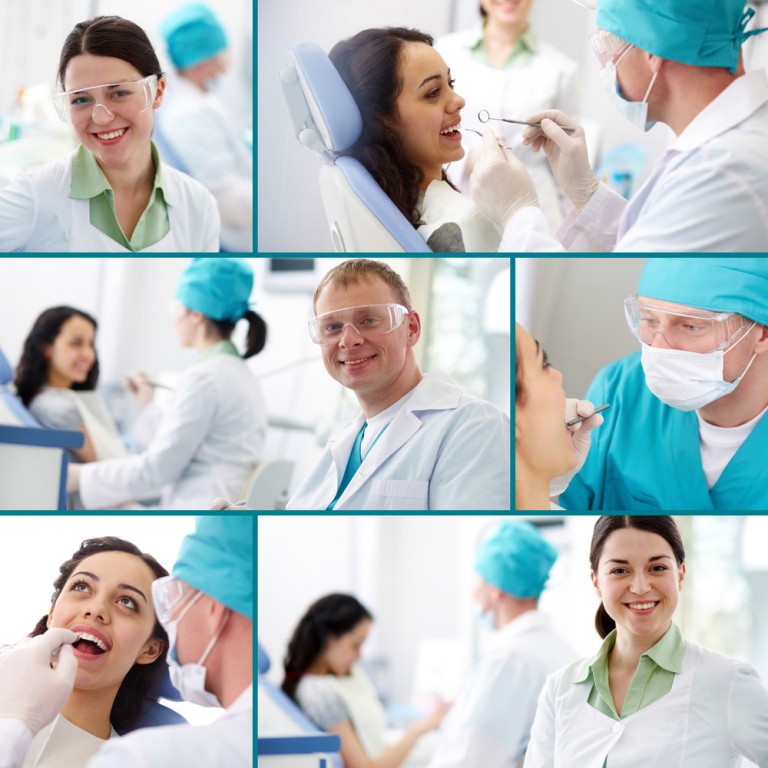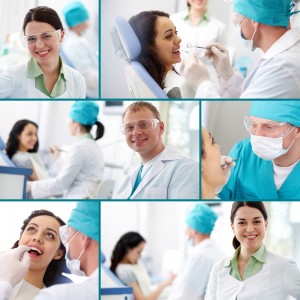 While dental surgery San Antonio is not needed often it is something that is needed from time to time and they are the best to go see if it is needed because they specialize in it. Seeing oral surgeons San Antonio is important to the health and wellness of your teeth as needed. We have reviewed three of the best oral surgeons San Antonio for you to use when you are considering making an appointment with one of them.
What An Oral Surgeon Does?
A doctor whose expertise lies in that of oral surgery. They perform surgery based on the client's needs. Because they specialize in surgery that is usually their only concentration instead of also doing other things like general dentistry. Oral surgery San Antonio takes many years of schooling and takes a very disciplined skill set which is important for the patient who required dental oral surgery in San Antonio Texas. They will help you get where you need to be pain wise, meaning soon you will be pain free and healing. This will allow you to get back to life as it once was by returning to work and just feeling better in general.
Check out for more dental emergency clinics in San Antonio, TX here.
---
San Antonio Oral & Maxillofacial Surgery Associates, P.A.
Dentist: Dr. Mazock, Dr. Tucker, and Dr. Salazar
Address: 5282 Medical Dr # 316, San Antonio TX 78229
Website: www.saomsa.com
Phone Number: (210) 941-3033
Description:
SAOMSA offers a friendly environment for oral surgery San Antonio where they do periodontal therapy, dental implants, wisdom tooth extractions and oral surgery with advanced anesthesia. They have been in business for quite some time and have become experts in their field. Give them a call today and get on their schedule.
Office hours:
Monday 8 am to 5 pm
Tuesday 8 am to 5 pm
Wednesday 8 am to 5 pm
Thursday 8 am to 5 pm
Friday 8 am to 12 pm
Saturday – Closed
Sunday – Closed
---
South Texas Oral Surgery
Dentist: Dr. Leonhart
Address: 6530 West Loop 1604 North, Suite 101 San Antonio, Texas 78254
Website: www.southtexasoralsurgery.com
Phone Number: (210) 625-7277
Description:
When you are looking for a comfortable and affordable place to have oral surgery San Antonio done you have found the right place in South Texas Oral Surgery. You will be able to get a procedure done on your teeth and will be in the expert hands of each and every educated staff member of the office. You will not be disappointed. Call today to schedule a consultation.
Office hours:
Monday 8 am to 5 pm
Tuesday 8 am to 5 pm
Wednesday 8 am to 5 pm
Thursday 8 am to 5 pm
Friday 8 am to 5 pm
Saturday – Closed
Sunday – Closed
---
San Antonio Oral Surgery
Dentist: J. Preston Coleman, DDS and Jeffrey S. Wert, DDS
Address: 3338 Oakwell Court, Suite 204 San Antonio, TX 78218
Website: www.saoralsurgery.com
Phone Number: (210) 656-3301
Description:
From the moment you enter San Antonio Oral Surgery office, you will feel like you are surrounded by caring people at home. It is a friendly and affordable office with great bedside manners by the surgeons. Their goal is to do whatever it takes to help and protect your teeth that seem to be struggling. They will definitely make you glad you called from the moment they pick up on the other line. Call for that consultation today and get moving towards a more comfortable smile.
Office hours:
Monday 9 am to 4:30 pm
Tuesday 9 am to 4:30 pm
Wednesday 9 am to 4:30 pm
Thursday 9 am to 4:30 pm
Friday 9 am to 4:30 pm
Saturday – Closed
Sunday – Closed
---
Oral Surgeons in San Antonio can be hard to come by but, we have taken the trouble out and you have three listed above to contact for your needs. Oral surgery may seem scary but, when you go to the right office it doesn't need to be. In fact, it can be quite comforting to know that you are in well trained highly educated hands that will have you feeling better in no time at all.
Medically Fact-Checked & Written by Our Dental Editorial Team
You can read more about our editorial guidelines by clicking this link and learn more about the Emergency Dentists USA editorial team here.