Helping Thousands of People Each Year Find Dental Services
Emergency dental surgery, cavities, general dental care.
Find immediate help, no insurance required.
Get relief from chipped, cracked or lost teeth, abscesses or toothaches.
Teeth Whitening in Phoenix, AZ – Get Your Teeth Whitened
Most Phoenix area residents do the bare minimum when it comes to taking care of your teeth. You can brush with the best whitening toothpaste, floss everyday and use mouthwash after every mean, but sometimes that's not enough to prevent yellow teeth. This is because discoloration of tooth enamel often happens below the surface of your porous dentin, the inner layer of enamel, which no amount of brushing or flossing can address. A person's diet, the kind of drink they consume (especially coffee or soda) and any kind of tobacco use can permeate the outer layer of enamel and paint it significantly. To whiten your teeth, targeting this layer of enamel below the surface is essential.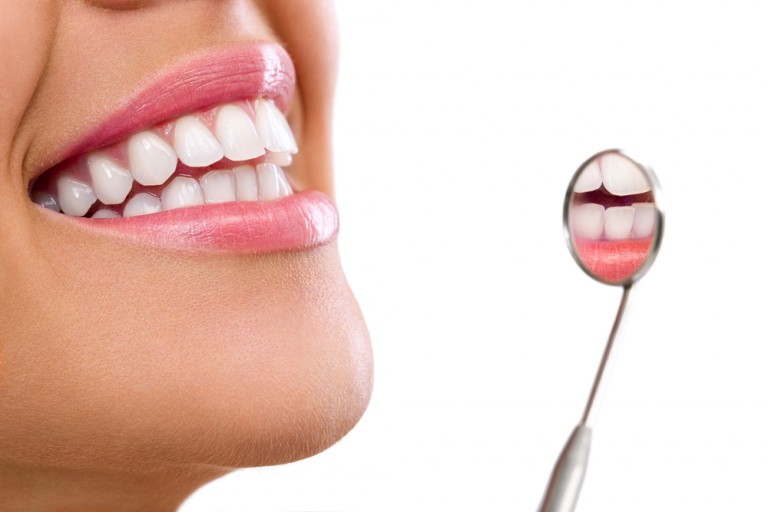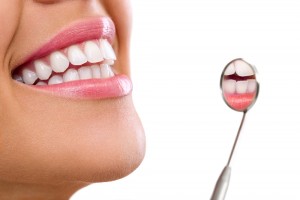 Which is why more and more walk in dentists offices are offering teeth whitening services, to the point that some cater exclusively to this market. Teeth whitening is a process, that usually takes 1-4 short visits to the dentist, that targets the inner layer of enamel to brighten your smile. These offices also offer additional services like helping with tooth sensitivity. Even better, those in the Phoenix area might be interested to know that there are many such offices in their hometown. With this in mind, here are three of the top teeth whitening offices in the Phoenix area.
---
Whiten Up Today
Dentist: Multiple Dentists
Address: 12814 N. Scottsdale Road, Scottsdale, AZ 85254
Website: whitenuptoday.com
Phone Number: (480) 351-6052
Description:
Whiten Up Today offers a wide range of teeth whitening services for Phoenix residents. These include their laser teeth whitening process, where lasers are utilized along with a special gel to get beneath the outer layer of enamel to eradicate any stains. This process is significantly shorter than most other teeth whitening offices that normally use multiple sessions of only topical solutions – a process that can often takes weeks. Even better, Whiten Up Today is interested in the long term cosmetic beauty of your smile rather than just whitening your teeth a single time. They also offer products that can help touch up your smile and maintain it's whiteness over an extended period of time. This prevents you from having to repeat any teeth whitening process every two-three years. They can even restore the original color of dental veneers or crowns that also can become yellow with age and overuse (though no teeth whitening process can make veneers whiter than their original shade). No smile is the same, which means that a one-size-fits-all approach to teeth whitening may not be the best. Luckily, the professionals at Whiten Up Today can customize their process to directly address your specific needs.
Office hours:
Monday – Closed
Tuesday 12 pm to 5:30 pm
Wednesday 10 am to 5:30 pm
Thursday 10 am to 8 pm
Friday 9 am to 5 pm
Saturday 10 am to 3 pm
Sunday – Closed
---
Metro Dental Center
Dentist: Dr. Hariri, DDS
Address: 3241 West Dunlap Avenue, Phoenix, AZ 8505
Website: metrodentalcenter.com
Phone Number: (602) 995-3900
Description:
Sometimes it's better to go to a comprehensive dental office that provides teeth whitening procedures along with traditional dental services rather than a tooth whitening specialist. This is the main feature of Metro Dental Center, a new arrival in the Phoenix area. They offer the full range of traditional dental procedures such as X-rays and oral exams, preventative treatments, and cosmetic tooth repair and replacement. But their teeth whitening process isn't one feature to ignore among these others either. They offer both laser treatment for oral disease as well as personalized bleaching systems that will effectively remove any stains or yellow discoloration from inner-layer enamel.
Even better, Metro Dental Center has special offers with regard to teeth whitening that can help save you money or are even comparable in price to teeth whitening product you can purchase at the store. This means you can pay the same amount of money that you would for one of those over-the-counter white strips but still have access to professional-grade results.
Office hours:
Monday 9 am to 5 pm
Tuesday 9 am to 5 pm
Wednesday 9 am to 5 pm
Thursday 9 am to 5 pm
Friday 9 am to 5 pm
Saturday 9 am to 2 pm
Sunday – Closed
---
Lydian Dental
Dentist: Dr. Scott Connell, DDS
Address: 2010 E. Elliot Rd. #105, Tempe, AZ 85284
Website: www.lydiandental.com/tempe-az/professional-teeth-whitening
Phone Number: (480) 839 7996
Description:
Located in the Tempe area, Lydian Dental specializes in professional teeth whitening. According to their website, they can whiten your teeth 8 shades lighter in just one visit. This makes them much preferable to home-whitening procedures that can be costly yet ineffective. The type of whitening solution they use us much stronger than similar store bought products. Instead, in addition to their in-office whitening procedures, Lydian dental offers teeth whitening inlay trays that you can wear at home to continue your teeth whitening efforts. Both are extremely effective and are presented as equal options you can choose from.
Office hours:
Monday 8 am to 6 pm
Tuesday 7 am to 4 pm
Wednesday 9 am to 7 pm
Thursday 7 am to 4 pm
Friday 8 am to 3 pm
Saturday – Closed
Sunday – Closed
---
Most of these offices have excellent payment options that you can finalize with your insurance company. They also are planning multiple expansions for those who feel a more convenient location near to their neighborhood is a deciding factor. And each has cultivated an excellent reputation in the Phoenix area, even the newer teeth whitening services. All that's required is for you to decide whether or not you want the brightest, most attractive smile even and are willing to put in the effort to get it. Any of these three teeth whitening service providers should be an excellent choice to put that smile back on your face.
---