Helping Thousands of People Each Year Find Dental Services
Emergency dental surgery, cavities, general dental care.
Find immediate help, no insurance required.
Get relief from chipped, cracked or lost teeth, abscesses or toothaches.
Teeth Whitening San Diego – Find a Teeth Whitening Dentist
Visiting a San Diego teeth whitening center is the safest, most effective way to achieve the dazzling white smile you dream of.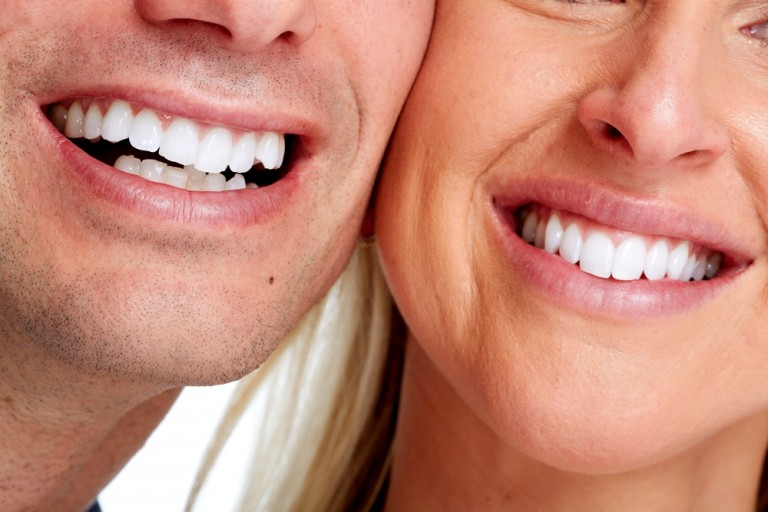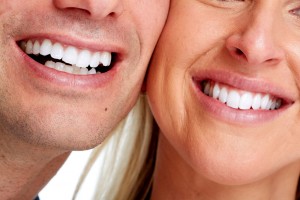 It is also the most popular cosmetic dental procedure today. While teeth whitening procedures performed in the office can be a bit more expensive than at-home treatments, they are safer, faster, more effective, and are being performed by experienced, trained professionals. If you also are looking for 24 hour dentists in San diego, click here.
Getting Your Teeth Whitened in San Diego California
In-office teeth whitening in San Diego is the fastest way to whiten your teeth. If you have a wedding to go to, an elegant party, or a professional photo shoot coming up, this is the best option for you. Stains that are due to age, tobacco use, and the consumption of food, wine, and other drinks can be easily removed by a highly skilled cosmetic dentist. However, there re certain stains that are more difficult, sometimes impossible to white, even by the most skilled professional. Some types of trauma will cause the dentin in teeth to darken, making it nearly impossible to whiten, Overexposure to fluoride can cause teeth to darken in a manner that is irreversible by teeth whitening. In most cases dazzling, pearly whites that look like new but still look natural can be achieved using several different techniques.
Brite Smile is one of the San Diego teeth whitening procedures use to obtain your dream teeth. This is one of the gentlest tooth whitening procedures used. The process features hydrogen peroxide whitening gels that provide maximum results while minimizing tooth dehydration. There are two gels available, a 15% concentration and 25% concentration of hydrogen peroxide. The process will be completed in three twenty minute intervals using a blue lighting system in the office. This lighting helps ensure all aesthetic zone teeth are reached at the same time.
Opalescence Boost is another type of in-office San Diego tooth whitening procedure used by cosmetic dentists. The bleaching gel used in this procedure has a sticky quality that makes this gel more effective. A special light is not needed for this procedure to whiten your teeth. The gel is 38% peroxide and contains a unique PF mix of potassium nitrate and fluoride. It can take one to two hours in the dental chair for this procedure.
The Den-Mat Sapphire Chair side Whitening system was created by Den-Mat Holding. It uses a 25% peroxide solution with a desensitizing enhancing ingredient, along with a Whitening Crystal light to help you achieve your whitest smile. After thirty minutes the gel solution and light are removed. If the desired whiteness has not been achieved, the gel and light will be reapplied for an additional thirty minutes.
Deep bleaching is performed in the San Diego teeth whitening center, followed by at-home bleaching follow up to maintain the dazzling whiteness you achieved in the office. This technique has been known to remove even the toughest of stains. In the dental office, impression will be taken of your teeth and gum line so that vinyl beach gel trays can be custom made for you. These trays will fit your teeth up to your gum line. The surfaces of each tooth are polished with a pumice powder, them coated with two coats of desensitizing conditioner. Next, the trays filled with 9% hydrogen peroxide gel are pressed onto your teeth where they are left in place for twenty minutes. They are then removed, the suctioned off and then newly loaded trays are placed back on your teeth for another twenty minutes. One removed, two more coats of desensitizing condition are rubbed on your teeth. Your dentist will send you home with an at home kit that you will use for fourteen days, then you will return to the office for another session. Every few months, for maintenance purposes, you will perform your at home bleaching.
---
San Diego's Teeth Whitening Center
Address: 2831 Camino Del Rio South Suite 205, San Diego, CA 92108
Website: www.sandiegosteethwhitening.com
Phone Number: 888-895-1325
Description:
This San Diego teeth whitening center offers the latest, safest blue light treatment that is simple and fast. With in-office sessions lasting only forty five minutes broken into three fifteen minute sessions, you will be more than satisfied with your results.
Office hours:
Monday 9:00 am to 5:00 pm
Tuesday 9:00 am to 5:00 pm
Wednesday 9:00 am to 5:00 pm
Thursday 9:00 am to 5:00 pm
Friday 9:00 am to 5:00 pm
Saturday 10:00 am to 2:00 pm
Sunday – Closed
---
Sunshine Dentistry
Dentist: Dr. Kambiz Ardjmand
Address: 4230 30th Street, San Diego, CA 92104
Website: www.sunshinedentistry.com/z_zoom.htm
Phone Number: 619-282-1007
Description:
This San Diego teeth whitening center offers an exclusive Zoom! In-office teeth whitening service that offers immediate, long lasting results that are performed by a highly trained dental professional in a safe and comfortable environment.
Office hours:
Monday 8:00 am to 5:00 pm
Tuesday 8:00 am to 5:00 pm
Wednesday 8:00 am to 5:00 pm
Thursday 8:00 am to 5:00 pm
Friday 8:00 am to 5:00 pm
Saturday 8:00 am to 1:00 pm
Sunday – Closed
---
Scripps Center for Dental Care
Dentist: Dr. John F. Weston
Address: 9850 Genesee Avenue Suite 620, La Jolla, CA 92037
Website: www.scrippsdentalcare.com/pages/teeth-whitening
Phone Number: 858-535-8300
Description:
This dental practice offers the innovative BriteSmile teeth whitening system that can brighten teeth up to nine shades. This whitening process can last for years and is considered safe, reliable, and highly effective.
Office hours:
Monday 10:00 am to 6:00 pm
Tuesday 7:30 am to 4:30 pm
Wednesday 7:30 am to 4:30 pm
Thursday 7:30 am to 4:30 pm
Friday 7:30 am to 4:30 pm
Saturday – Closed
Sunday – Closed
---