Helping Thousands of People Each Year Find Dental Services
Emergency dental surgery, cavities, general dental care.
Find immediate help, no insurance required.
Get relief from chipped, cracked or lost teeth, abscesses or toothaches.
Sedation Dentistry Detroit, MI – Find Sleep Dentists in Detroit
If you struggle to go to dentist appointments due to anxiety, now is the time to become familiar with sedation dentistry Detroit. We have come up with three great dentists that have dedicated their practices to making sure that everyone is able to make it through a dental appointment no matter what. One of the biggest issues dentists's come across is that people are downright scared of going to the dental office.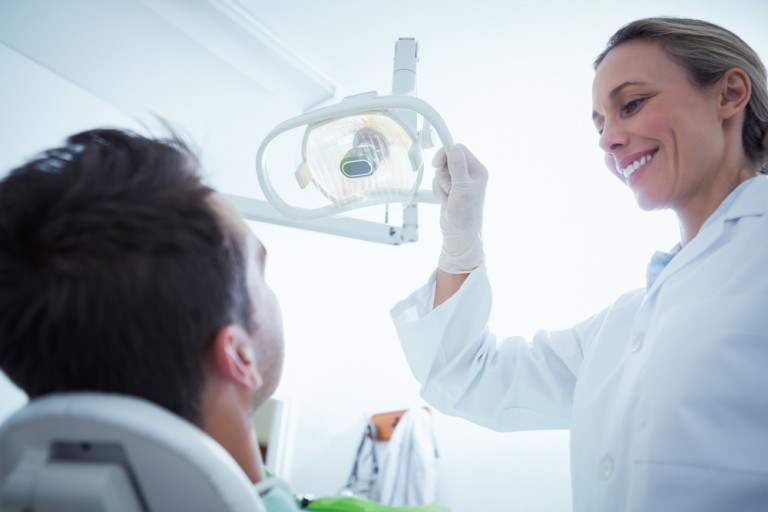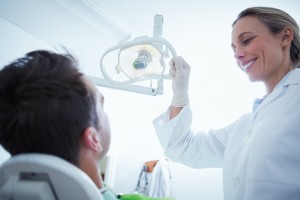 This can cause a world of problems with their teeth simply because they are not taken care of. It can also lead to bigger problems that could have been treated sooner. After understanding a little more about just what sedation dentistry is please feel free to check out our dentist's reviews and then you will be able to make an appointment today.
Sedation Dentistry Detroit
Sedation dentistry Detroit is all about keeping patients calm so that they can safely make it through their appointment. Sedation dentist takes all kinds of people from those with severe fears to children and also those with special needs. It is all about calming the client in order to provide a service and keep teeth healthy. This can be done by giving the patient IV medication or through the use of oral medication. Both work to sedate the patient and allow the dentist to work in the person's mouth without any interference. Check out the three sedation dental offices below and give them a call today to get on their schedule.
There are a lot of emergency dental clinics all around Detroit.
---
The Gentle Dentist
Dentist: Dr. Robert Antolak
Address: 15055 22 Mile Rd #2, Shelby Charter Township, MI 48315
Website: www.thegentledentist.com/sedation-dentistry
Phone Number: (586) 247-3500
Description:
The Gentle Dentist was given that name for one great reason, he is gentle. Through the help of his highly trained and educated staff patients are able to be put under while their teeth are being worked on. They use the minimum amount needed so patients do not wake up from it overly groggy. Each of the staff is very friendly and you will take not of that from the moment you enter the door.No matter what age the patient is they are in great hands with the staff and of course the dentist. Check out their website to find out more and call for an appointment today.
Office hours:
Monday 8 am to 5 pm
Tuesday 8 am to 5 pm
Wednesday 9 am to 7 pm
Thursday – Closed
Friday 8 am to 3 pm
Saturday – Closed
Sunday – Closed
---
Michigan Sedation
Dentist: Dr. Lawrence M. Palmer
Address: 455 S Livernois Suite A-22 Rochester Hills, Michigan 48307
Website: michigansedation.com
Phone Number: (248) 650-9490
Description:
At Michigan Sedation the first thing you will notice is just how genuine the entire staff is towards you. They are filled with kindness towards their patients and respectfully put them at the center of attention. It is their goal to put each patient at ease in order to provide a terrific experience.They are highly educated and trained in the field of sedation dentistry. Give them a call and get on the schedule for an appointment.
Office hours:
Monday 9 am to 6 pm
Tuesday 9 am to 6 pm
Wednesday – Closed
Thursday 8:30 am to 3 pm
Friday 8:30 am to 3 pm
Saturday – Closed
Sunday – Closed
---
Gusfa Dental Clinic, P.C.
Dentist: Dr. Steven Gusfa
Address: 24825 Michigan Ave Dearborn, MI 48124
Website: www.dearbornsedationdentistry.com/dr-gusfa-dearborn-sedation-dentist
Phone Number: (313) 565-5350
Description:
At Gusfa Dental Clinic patients are considered number 1 and are treated as such. Everyone is highly trained in the art of sedation dentistry and has a passion for working with people. Their education is second to none and they are ready to serve. Give them a call at the number above and scheduled your first appointment with them today.
Office hours:
Monday 10 am to 7 pm
Tuesday 8 am to 5 pm
Wednesday 8 am to 5 pm
Thursday 8 am to 5 pm
Friday – Closed
Saturday – Closed
Sunday – Closed
---
Sedation dentistry is a way of giving those who are nervous a more comfortable experience at the dentist. They are sedated and it will make it easier for the dentist to work on their teeth. It is also great for those with a low pain threshold. Those who have special needs, are young, the elderly or just anyone that struggles with the idea of going to the dentist will be glad they did. Give one of the expert dentists above a call and you will be glad that you did.
Medically Fact-Checked & Written by Our Dental Editorial Team
You can read more about our editorial guidelines by clicking this link and learn more about the Emergency Dentists USA editorial team here.