Helping Thousands of People Each Year Find Dental Services
Emergency dental surgery, cavities, general dental care.
Find immediate help, no insurance required.
Get relief from chipped, cracked or lost teeth, abscesses or toothaches.
Cosmetic Dentists in Dallas, TX – Get An Aesthetic Dentist Today
Finding cosmetic dentistry Dallas is not always an easy feat but we have compiled three dentists that are experts in the field of cosmetic dentistry. Aesthetic dentists Dallas have the ability to transform your teeth into a beautiful smile.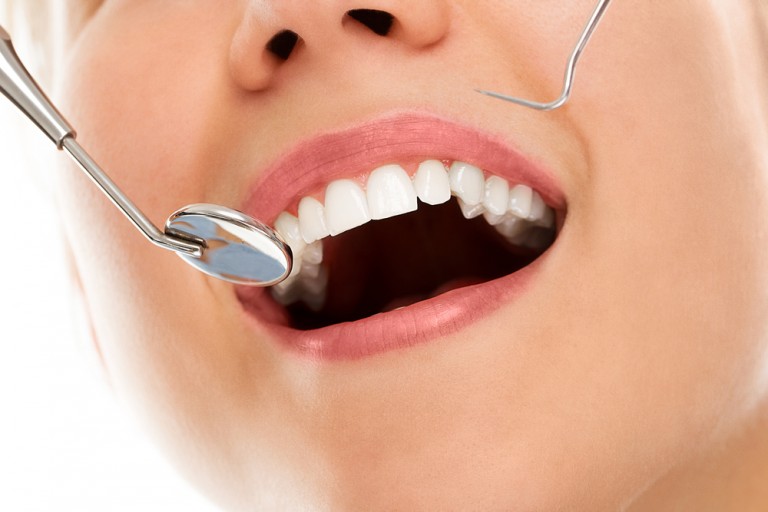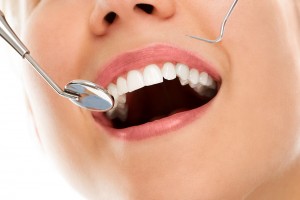 It does not matter what the condition of your teeth maybe they will work to make them both more functional and sparkling white. In Dallas, they have a number of aesthetic dental offices and we will list for you those that we believe are three of the best. You will not have to search around for cosmetic dentist Dallas because we have found them for you.
What is aesthetic/cosmetic dentistry
Aesthetic dentistry Dallas and cosmetic dentistry Dallas is the number one way to feel confident in your appearance. You have spent far too long holding back that beautiful smile due to teeth that you are not happy. They will work with you to fixed chipped or broken teeth. To get rid of the stains on your teeth that need to be eliminated. They can also help get rid of the yellowing stains from coffee, tea, and soda. They are also great at repairing those teeth damaged in any number of accidents so that you can live a life where you feel great about yourself. Aesthetic Dentistry is your way to living the life you have always wanted to live.
Get An Emergency Dental Clinic Dallas, TX right now!
---
Dallas Laser Dentistry
Dentist: Dr. Mary Swift and Dr. Terrel Myers
Address: 7515 Greenville Avenue #810 Dallas, TX 75231
Website: dallascosmeticdentist.us
Phone Number: (214) 306-4356
Description:
Dallas Laser Dentistry will make you feel at home from the moment you arrive. They offer cosmetic dentistry for anyone that is looking to enhance their appearance. They offer affordable rates and convenient hours. The staff is all highly trained in cosmetic dentistry and ready to assist the dentist in making you more comfortable in any way that they can. Please give them a call today and get on their schedule for a consultation.
Office hours:
Monday 7:30 am to 4 pm
Tuesday 7:30 am to 4 pm
Wednesday 7:30 am to 4 pm
Thursday 7:30 am to 4 pm
Friday – Closed
Saturday – Closed
Sunday – Closed
---
Dallas Center For Oral Health And Wellness
Dentist: Dr. Anna Wilson
Address: 7777 Forest Lane, Suite A 309 Dallas, TX 75230
Website: www.yourprettysmile.com
Phone Number: (469) 701-4573
Description:
At the Dallas Center for Oral Health and Wellness, they are well educated in cosmetic dentistry. From the moment you walk into the place, there is an air of comfort and warmth. The staff will greet you from the moment you arrive with the type of smile you are looking to get yourself. They work with state-of-the-art equipment that makes it virtually painless. Give them a call to get on their schedule today.
Office hours:
Monday 8 am to 5 pm
Tuesday 8 am to 5 pm
Wednesday 8 am to 5 pm
Thursday 8 am to 5 pm
Friday 8 am to 5 pm
Saturday – Closed
Sunday – Closed
---
Aesthetic dental Dallas and Cosmetic dental Dallas is the way to a brand new confident smile that you will never be ashamed of. Your teeth will make you proud the moment you have the procedure throughout the lifespan of your teeth. Dental cosmetic Dallas Texas is open to you now that we have given you the idea of three great dentist's to check out. Give them a call today and go in for a consultation.
---